Pastor Chris Live: Prayer at 12noon and 10pm on KingsChat Web
Prayer at 12noon and 10pm (Local/GMT) - Mon June 18 Learn more about the importance of church services in today's Rhapsody. http://rhapsodyofrealities.org The Bible says in 1 Timothy 2:1-4 "I exhort therefore, that, first of all, supplications, prayers, intercessions, and giving of thanks, be made for all men; For kings, and for all that are in authority; that we may lead a quiet and peaceable life in all godliness and honesty. For this is good and acceptable in the sight of God our Saviour; Who will have all men to be saved, and to come unto the knowledge of the truth". For 15min at 12noon and 10pm (Local/GMT), we'll pray fervently in tongues, and pray for those listed in the verses above. Pray specially for your country, and the nations of the world. God bless you.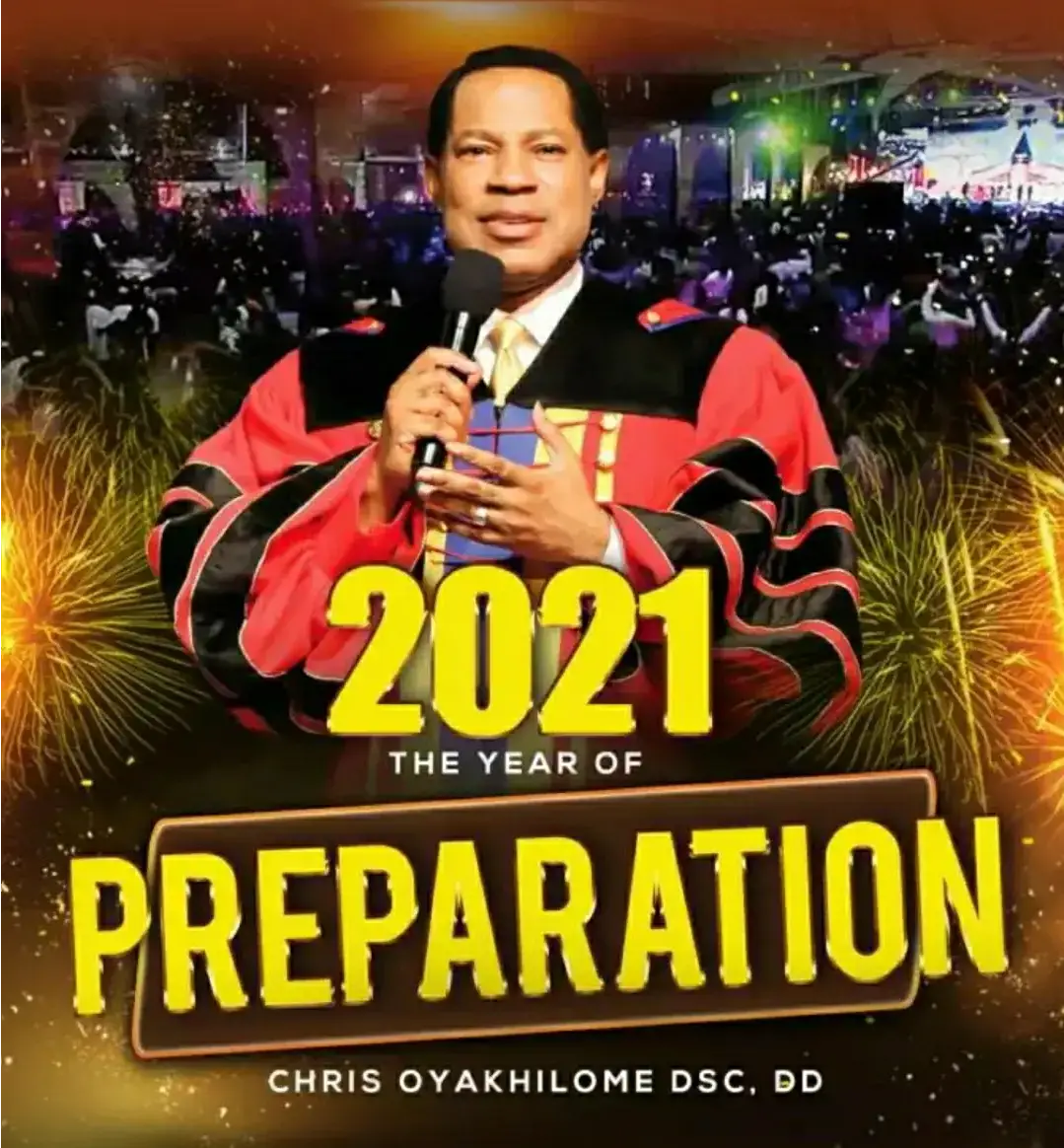 Oladele Dickson
commented:
HOW (G. F. I) WORKS_* ₦10,000-----₦20,000 ₦20,000-----₦40,000 ₦40,000-----₦80,000 ₦50,000-----₦100,000 ₦100,000---₦200,000 ₦200,000---₦400,000 ₦400,000---₦800,000 https://chat.whatsapp.com/ExWLhVBbuSCGp6nvlKxuiZ NOTE:👉 we credit your account after 25/30min of donation.
I'm so grateful to my Father God, to Him be the glory forever, He keep me in perfect peace, and made me cause me to win and win on every count! Therefore prosperity is at work in my Church, my family and in my business! Hallelujah!!
Sunday looked something like...... First ever Young adult service was amazing all thanks to #CESAZone4 and You are salt. I learned so much about heroism. #YouareaHero #Loveworldyouthchannel #BLWSAZone #GroupI #HOLYSPIRITCSO