CE UK Virtual Zone 1: 🔊 #WORDFEST DAY 33 📱💻🎧 on KingsChat Web
🔊 #WORDFEST DAY 33 📱💻🎧 Listen/watch BAPTISMS, COMMUNION & THE CHURCH Click here now to participate 👇👇👇👇👇 bit.ly/worddailyhabit  👉 Complete the exercises in this week's WORDFEST study manual:👇👇👇👇 https://bit.ly/pcdlwordfest2020digestweek5  👉 Ensure you take the WORD FEST QUIZ FOR WEEK 4 on pastorchrisdigitallibrary.org and get a beautiful avatar after submission 👉 Use the link below to create your own avatar to inspire others http://pcdl.link/wordfest/avatar   👉 Post your unique avatar on Kingschat using the hashtags #wordfestextravaganza  #wordfest2020 #wordfest #wordatwork #UKR2Z1 #CEUKZONE1    👉 WORDFEST EXTRAVAGANZA STARTS TODAY FRI 6PM GMT+1 Register- https://pastorchrisdigitallibrary.org/extravaganza/ceukz1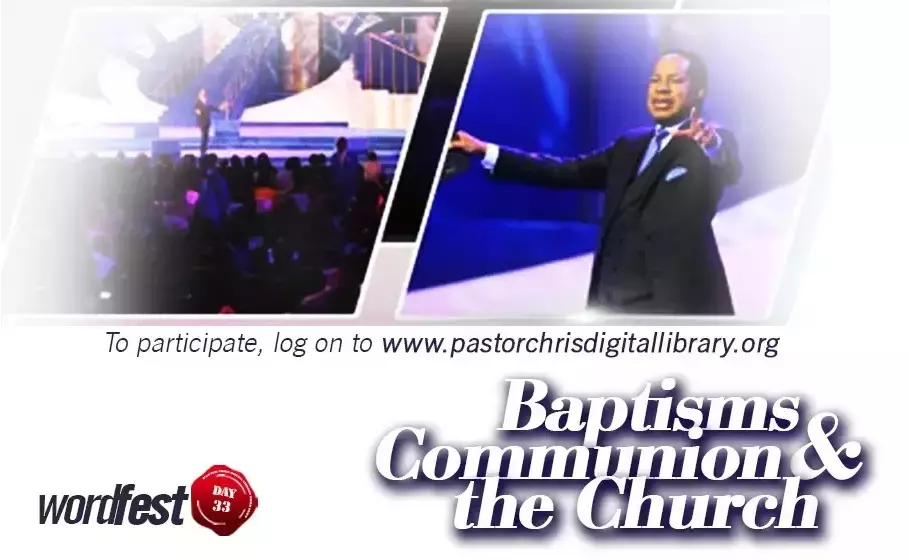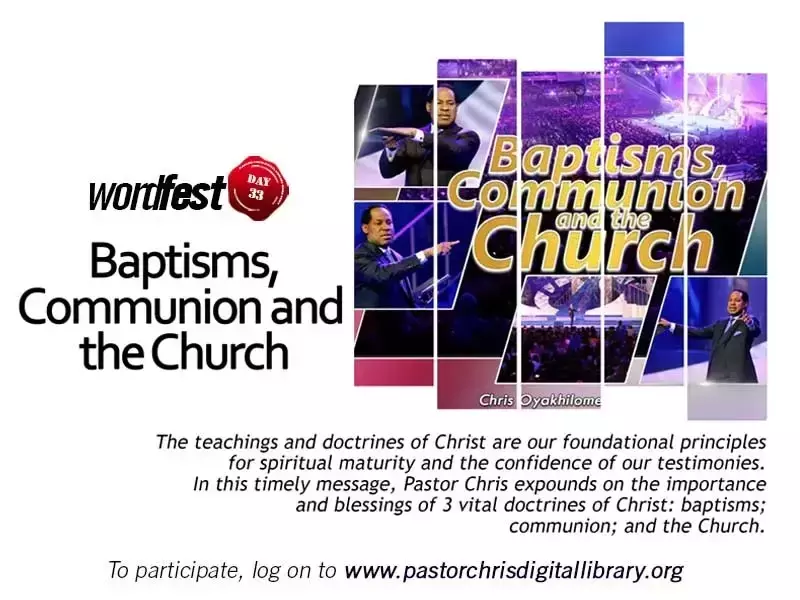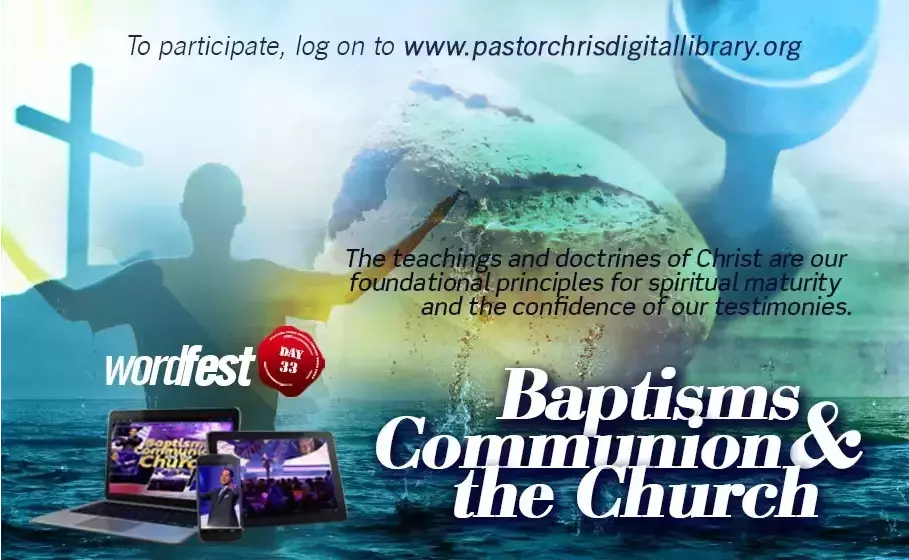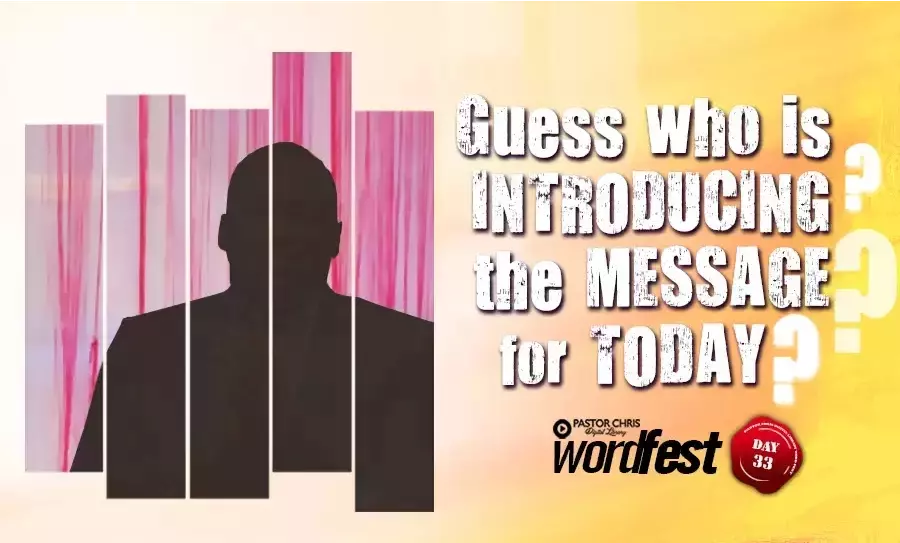 Jacqueline sara
commented:
Your page is lovely , I have a business proposition for you ! If you are interested just give it a shot by sending me a dm 🤝
https://pastorchrisdigitallibrary.org/wordfest/celagosz1 Day 33 #wordfest2020 #wordfest #wordfest2020 #wordatwork #celz1rocks #SG1 #LoveWorldImpactCentre
Happy birthday dear Pastor PTAD. Thanks for being an amazing minister with so much passion and sincerity. Your dedication to our man of God and the ministry is exemplary. Thanks also for loving me specially. I celebrate you today and always. I love you dearly.
ARE YOU READDYY💃💃💃💃💃💥💥💥💥 TODAY IS WORD FEST EXTRAVAGANZA🤗🤗🤗 Registered now via👉 https://pastorchrisdigitallibrary.org/wordfest/cekenyazone for this great FESTIVAL😊😊😊😊😊😊😊😊 👍👍 👍 It's a lavish celebration of God's word as preached by Pastor Chris 🙌🙌🙌 The program is scheduled to hold Live today Friday 5th June from 6pm GMT +1 to 6pm GMT +1 on Saturday 6th June 💃💃💃💃💃💃 It's a power packed and exciting 24hr programming on all our online platforms you don't want to miss  #wordfest2020  #wordatwork  #wordfestextravaganza  #CEkenyaZone
Divine Health Confessions - June 5th 2020 #dhconfessions #healingtothenations #CESAZONE1
Glory! Excitement in the air! #WordFest #WordFest2020 #WordatWork #CEAMC #AbujaMinistryCentre
#wordfest #wordfest2020 #wordatwork #celz3
TODAY IS WORDFEST EXTRAVAGANZA!!!! 🎺🎺🎺🎺🎺🎺IT'S SOMETHING TO SHOUT AND DANCE ABOUT!!!! Register now via👉 https://pastorchrisdigitallibrary.org/extravaganza/cephzone3 It's a lavish celebration of God's word as preached by Pastor Chris, a power packed and exciting 24hr programming on all our online platforms you don't want to miss it.🙌🙌🙌 ...Starting today Friday 5th June, from 6pm GMT +1 to 6pm GMT +1 on Saturday 6th June 💃💃💃💃💃💃 Stay tuned to this Superuser for more updates...  #wordfest2020 #wordatwork #wordfestextravaganza #CEPHZONE3