Eni of the Most High God: Worship is an awesome experience. on KingsChat Web
Worship is an awesome experience. God is able to do exceedingly abundantly above(surplus). It is surplus time #wordseed #speaktheword #see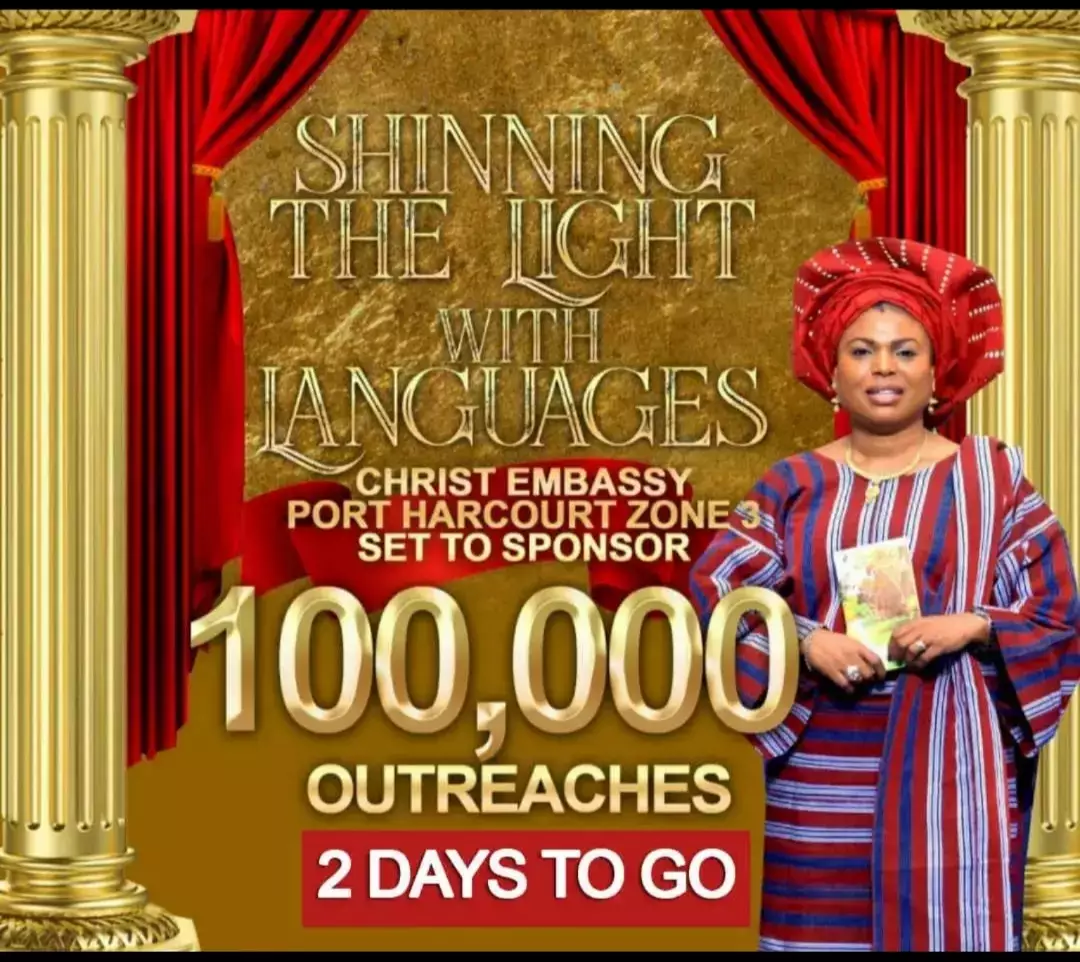 Higher Life Conference with Pastor Chris . It was glorious
Glorious things are spoken of me
Happy birthday PGB.. Pastor there are not enough xters in text to appreciate you.. You continue to be an example of excellence. HBD Sir!!
"Excellence is a culture imbibed through training. Remember, every job is a self-portrait of the person who did it. Autograph your work with excellence." #BirthdayLoading #wonderwomanpcs
This is not the time to give up! Have you been expecting a miracle? God is the God of all flesh. Nothing is impossible #wordseed #speak #see
https://www.kingsch.at/p/VVdDNW1
Nomatter how long the pressure lasts when you ginosko that God is incharge you stagger not #springtime #flourishing #cesazone5 #cethorngrove
Happy birthday Pastor GB. sir. It is indeed your new year of flourishing. There is no end to your flourishing sir. I love you.