PTutu Balogun: Happy birthday highly esteemed Pastor on KingsChat Web
Happy birthday highly esteemed Pastor Mary Thank you for your visionary and dynamic leadership, and exemplary commitment to ministry. You make great things happen with such grace. You are exceptional. With so much love 💖 #PM0519 #tew #lln #celebratingpastormary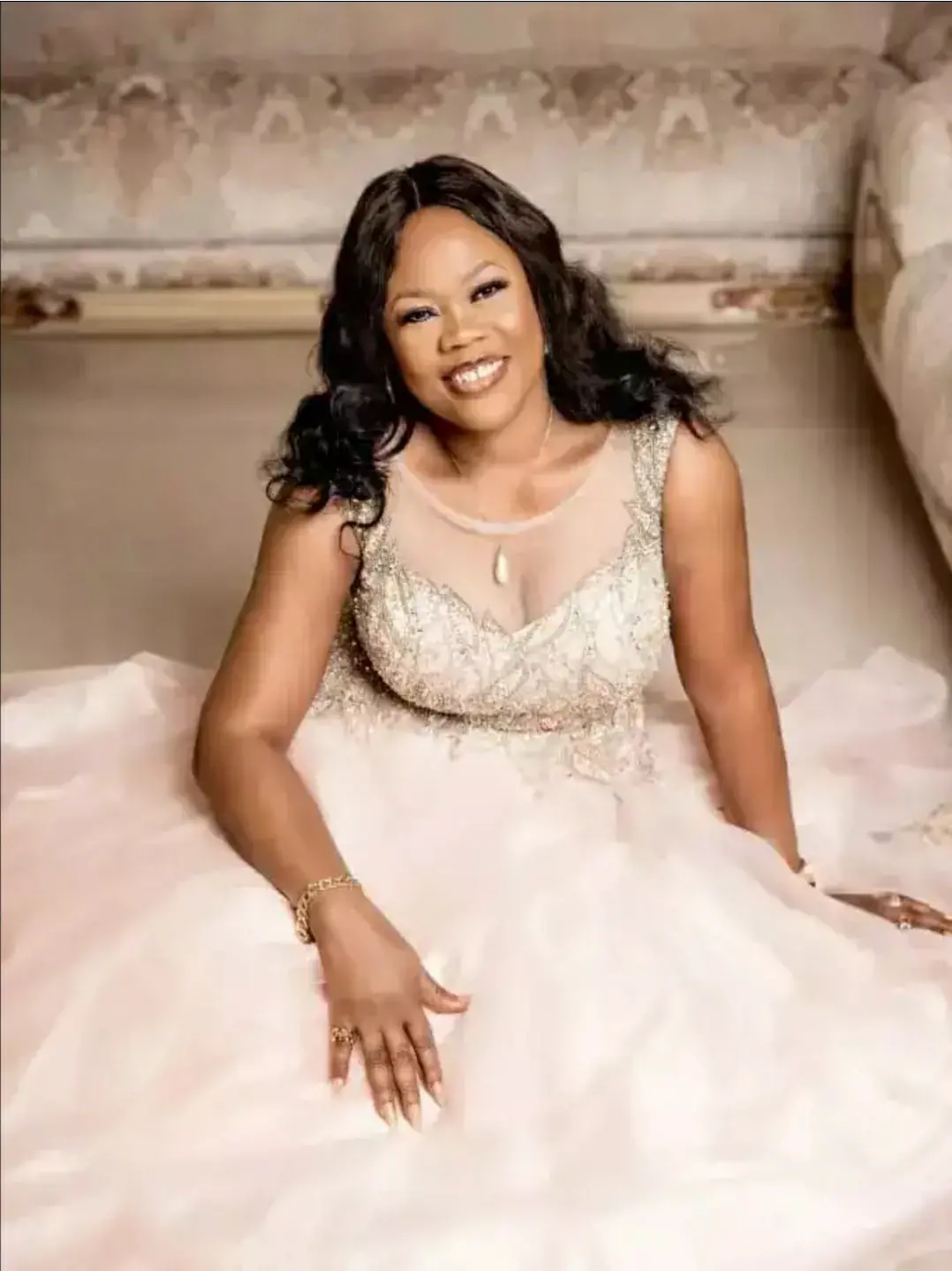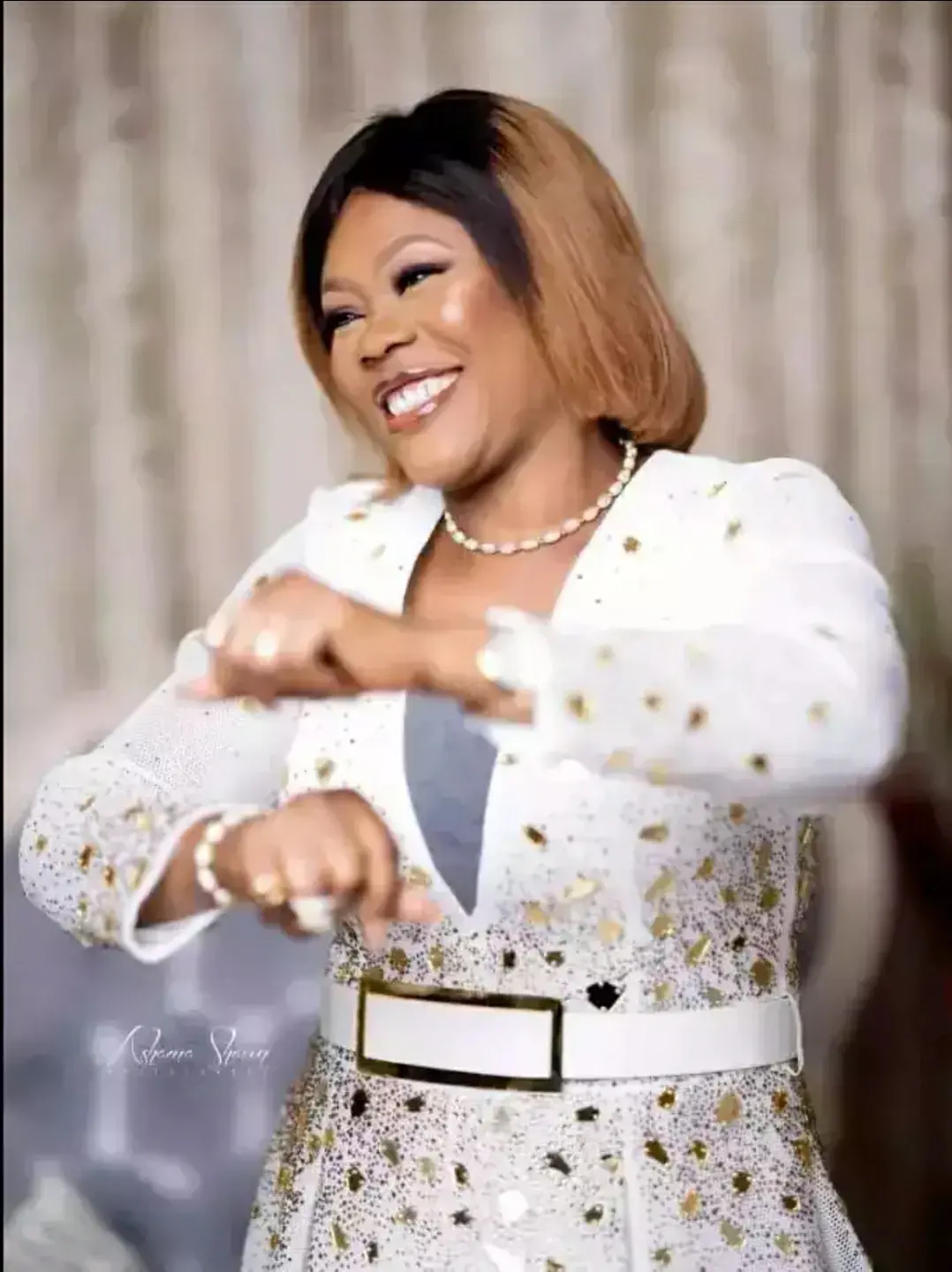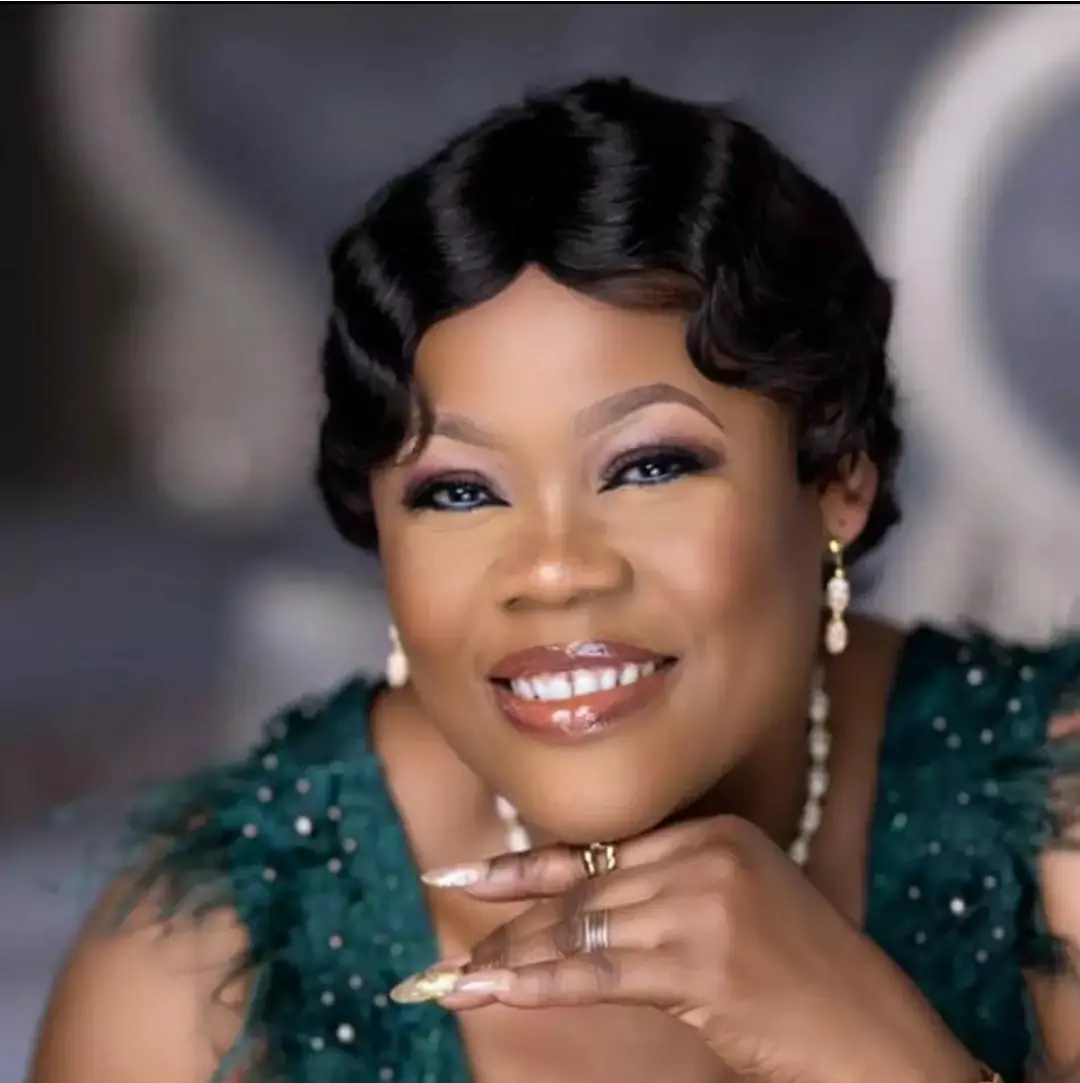 Pstchi
commented:
Happy birthday to the Chairperson for the Loveworld Ladies Network, the highly Esteemed Pastor Mary Owase. Love you loads ma!
Pastor Mary
commented:
Thank you so much my dear Pastor Tutu. God bless you
It's out now FAM. Download via the link below.. https://www.naijaloaded.com.ng/download-music/dorcas-moore-ese-oluwa @LoveworldPlus @loveworldnext
Happy Birthday Pastor Ma.You are an Epitome of Excellence,an embodiment of love,A True Example of Humility,Through your life, which has been greatly influenced by the Holy spirit,My lives have been transformed in ways too numerous to mention.You always reveals d presence of God.
Today is our highly esteemed Zonal Pastor's birthday!!! 🕺🎶🕺 Celebrating God's gift to us..My Zonal Pastor, My Grace Story !! Happy birthday pastor ma, I love you dearly! #PMO519 #CelebratingOurChampion #EpitomeofGrace #PMOWins #cemidwestzone #cewarrisouth #ceekpanreal
Happy glorious Birthday Pastor Ma, Thank you for making me a champion! Thank you for loving me the way you do! I AM A PARTAKER OF YOUR GRACE I love you so much Ma. #PMO519 #PMOOURCHAMPION #CEMIDWESTZONE #CEMEGA
Isaiah 11:2-3 KJV And the spirit of the Lord shall rest upon Christian, the spirit of wisdom and understanding, the spirit of counsel and might, the spirit of knowledge and of the fear of the Lord ; HAPPY BIRTHDAY CHRISTIAN. WE LOVE YOU💞💕💓