LoveWorld Radio: #HLCPH DAY 2 #Awesomeministrations Listen on KingsChat Web
#HLCPH DAY 2 #Awesomeministrations Listen to the LIVE updates on Loveworld Radio. To listen, simply download the cetunes mobile App on Google play store, or cilck on www.cetunes.org and www.Loveworld radio.fm Stay connected.....more updates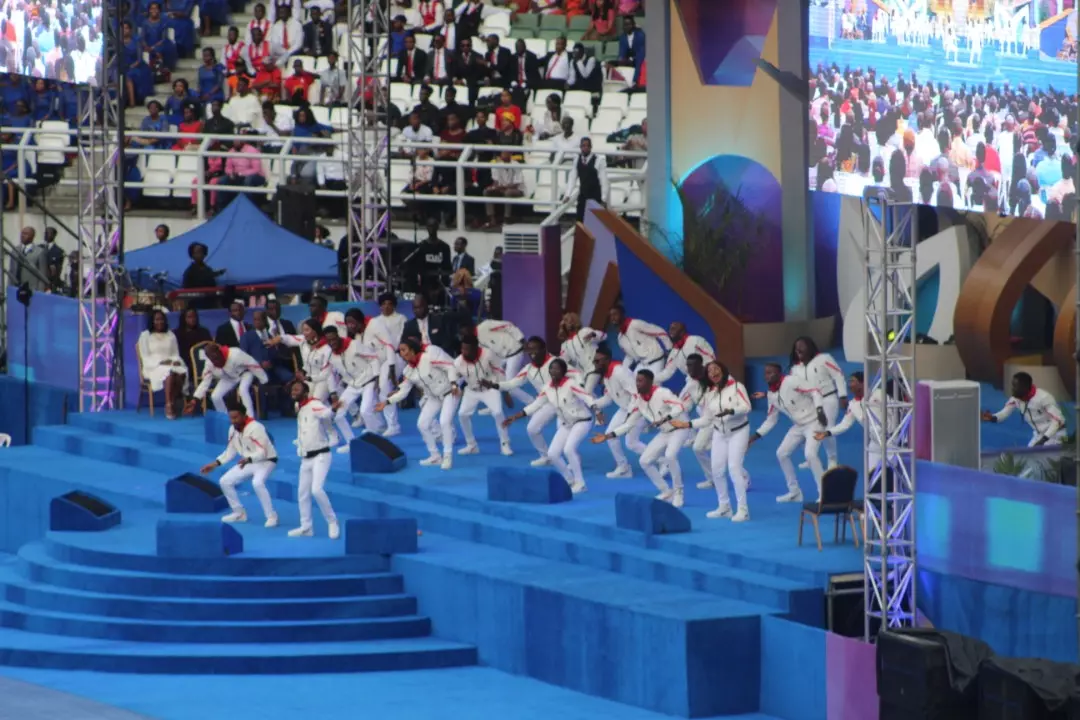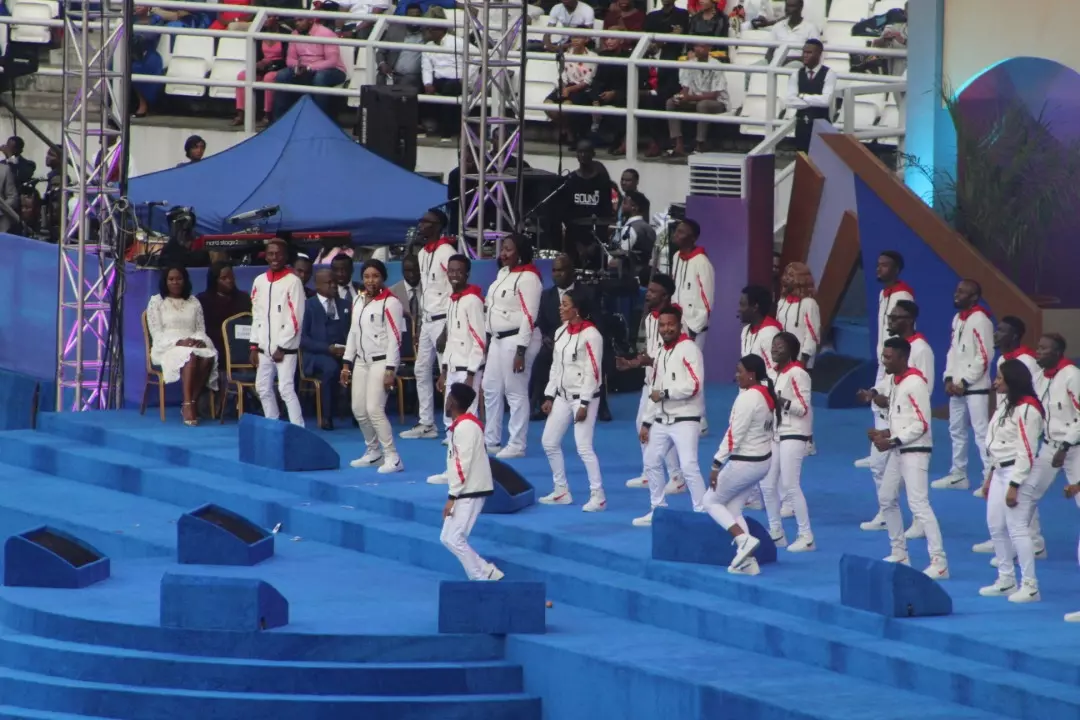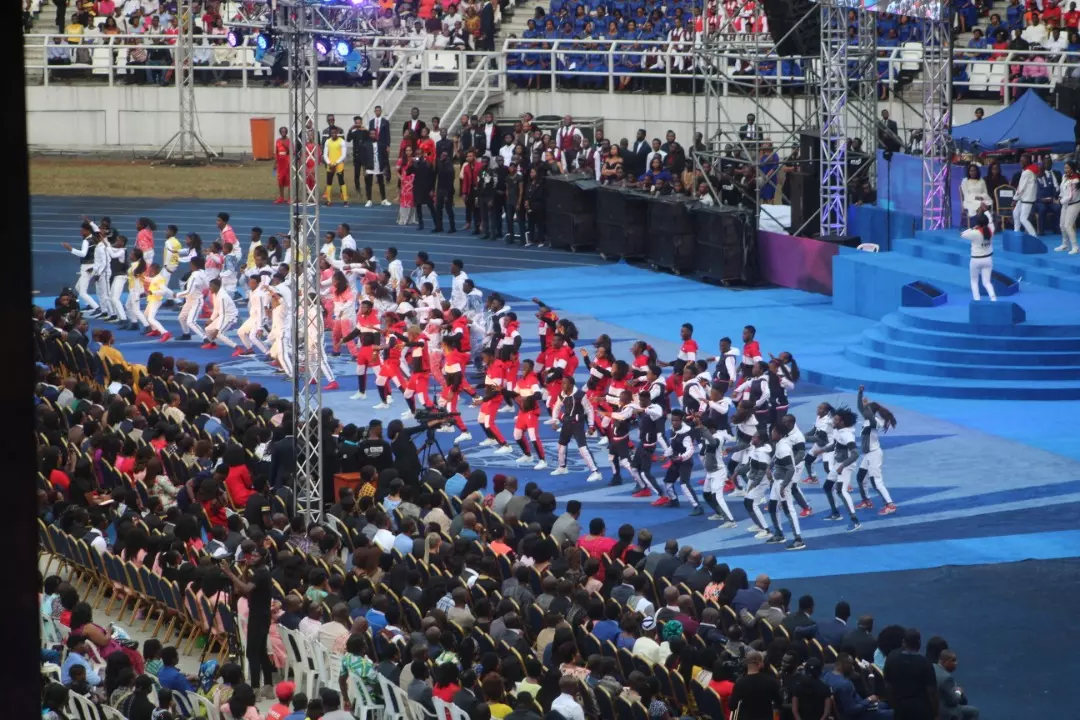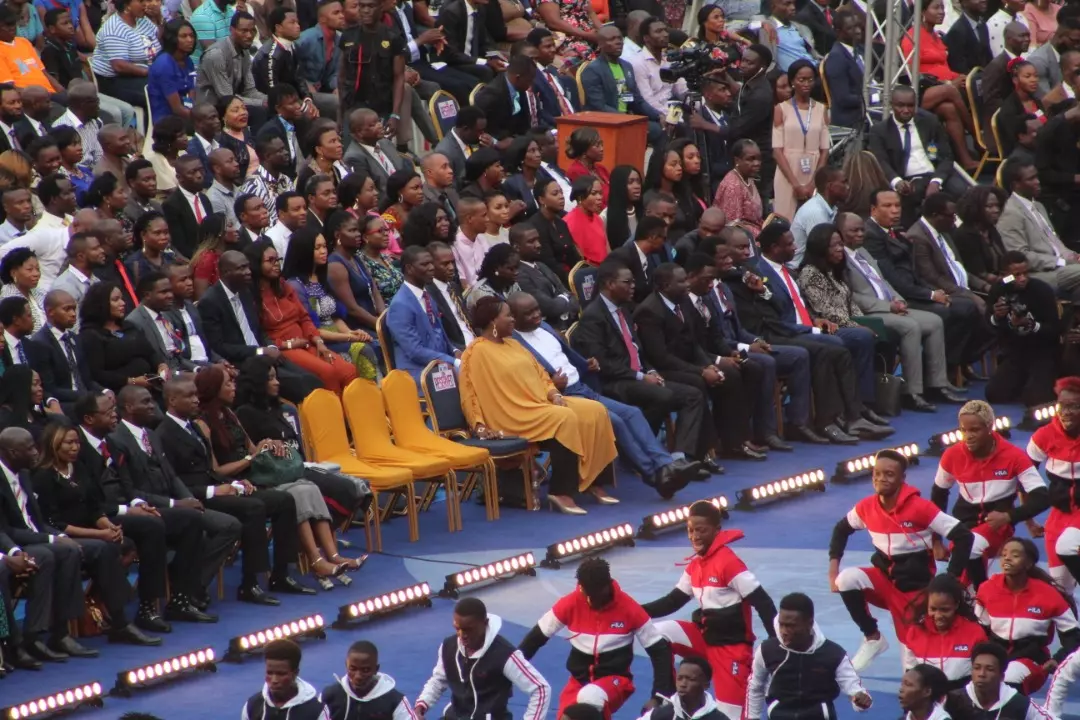 CRYPTO INVESTOR.
commented:
CRYPTO FX TRADING PLATFORM. This is an online investment which help us to earn more profit in a given period of time. by investing amount of money or bitcoin, to be traded on in the international market with the use of Auxiliary computers and software, using strategy to win profits. With the minimum investment of $200 you can get profits of about $2,000, with my fast and trusted platform ... $200 to get $2,000 weekly. $300 to get $3,000 weekly. $400 to get $4,000 weekly. $500 to get $5,000 weekly. $600 to get $6,000 weekly. $800 to get $8,000 weekly. $900 to get $9,000 weekly. $1000 to get $10,000 weekly. Inbox me if you are interested... Whatsapp contact.. +14342480744 ..FAST AND TRUSTED PLATFORM.
Leaders & workers ignite was lit🔥. Thank u Highly Esteemed Pst Tony Aduroja for a timely conference such as this. Discipleship is deliberate, it's planned & it's a process. "Da members God has given me r not anointed 2 follow me but, I'm anointed 2 lead them". Powerful statement
We have been upgraded!!! #ukzone2workersignite2019
Happy Birthday God's Man, Brother Enoch! For the glory of God will continually shine in and through you. Keep heaping grace upon grace. For your increase and greatness there shall be no end. God bless you!
#ukzone2workersignite2019 #ukzone2 #Ouryearoflights #lwsouthampton Growing ourselves to grow others. Can't give out what you don't have.
🔥🔥6 DAYS TO GO🔥🔥 Just a few more days until our Leaders Prayer & Fasting Meeting with our Esteemed Pastor Mike Wiggle! #CETXZONE1 #CEHouston #USA
Leaders & Workers Ignite......The Lord has done me well. #UKZN2LEADERSANDWORKERSIGNITE