#StillPraying #Day20 (pt 6) Dubai! Qatar! India! Malaysia! Philippines! Tonga! Fiji Islands! New Zealand! Abu Dhabi! Vanuatu! Somolon Islands! Tuvalu! Nauru! Papua New Guinea! From the Middle East to the Pacific Islands, Pray-A-Thon Day 20 has seen groups from different nations united in fervent intercession, as they prayed for the nations! UP NEXT: CE Warri Ministry Centre goes LIVE for 24 straight hours of prayer, in Pray-A-Thon Day 21! #Photospeaks - more highlights from Day 20's prayer sessions led by members of CE Port Vila, CE Tonga, CE Auckland and more from CE South America, New Zealand and Pacific Islands Region! #prayingnow #cesouthamerica #cenewzealand #cepacificislands #cemeasiaregion #PCLprayathon2020 #prayathon2020 #iamapriestinoffice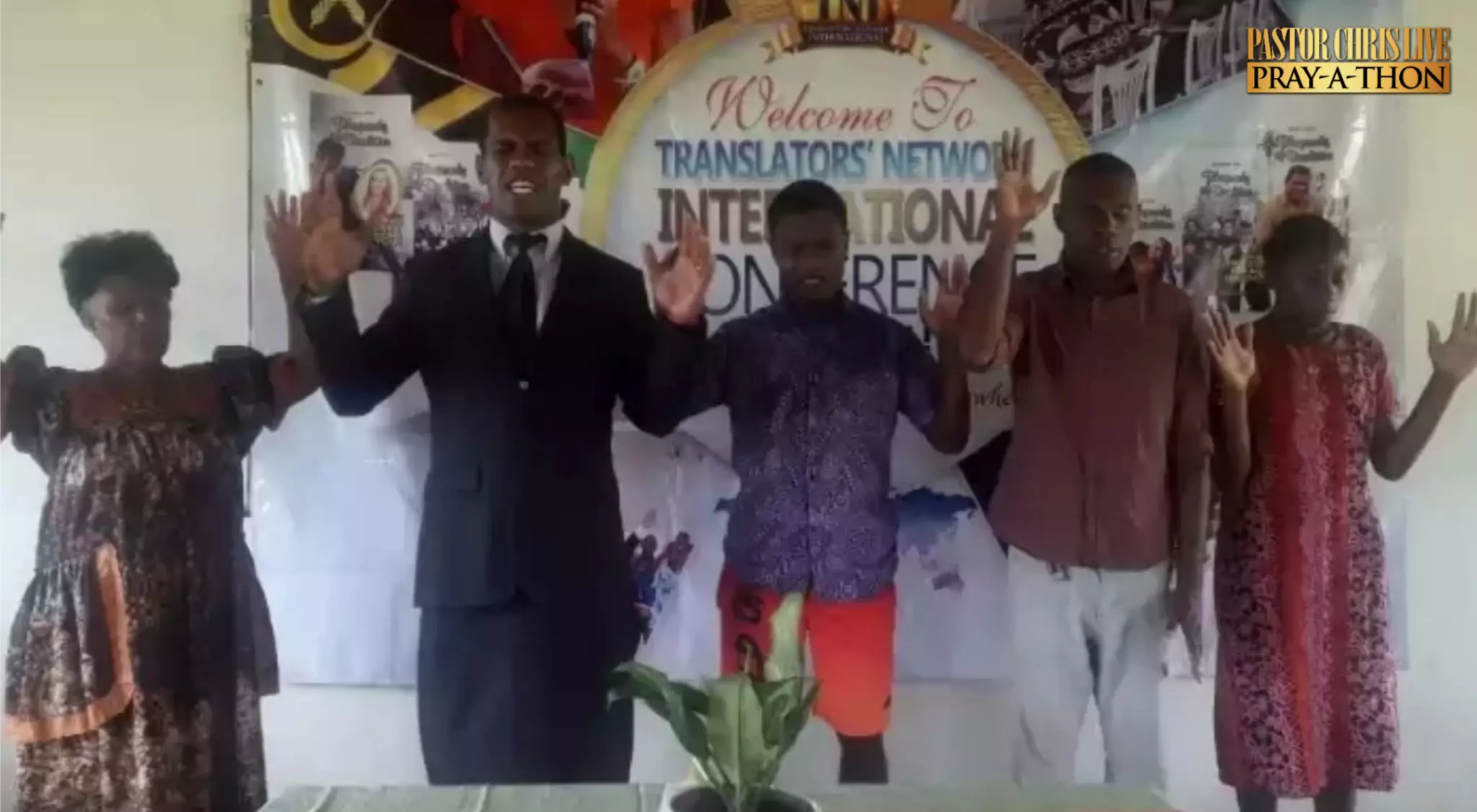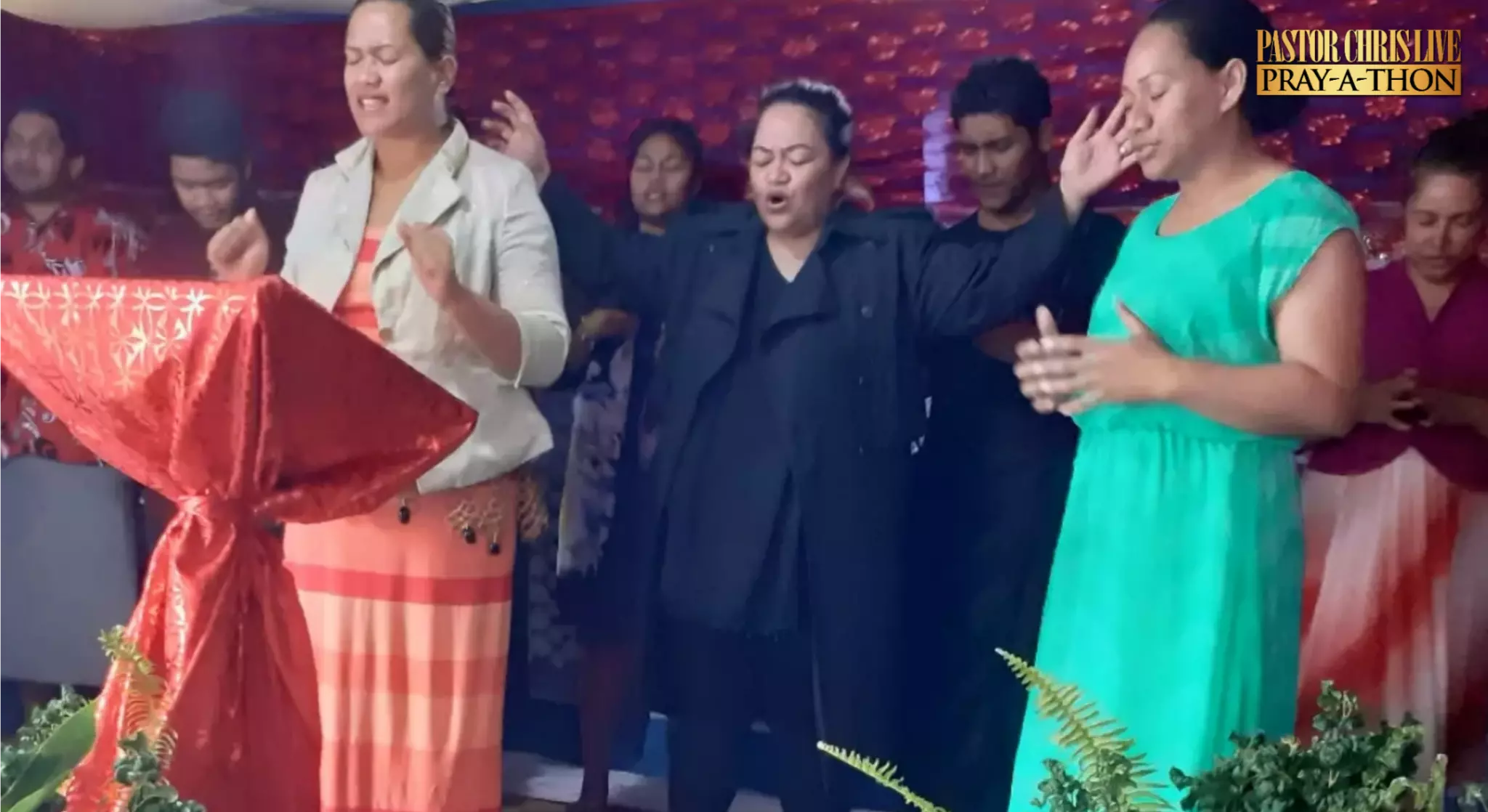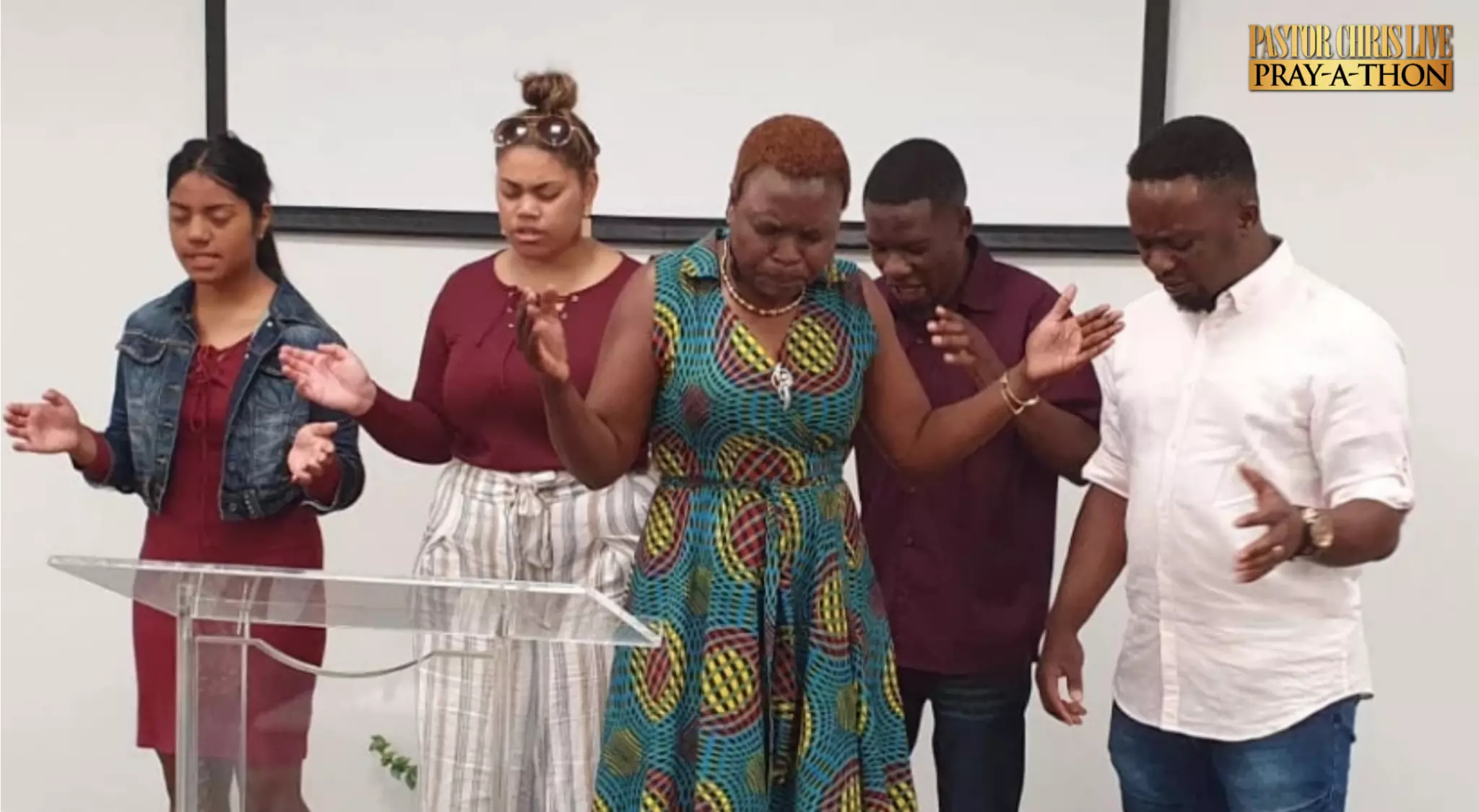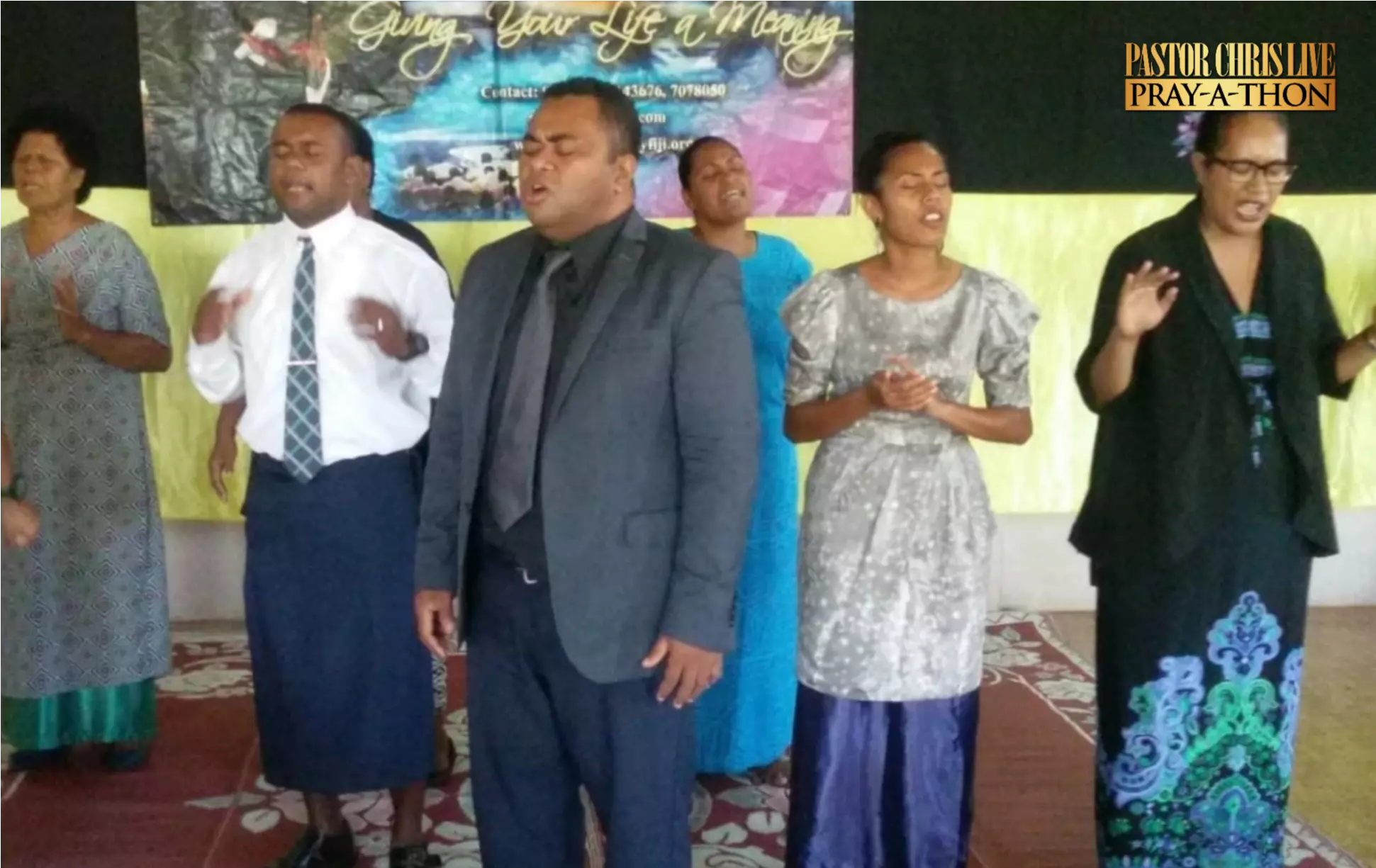 Hum kaha jayenge 😊 tum jaise dosto ko chhod kar........ Tumhare bin din nahi gujarta Jindgi kya khak gujregee ????????
Happy Birthday Highly Esteemed Rev Ray Okocha, A Rare gem, a Vessel of honor and a Blessing to LOVEWORLD nations. It's a great joy to celebrate you Sir, You're a living example of faith, Thank you for being a great source of inspiration to us, personally. You're a mighty weapons in the hand of our God. We love you Dearly Sir #CETXZONE2
Coming to you soon... stay tuned
Happy birthday bro a woman of Faith and love. Keep shining increased grace wisdom.and peace is Multiplied unto you #cetexaszone1 #cehouston #pastormikewiggle
WE ARE LIVE ON pastorchrislive.org ! Join CE Warri Ministry Centre as we make tremendous power available interceding for our nations at the ongoing one Year PastorChrisLive Pray-A-Thon 2020. As you Pray, kindly share on the comment feed these hashtags and post on your kingschat timelines: #prayingnow #prayathon2020 #pclprayathon2020 #Iamapriestinoffice #CentralGroup #warriministrycentre #Nigeria Watch this space for live updates! God bless you.