#Happeningnow Future Africa Leaders Foundation Press Conference 2021. The esteemed Dr. Jummy Akisanya {MBBS, MPH, CERT (LMIH)} shed more light on the aims and objectives of the Future Africa Leaders Awards. Stay tuned... #FALF #FALA2020 #futureafricaleadersfoundation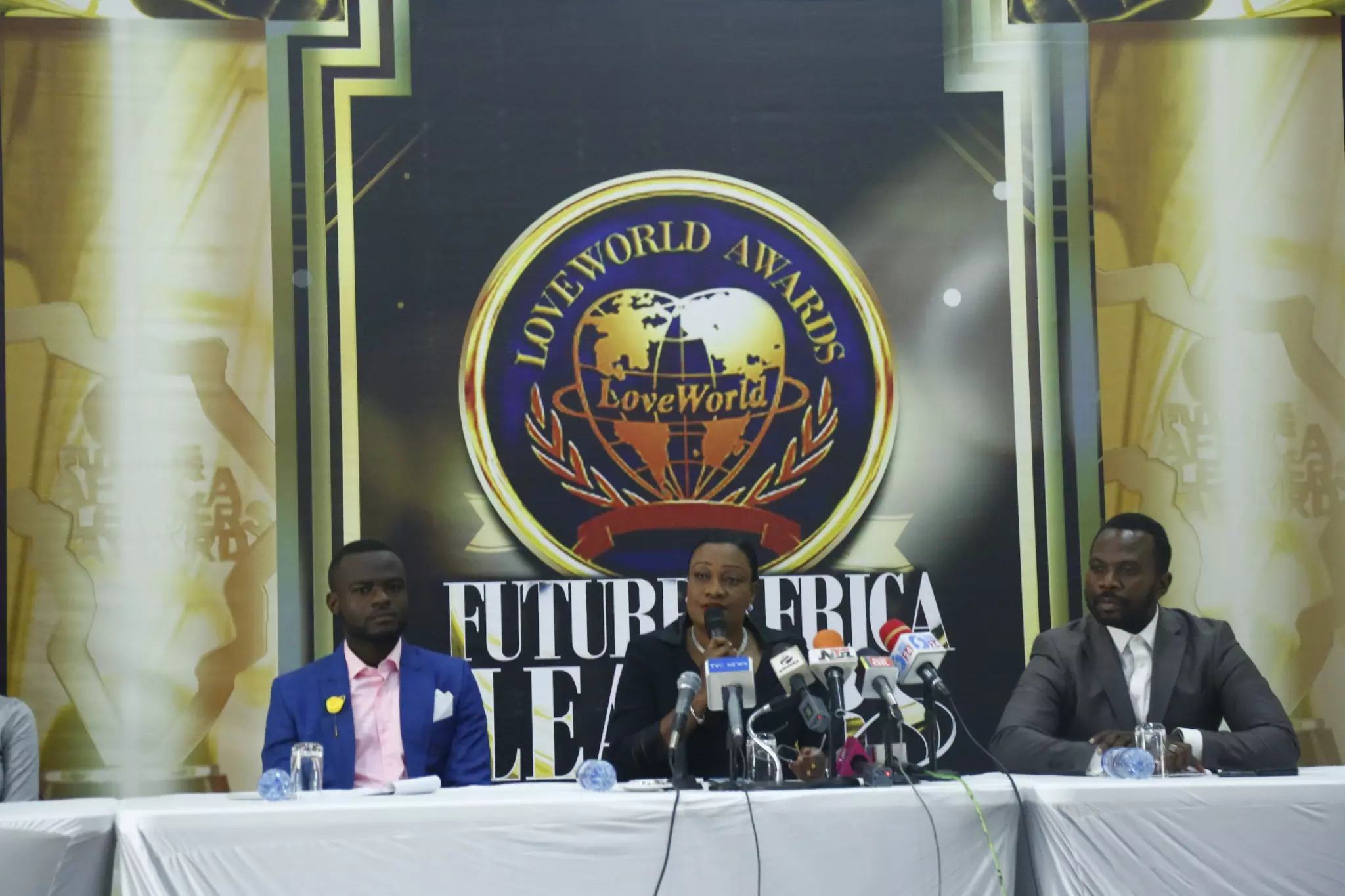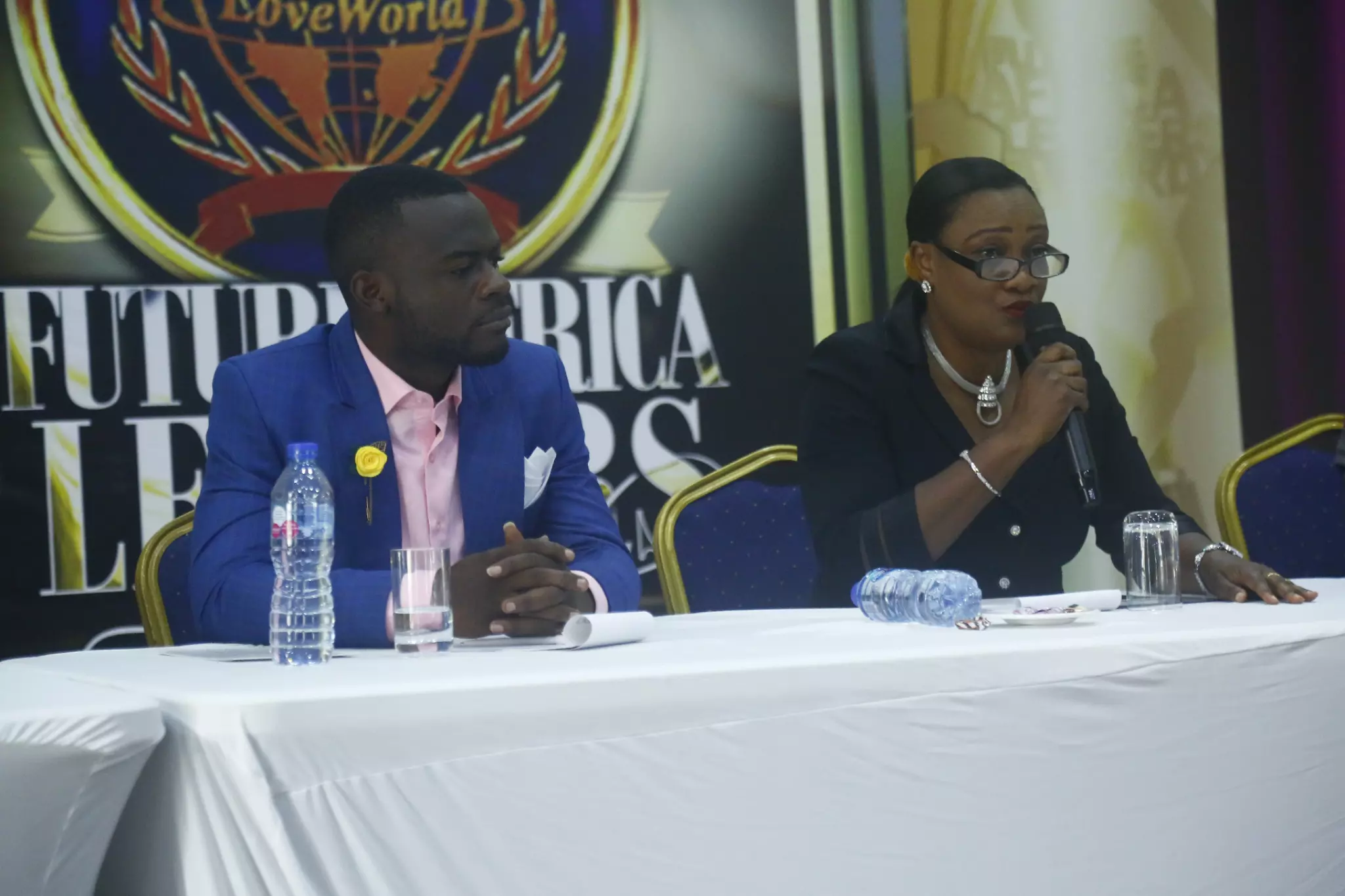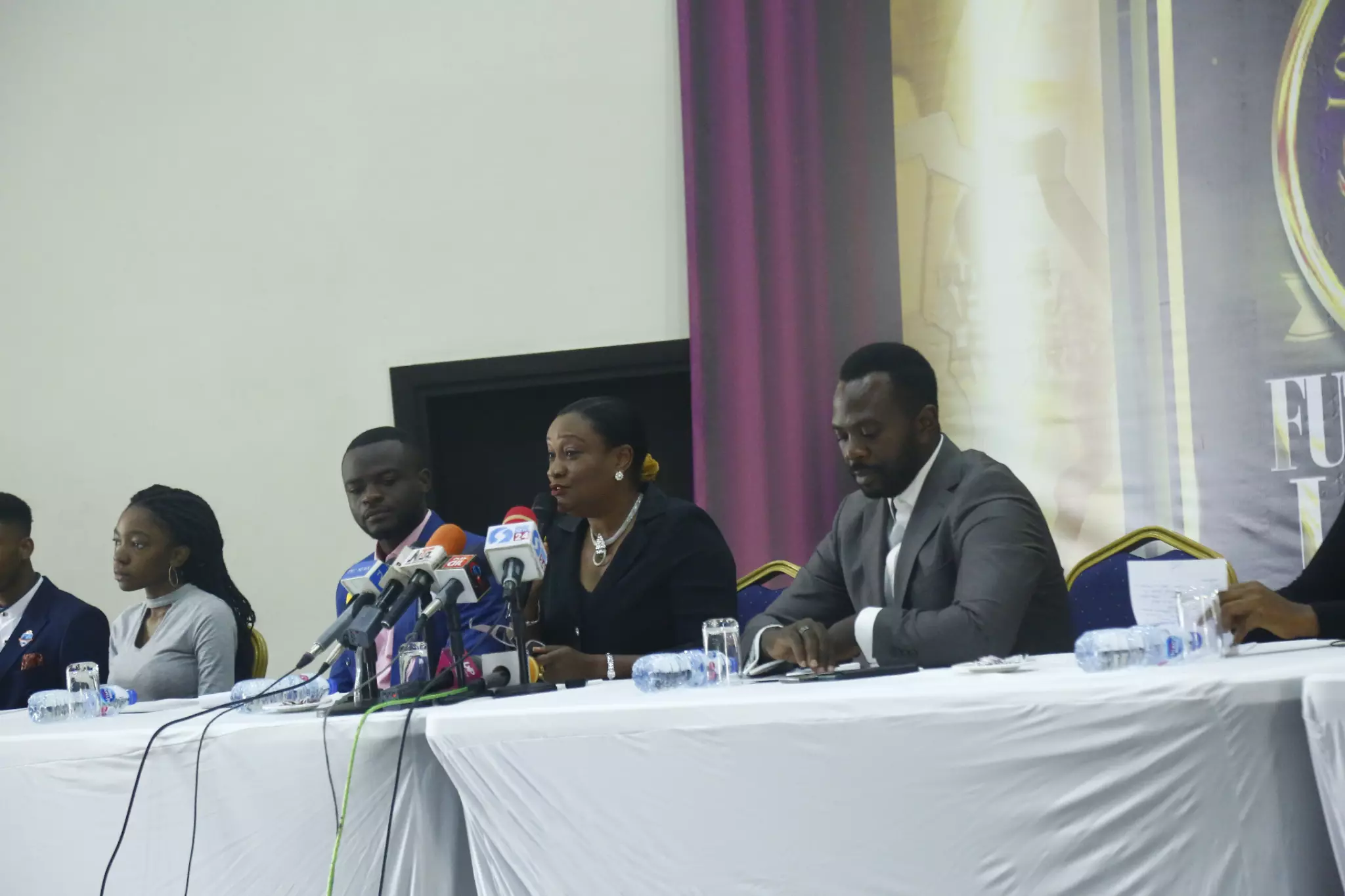 Happy birthday Sweetheart. #EXCELLENTPNO #EWCAZ2
#EXCELLENTPNO #EWCAZONE2 #CESENEGAL Joyeux anniversaire Pasteur Niyi!
Happy Birthday to you Dearest Esteemed Pastor SIR. Thank you for carrying out the BLW Vision towards the EWCAZ2 and Teaching us the Ways of our Dear Man Of God. We love you Sir. #EXCELLENTPNO #EWCAZ2 #CELV
Rapture is imminent and your award in heaven is waiting. Walk in love 🥰 and focus on God this season. Love everyone!!!
Happy birthday to an excellent father, our highly esteemed Pastor Adeola Mustafa🎉You're indeed a man sent from God and a gift to CE Dallas🙌We celebrate the extravagant grace of God at work in you and are glad to be partakers of that grace🙏 We love you sir❤️ #cedallas #grace
HAPPY BIRTHDAY PASTOR SIR! Thank you so much for saying yes to Pastor Chris for francophone nations. We love you dearly. #EXCELLENTPNO #EWCAZON2 #PNOJ5 #PNIYIO501
Happy Birthday Sir. We love you dearly. CE TOGO GROUP ONE. #EXCELLENTPNO #EWCAZ2
Having the Word of God engraved in your heart, soul and mind you can do the work of God with great results in the world. The more you are aware of the Word in all situations you may face you become a world changer. The Word of God spoken goes out to accomplish what you sent it out to do. The Word of God does not come back void it completes the task, situation or circumstances it went out to do. Glory Hallelujah the Word is in me other word. I am walking in the Word.
#Happeningnow Future Africa Leaders Foundation Press Conference 2021. FALA Winners in a question and answer segment with media houses present. Stay tuned... #FALF #FALA2020 #futureafricaleadersfoundation