Jeremy Kalu: #Mydeclaration I declare by this on KingsChat Web
#Mydeclaration I declare by this time next year, I will dedicate my twin babies( Jeremy and Daisy) into the believers love world nation.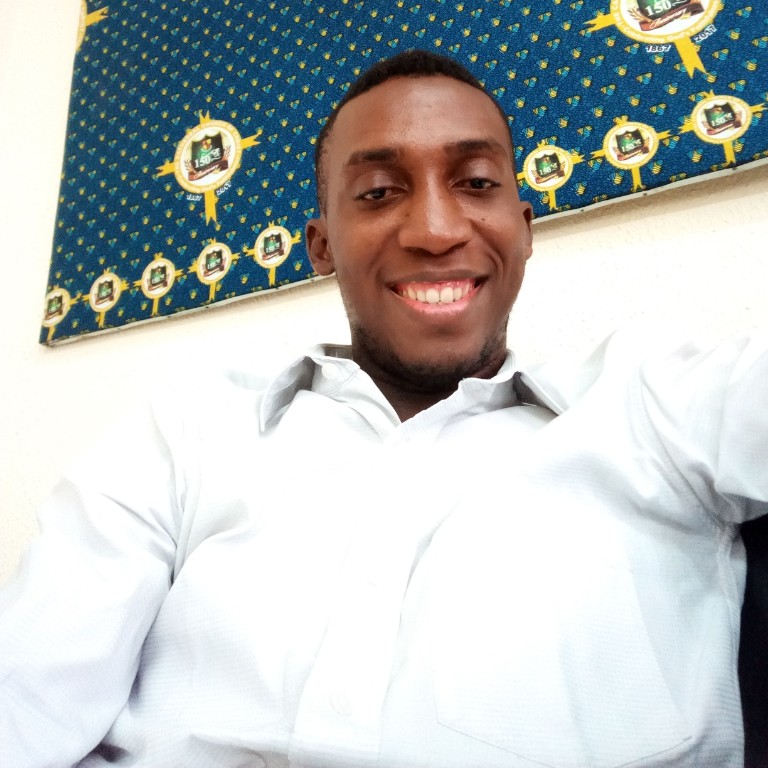 #mydeclaration. The Spirit of Christ tabernacles in my home; for my household is anointed to prosper and king in the earth
God's word and promises in my life are coming to pass speedily. It's my month of change and things are changing in my favour. #mydeclaration
I am signing project deals worth millions of dollars this year! For the expansion of the Kingdom of God! #mydeclarations
Spiritual knowledge, Financial stability, Divine Health, Success.#my declaration
I am a daughter of consolation, bringing many to righteousness. #mydeclaration
I am from above..#mydeclaration
Am not ordinary. Everything abt, in, with n thru me is Supernatural. Iam Supernaturally Personified. Hallelujah. Glory #mydeclaration
#My declaration I am a burning and a shining light, I am phronesis💯
I impact the gospel with my substance, I AM a BIG sponsor of the Gospel, reaching the world with the message of salvation, haleluyah!
I declare that the word of thy Lord is producing results in my life and in all that concerns me. #Mydeclaration