Cece Kris-Fortune: Esteemed Pst. Amaechi, Happy Birthday, on KingsChat Web
Esteemed Pst. Amaechi, Happy Birthday, Sir. You're a huge blessing to us all in ministry. Thank you so much for this phenomenal personality that you exude. You've proven that success is repeatable. You're worth celebrating everyday. Rhapsody says, 'Thank you!' We love you, Sir!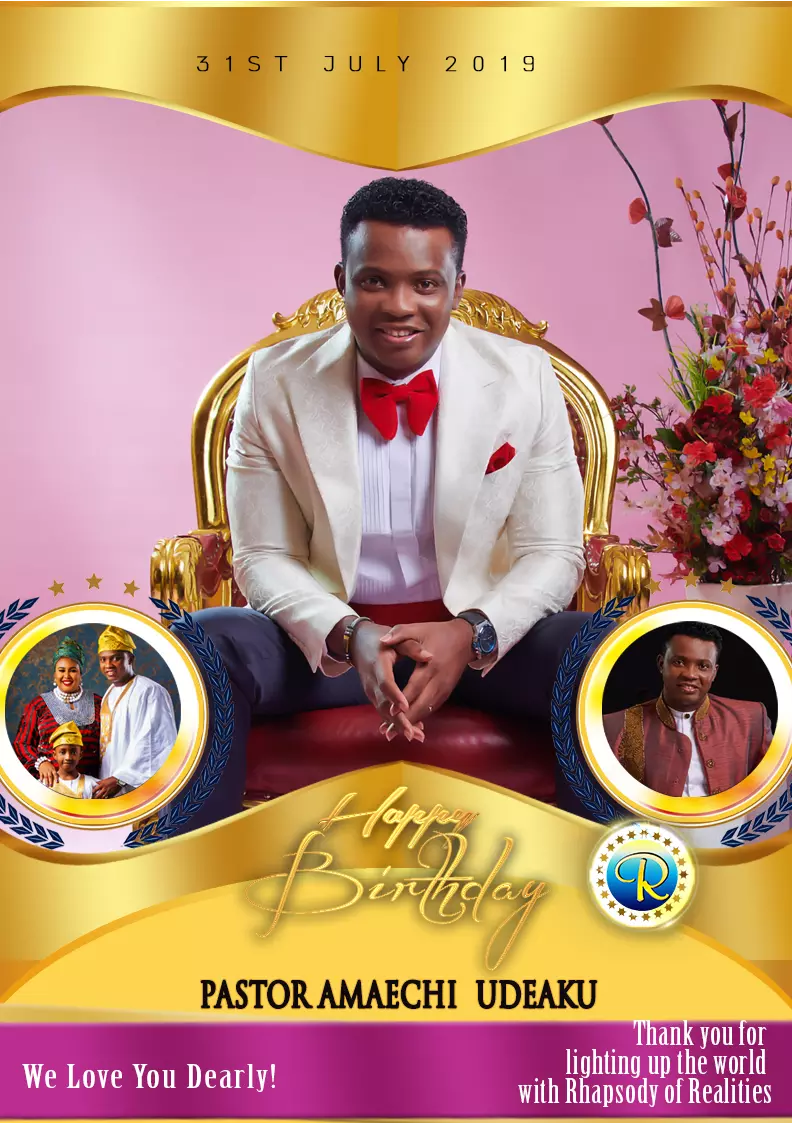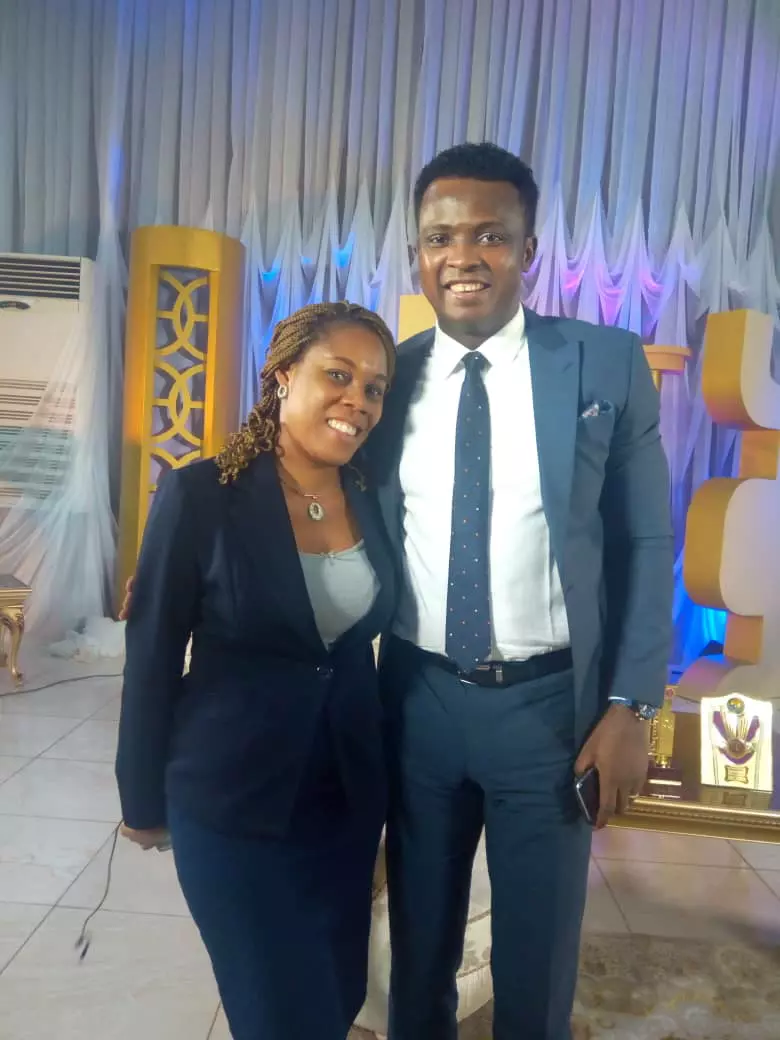 We give thanks for our extraordinary sponsors for charting the course of destinies in India: Pastor Karen Victor & CE Cape Town, SA Zone 4✨🌟📣✨🌟📣✨ Thank you for your labour of love. Your seed and special sponsorship gave us the advantage and moved us to the finish line of the phase 2 LoveWorld Broadcasting Network India Project. We love and appreciate you. God bless you. #loveworldnetworks #loveworldbroadcastingnetwork #lbnindiaproject
Celebrating greatness! Celebrating a man of great faith An ardent follower of our Man of God A trailblazer Pastor Amaechi Udeaku Happy birthday!!!!!!!
Happy birthday Dear Esteemed Pastor Amaechi!! A burning and shinning light!! A great inspiration to all. You are indeed a phenomenon!! You will shine brighter and brighter until the perfect day. You are blessed.
We give thanks for our extraordinary sponsors for charting the course of destinies in India: Pastor Mthobeki Bhebhe & CE Kensington, SA Zone 2✨🌟📣✨🌟📣✨ Thank you for your labour of love. Your seed and special sponsorship gave us the advantage and moved us to the finish line of the phase 2 LoveWorld Broadcasting Network India Project. We love and appreciate you. God bless you. #loveworldnetworks #loveworldbroadcastingnetwork #lbnindiaproject