Celebrating a special bundle of joy @1. Happy birthday David Prince Lawal. Yours will always be a life of prophecy and grace. Much love💖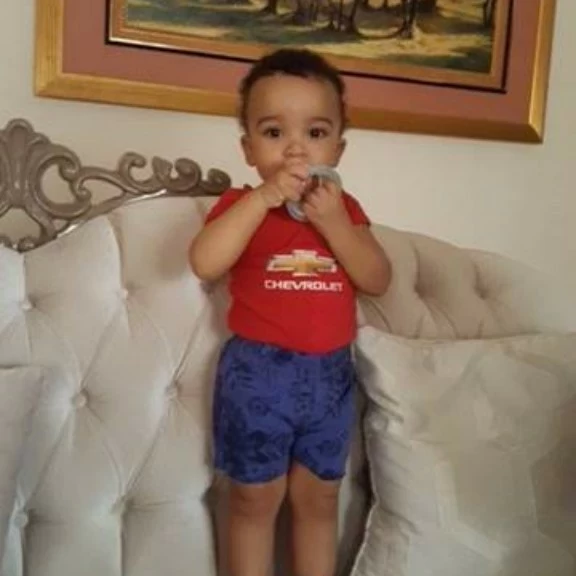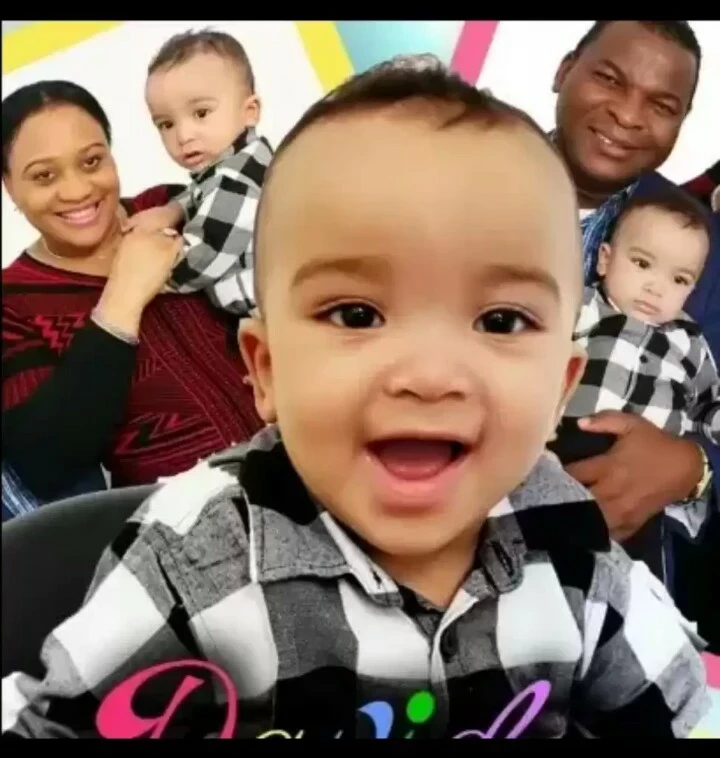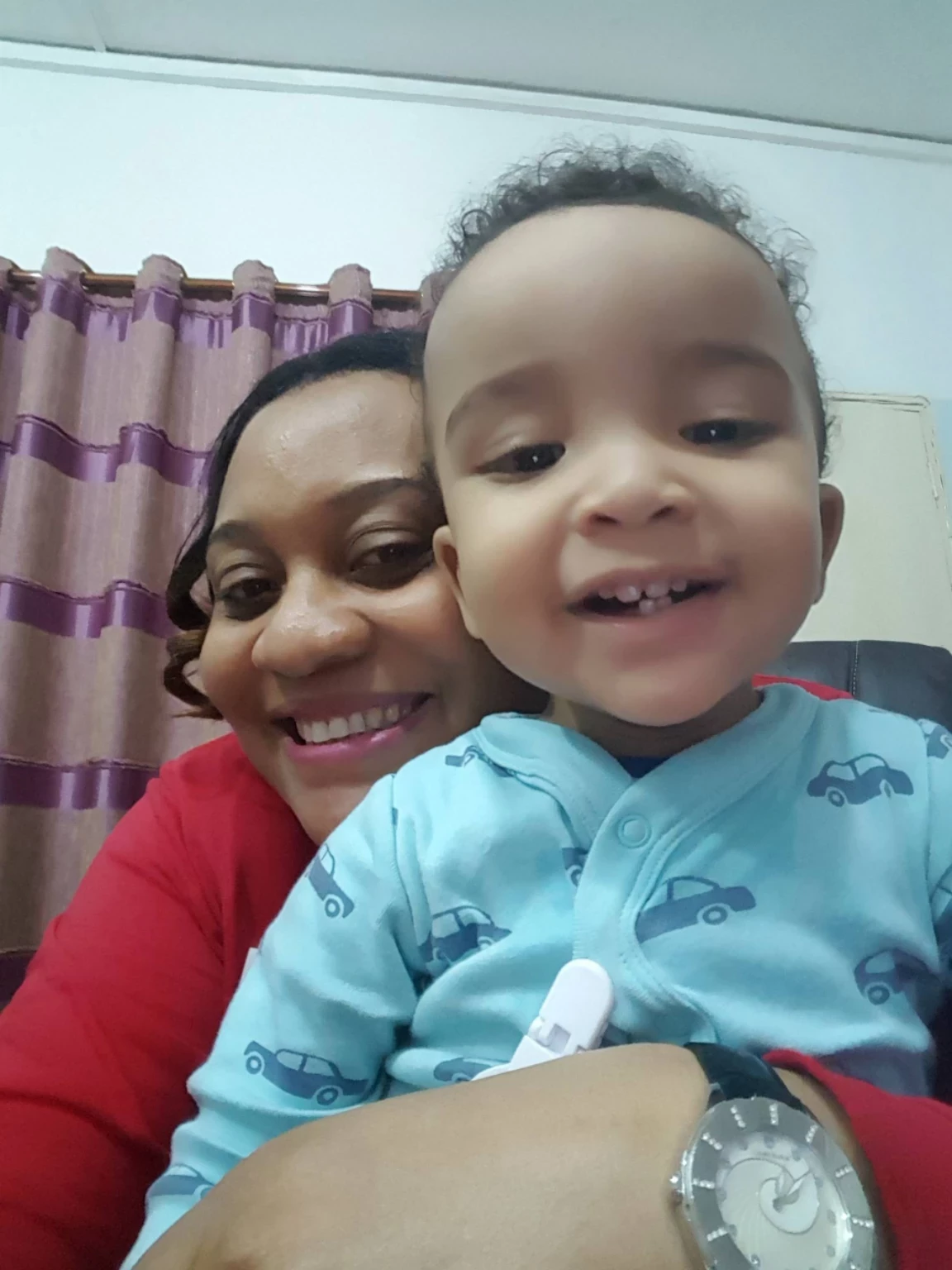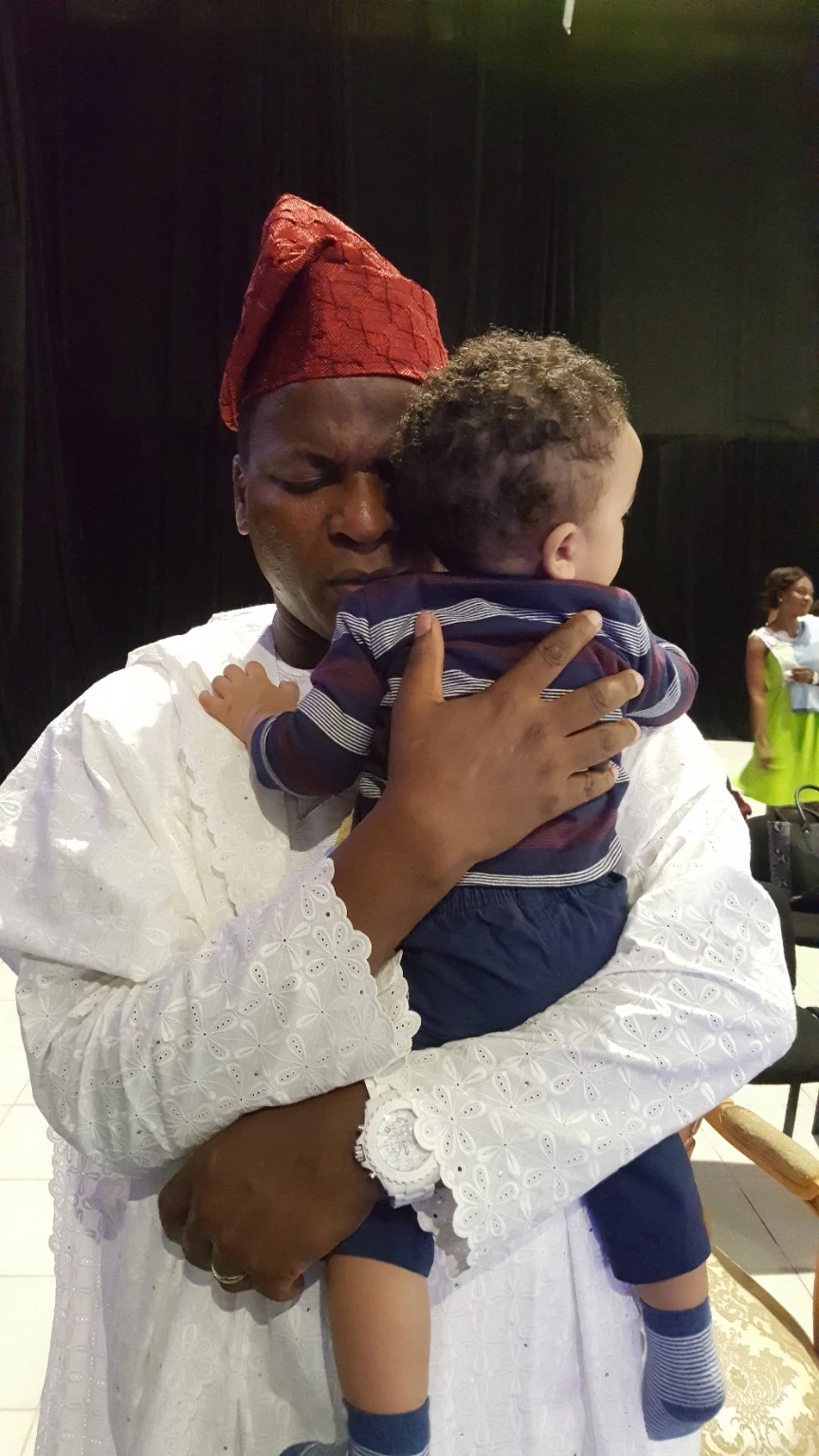 Ph729 loading..... Happy birthday Sir.
Something is happening tonight! Join the Esteemed Pastor Obi Umeasiegbu #TLB @ PRAISE, PRAYER & PROPHECY NIGHT! It is a time of refreshing in God's awesome presence. Where the anointing is, ANYTHING IS POSSIBLE! See you at 9pm. #cebayelsa 
Countdown to ph729..... #blwzonej
https://www.kingsch.at/p/YVpoS0N
Happy flourishing birthday Deaconess Ngozi. More grace. I love you.💖
When the Prince has been born...happy birthday David Prince!!