Happy birthday dear Pastor Jemine! Congratulations on your new increase! Thank you for all you do in the Canada region. We celebrate you today with all the saints. We love you !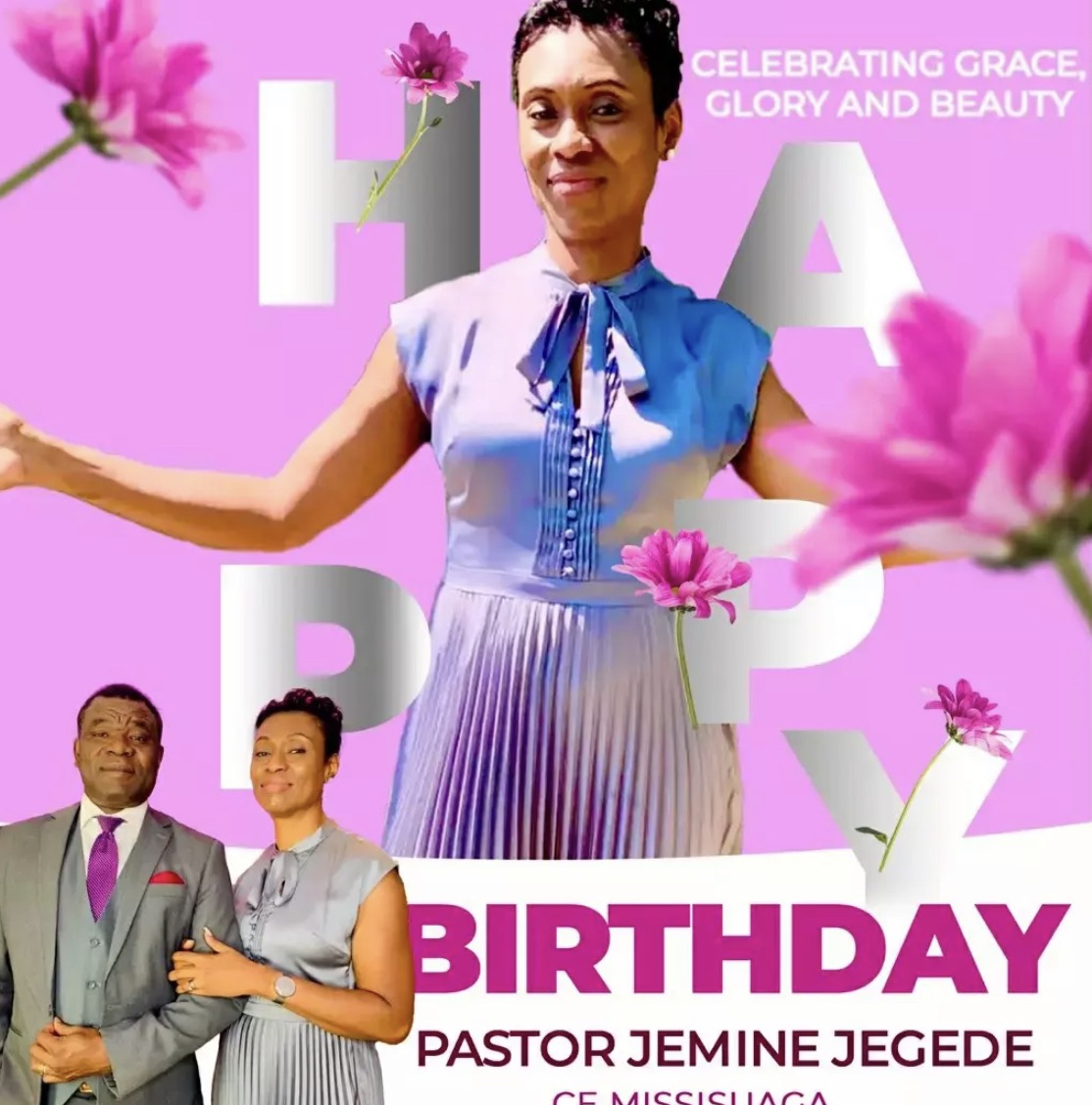 Pastor Jemine
commented:
Thank you so much Pastor Cynthia. I'm most grateful for your love & kind words. I love you too. 🙏🏾❤️
2021 is from glory to glory for me and my family. Hallelujah!
Happy Birthday Esteemed Pastor J, You are excellent, kind, full of wisdom and liquid love. I celebrate your many years of impact for the gospel in our region. Thank you for your personal love and care for me. I love you specially 😘. #cecanada