Ptadzworld: BELOVED ARE YOU RAPTURE READY? on KingsChat Web
BELOVED ARE YOU RAPTURE READY? The Titanic.....typifying our world and the Church..... was the largest, safest and strongest luxury ship in the world before it embarked on its earth most mysterious shocking maiden voyage in April 1912. All kinds of people were welcomed on the ship for its first voyage. The rich, the famous, the elite, women, children, families and staff of the ship were all happy to be on board. It was billed to be the ship that could not sink, but it did sink on its first journey from Southampton to New York. This was one of the greatest tragedies of all time. After the ship sank, two lists were presented at the offices of The White Star Company (the company which built the Titanic). The list was simple. It had only two sections: 'LOST' and 'SAVED'. People came to read these lists to find out if their loved ones had survived. Interestingly, before the journey so many things seemed more important. Whether they worked on the ship or were on  vacation? Whether they were rich or poor. Whether they were millionaires or peasants. Whether they were stockbrokers or not. Whether they were in first class, business class or economy class. Whether they were men or women. Whether they had a lot of luggage or not. But after the sinking of the Titanic NONE of these things mattered anymore. Only one thing mattered- whether they were SAVED or LOST. Dear friend THIS is how Eternity will be. A time will come when NONE of the things we have on this earth will matter. A time will come when it will not matter whether you are a man or a woman, married or single, titled or not, educated or not! A time will come when it will not matter whether you are rich or poor, successful or not, influential or obscure, famous or not! What will matter is whether you are 'LOST' or 'SAVED' on the day you either check out of this world by falling asleep in Jesus's arms or catching the Rapture flight to meet our Lord. GIVE YOUR LIFE TO JESUS TODAY! AND IF YOU ALREADY HAVE, LIVE FOR HIM!!!! ➡️Prepare your heart to serve him ➡️Make preparations for the Church ➡️Prepare with the Gospel ➡️Prepare to meet God Share this with all your contacts (it is someone's chance to NOT MISS THE VERY SOON COMING EVENT that will shock and shake this world for 7 years - THE CATCHING AWAY OF THE CHURCH.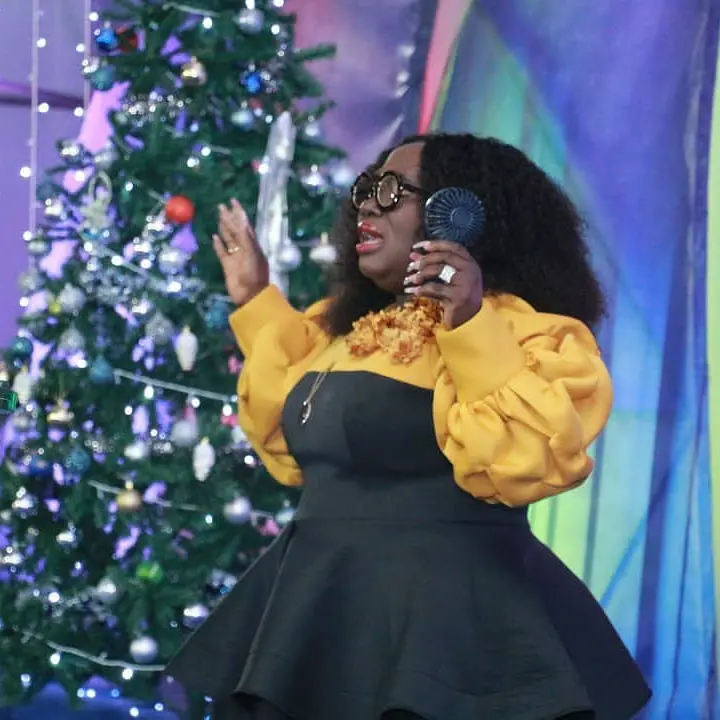 Thou art worthy Lord, to receive glory, honour and power and all praise to you for all u are doing.
I receive wisdom from the word. I prepare with the word for wisdom. #8dom #8DaysofMeditation #Day7studydone #preparationwiththeword #cemidwestzone
🎉🎊HAPPY BIRTHDAY MA!!! Today we celebrate God's Beauty and Grace. We love you so dearly ma. #blwzonej #celebratingbeautyandgrace
#HEALING STREAM T.V #HEALING TO THE NATION'S
https://www.edocr.com/v/0zeogknb/amityamityuniversity87/Amity-Jaipur_January_B_Genetic-Engineering-Advanta
DON'T MISS THIS: pay close attention and be edified, as Pastor Chris highlights the Potency of the Prophetic word and its all time importance in the life of a Christian today. Like, comment, share and Follow this superuser today. #Rebroadcast #Yourloveworld #Yourloveworldspecials
Check out my inspiring post on Yookos!