Precious Arinze: Happy glorious wedding anniversary to on KingsChat Web
Happy glorious wedding anniversary to my Mum and Dad in the Lord. When they say a marriage is for the gospel yours is a perfect example. Your marriage is completely sold out to Jesus. We join the host of angels to celebrate the both of you my beloved parents.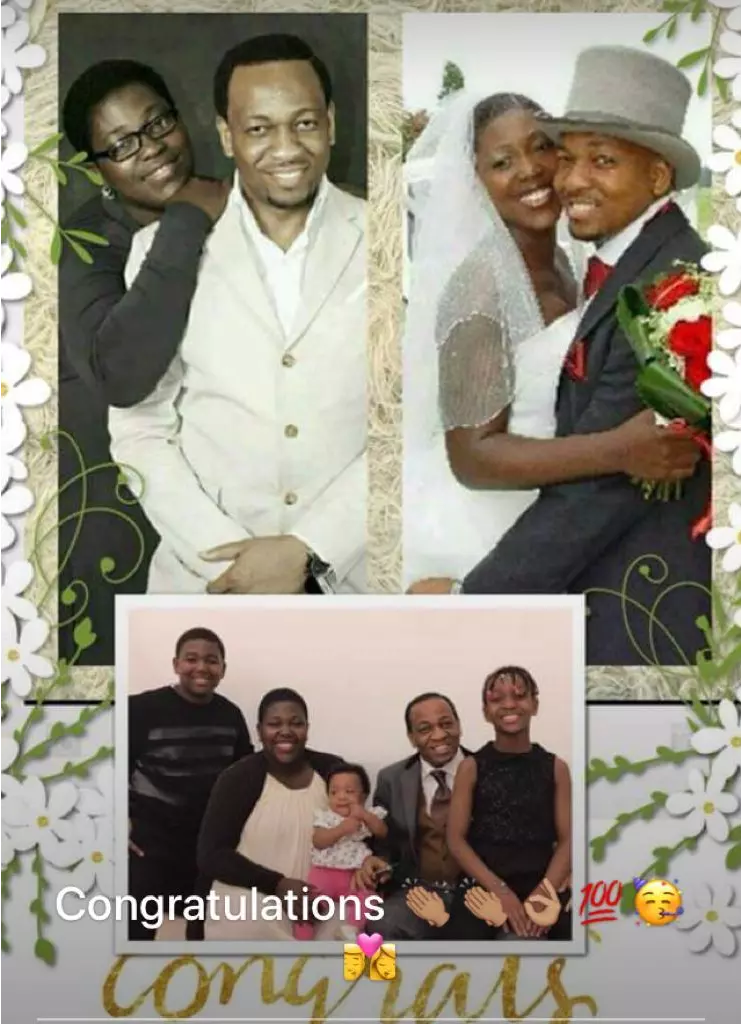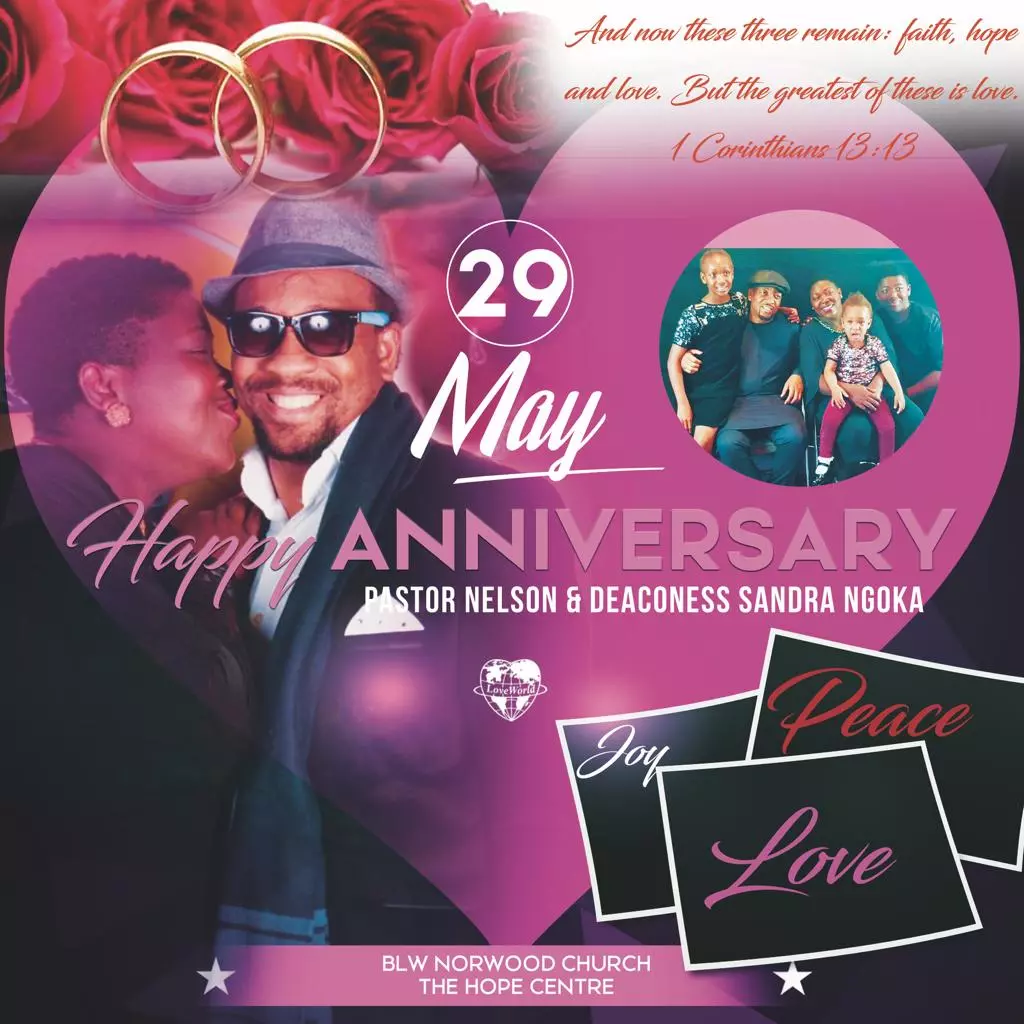 D.I.C.E Mentorship Program 1st Edition holds in Akure. In Commemoration of Africa Day on May 25th, 2019, CE Akure Teens Ministry held a seminar titled: 'Africa, The Land of Limitless Possibilities' at Becky Parker College Akure with 42 out of the 48 attendees giving their hearts to Christ. Glory!!!
Red 2008 Model Toyota Camry LE AC filtered, alloy rims, clean engine Buy and drive vehicle in good condition Contact Mr Isaac 08145870413
#prayingnow #ukzone1 #mymonthofleadership
All it takes is one song, to bring back a thousand memories —— 31st - This Friday! • • @gclanqed @blackafamily
Happy wedding anniversary to mum and dad. #PstNelsonDcnsSandra #blwNorwood, #NorwoodGroup #UKZone2, Thank you for all your sacrifice of love. God bless you today and always. I love you.