Olisa Kaycie: Happy Birthday To my Man on KingsChat Web
Happy Birthday To my Man of God. Pastor sir I love you forever. You are so dear to me. Thank you for teaching me the word of God. Thank you also for your love. Thank you for praying for me. You are my super star number one. I am eternally grateful to God for give me you.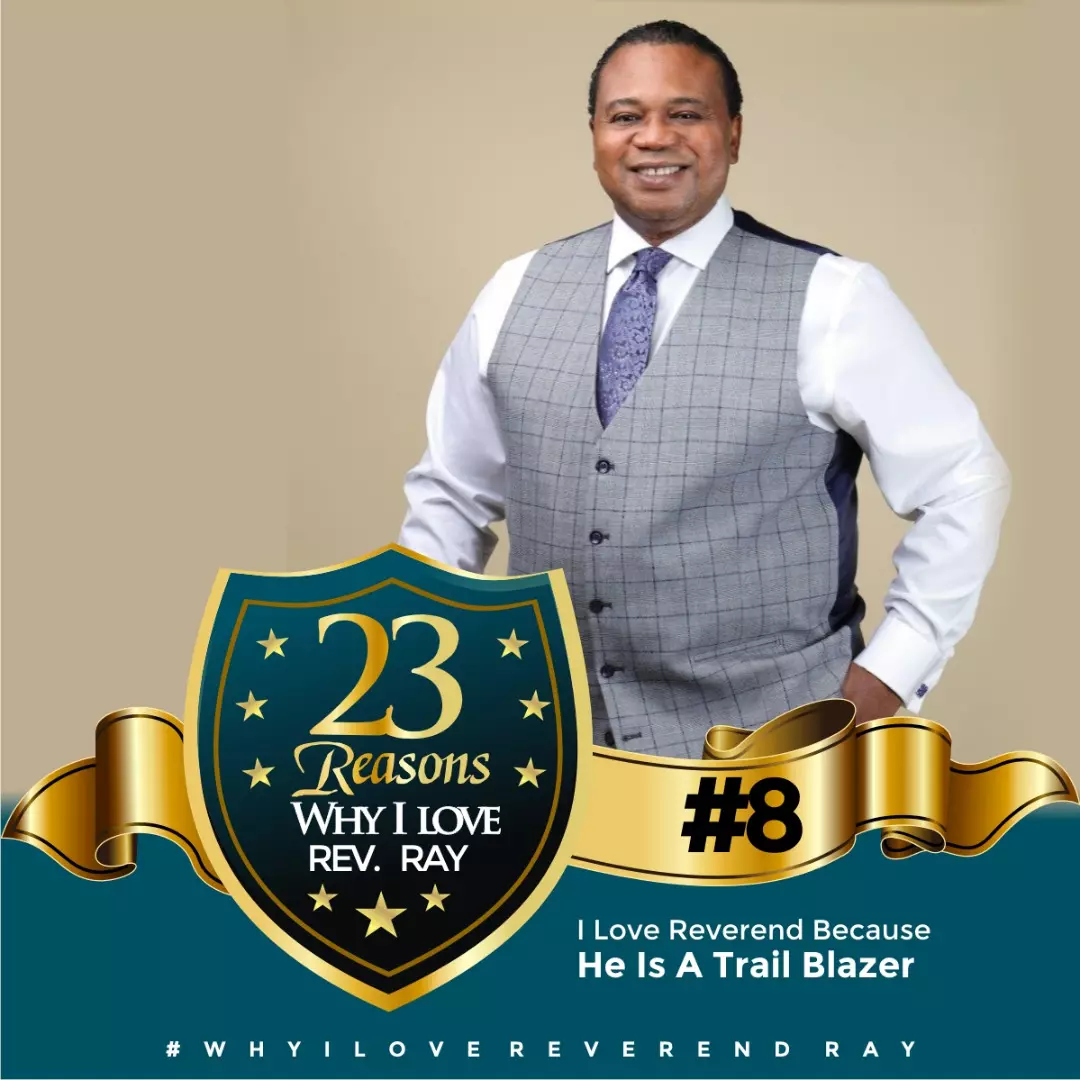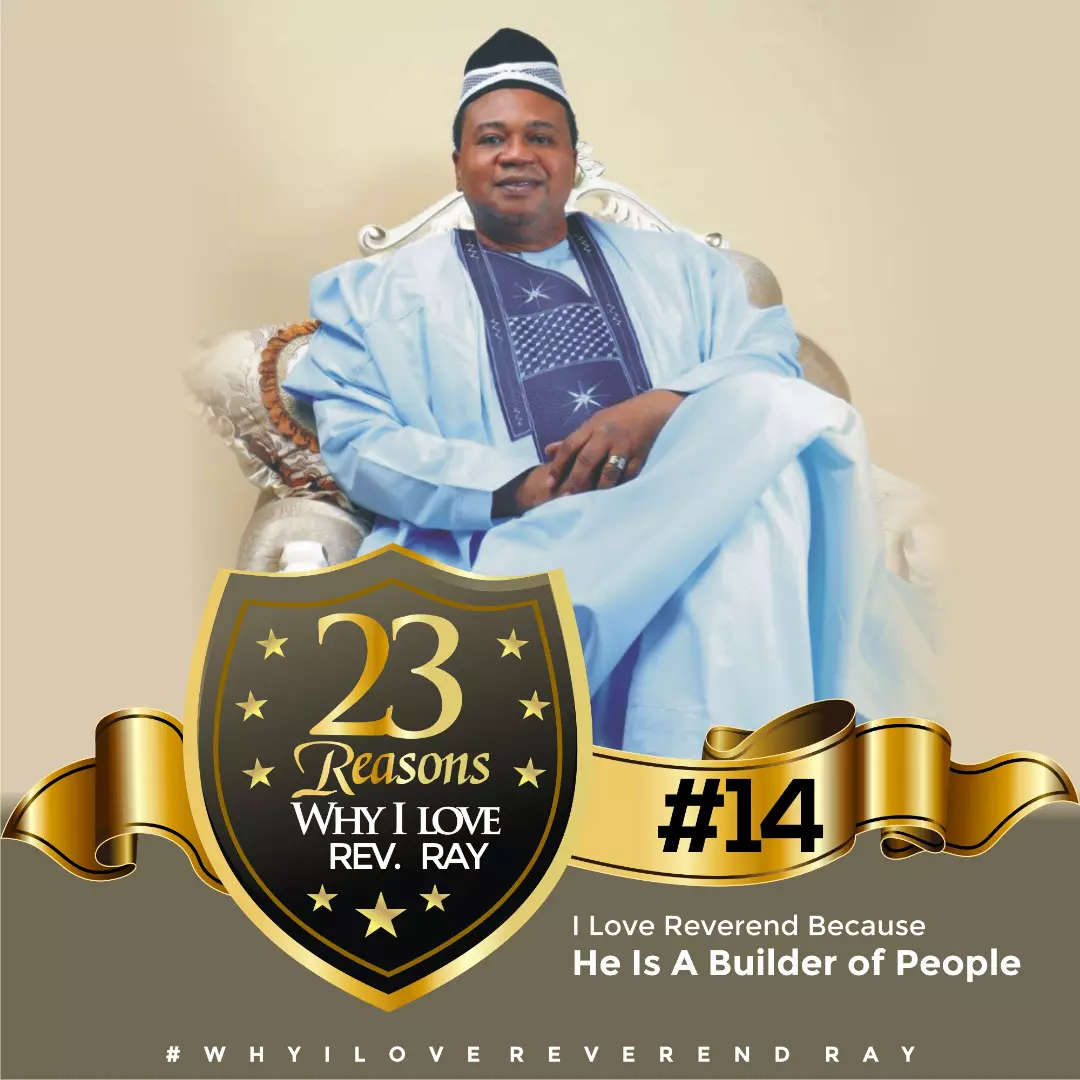 Keep going. Everything you need will come to you at the perfect time.
#Rhapathon. My inheritance is of the lord, I am kingdom dignity, full of honour & ability. The riches of the world belongs to me. Kings and queens are coming to my rising. Excellent spirit is at work in me. I am strong and mighty in the lord, full of wisdom and understanding
Our Father ' who art in Loveworld... An ardent follower of Pastor Chris. A great Ambassador of this Gospel of our Lord Jesus Christ. Hip Hip Hip....... Happy Birthday Sir.
"The grace on your life is not for employment... we are passed that level... it's for winning souls" Faith... and a convicted heart. This message ripped the heart. #rhapathon
CELEBRATING MY FATHER MOST HIGHLY ESTEEMED REV RAY OKOCHA. HAPPY BIRTHDAY DAD. THANK YOU FOR ALWAYS SHOWING ME THE RIGHT PATH TO FOLLOW WITH THE WORD OF GID.I LOVE U SIR
You: Happy PERFECTION Birthday to the Legend of God words are short to say all, thank you ma for accepting the call of God upon your life,for being an ardent follower of Pastor Chris.For all you do for our Church, Group and Zone. Love you forever. #Ewcaz4#ceobiligroup#cejouvence
It's my Daddy's birthday!! Yipeee! My Family and I join the saints in Loveworld and heaven to Honor you today and always Sir! We love and celebrate you! Happy Birthday Rev Sir!
HBD to a great WOG. You are truly God's outstretched hand of love bringing comfort and joy to many. We cherish your motherly care. Thanks for always being there. We love you dearly Ma. Congratulations.