Happy birthday to an amazing Father, teacher and mentor.Thank you Pastor for all you mean to me Specially. Indeed i thank God for giving you to us.I love you dearly sir.🎂🍾🥂❤❤❤❤❤❤❤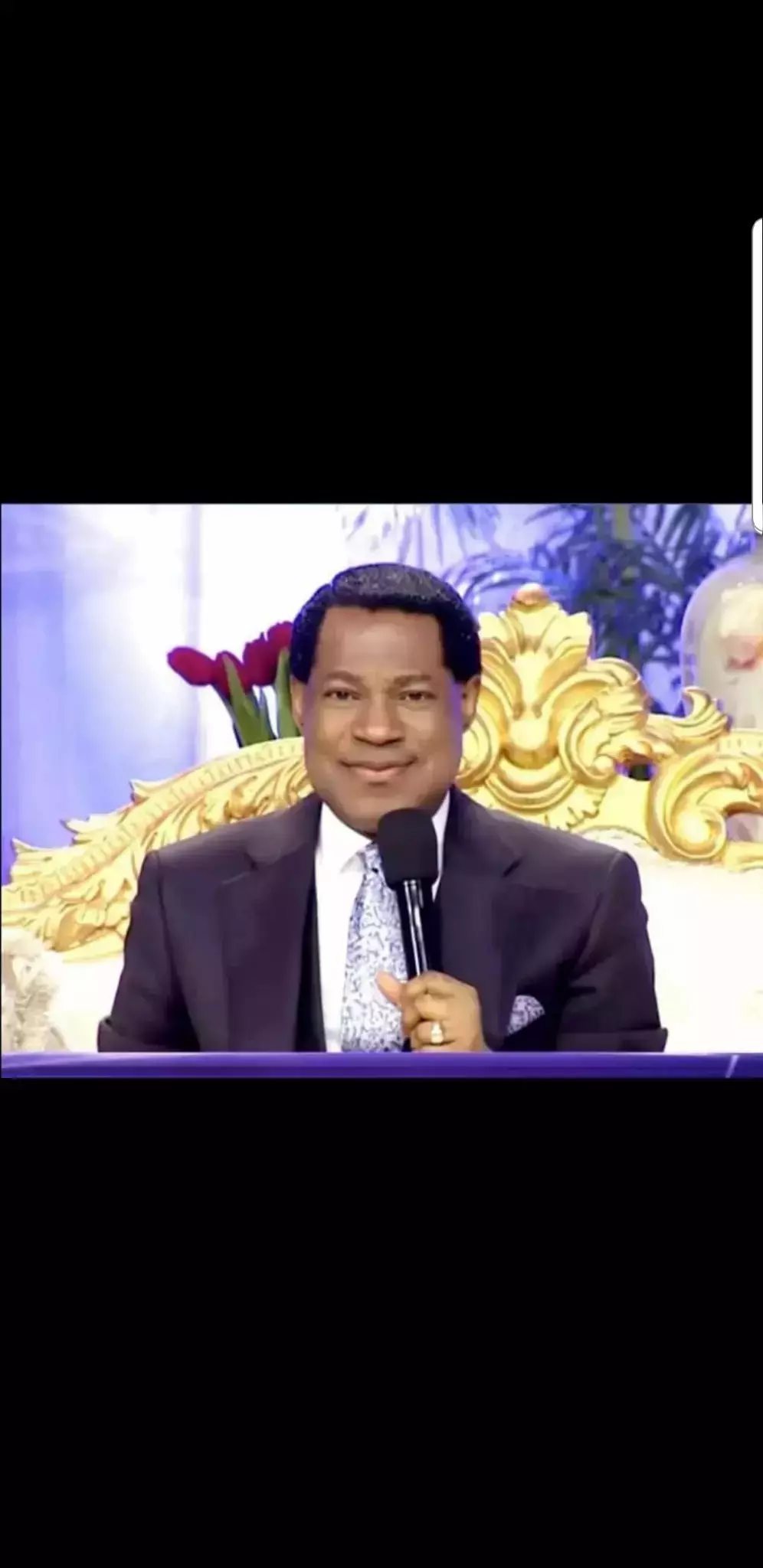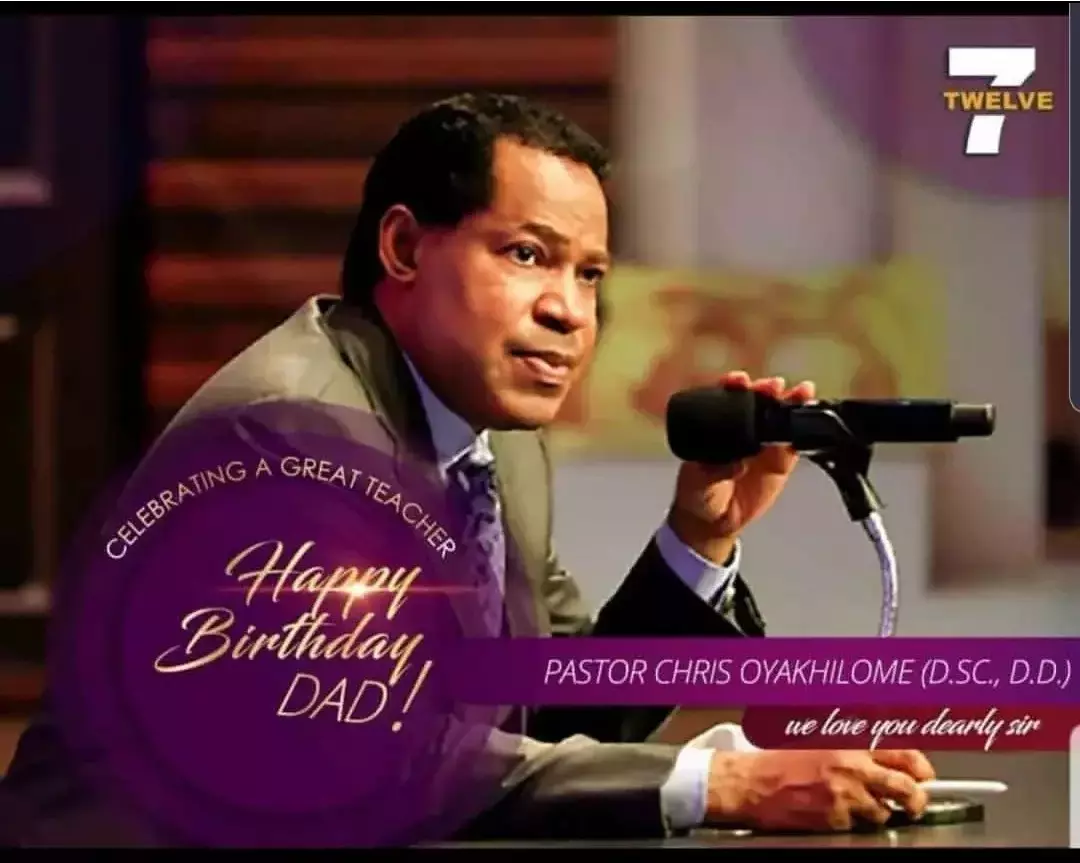 victoriaolawole
commented:
Your page is lovely , I have a business proposition for you ! If you are interested just give it a shot by sending me a dm 🤝
Happy Birthday Pastor Sir You are the best, I love you Sir
Happy Birthday to our Beloved Father Pastor Chris. I celebrate with the hosts of heaven today sir. Thank you for all you do.
Thank you Pastor for teaching us to fly! We love you and We will continue to say Thank You with ever increasing results. Happy Birthday Sir ! #Dec7
If stick to the words you will be come back with a testimony
Happy birthday dad, it's a huge privilege to be part of those lives you've touched in a dynamic way, you have led me into a deep relationship with my maker. You're a well of inspiration. I can't thank you enough for all you do to make me conquer my world. I salute you, Sir.
Happy birthday to you our dear man of God like no other,you re the best.long life and prosperity IJN
We the members of Christ Embassy Sokoto North West Zone 1, in commoration of the Internaltion Day of Service, came out in group to clean the Shagari Central Market Sokoto. We say happy birthday pastor sir. #IntertionalDayOfServjce #CESokotoGroup #NWVZ1 #Offer7