Maria Clara Afonso: This is the Lord's doing on KingsChat Web
This is the Lord's doing and I am grateful to my Pastor, my wonderful boss for believing in us. Matthew 5:13 a city built on hill cannot be hidden. I am built on Loweworld Nation and I cannot be hidden. My progress is evident for all to see. I AM A 1000 TIMES GREATER. #UKZONE2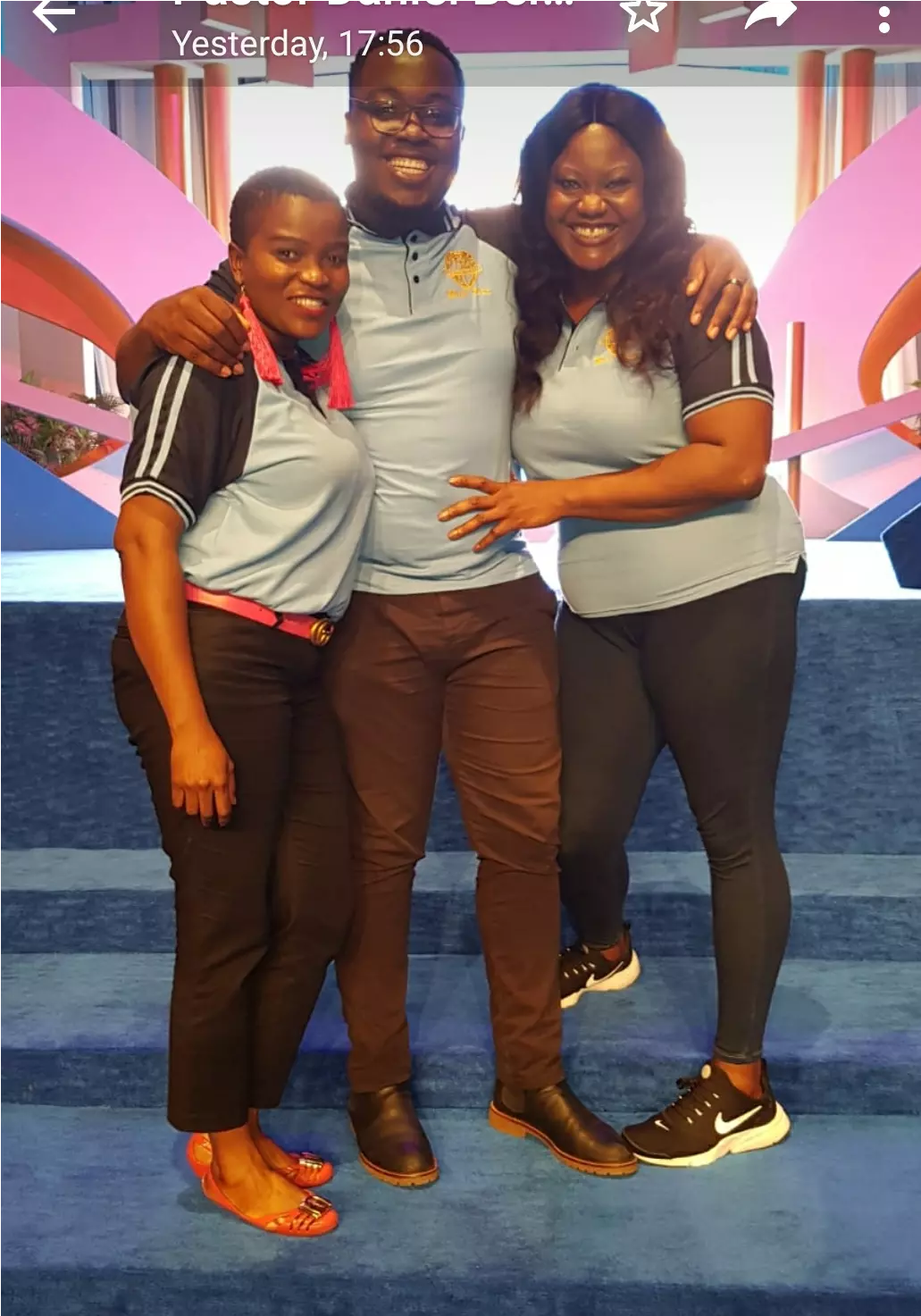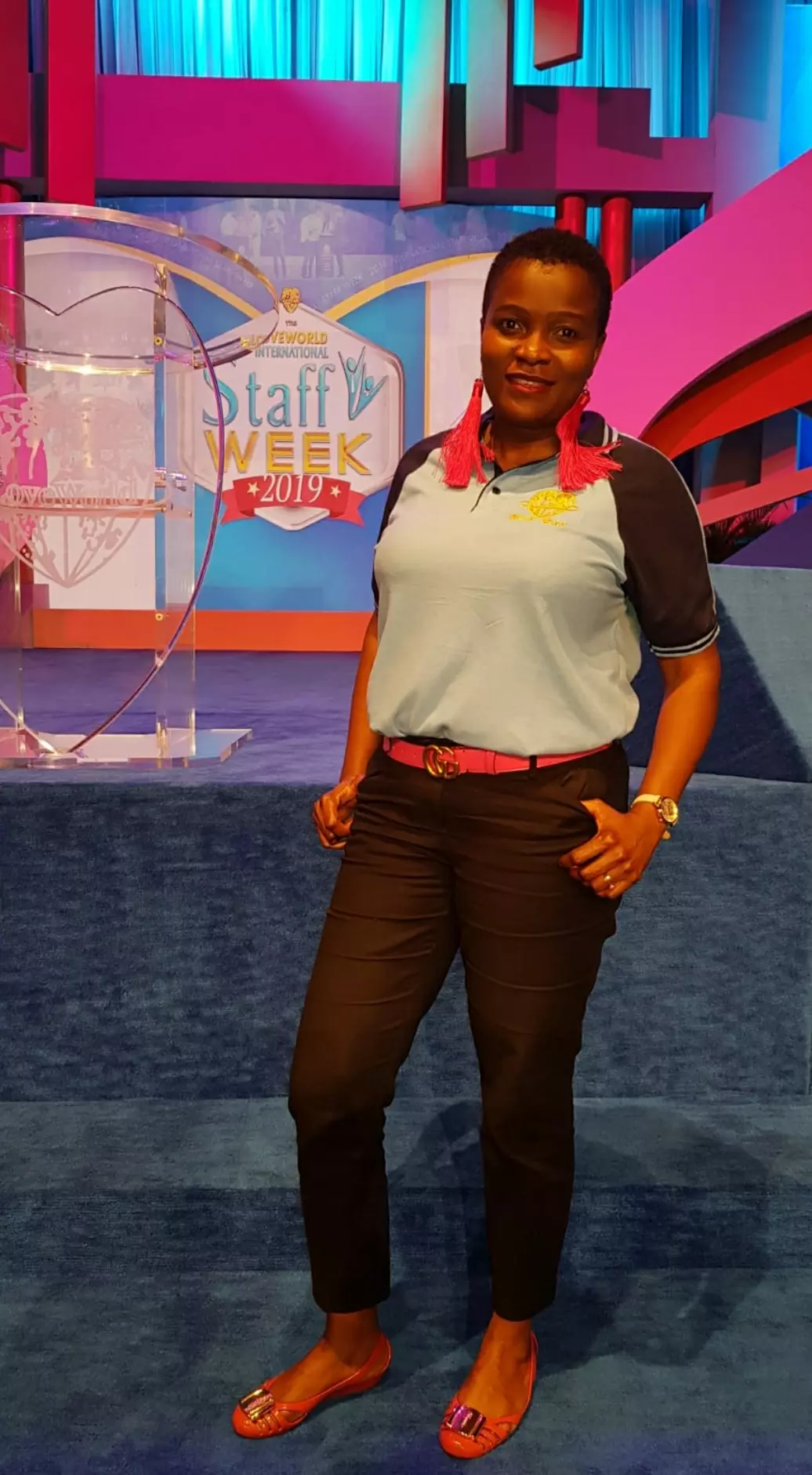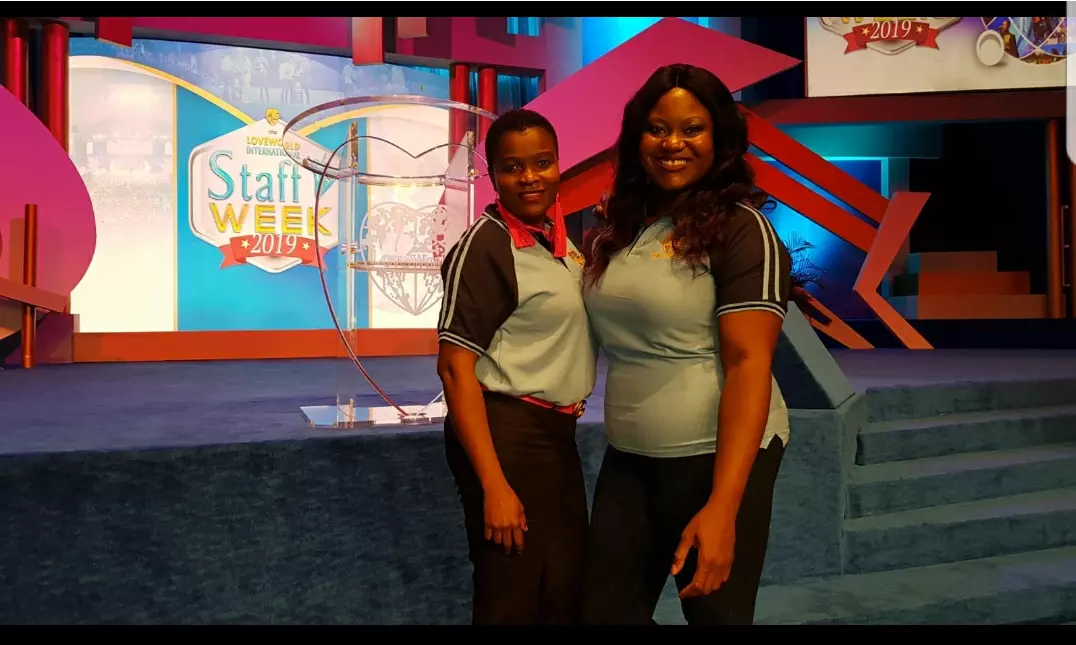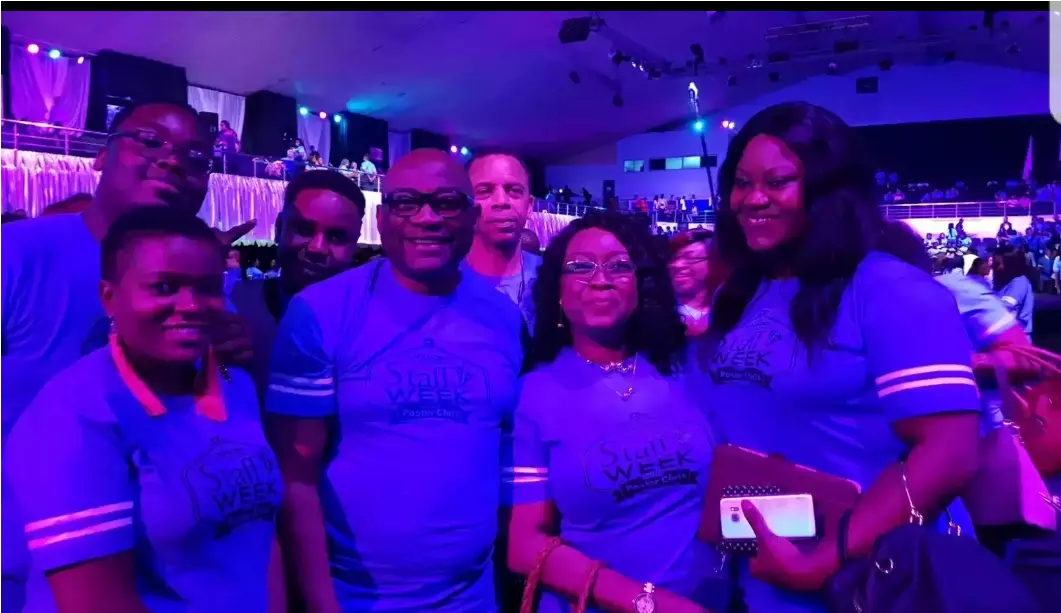 GREAT NEWS FROM THE MAN OF GOD PASTOR CHRIS LOVEWORLD USA LAUNCHING MONDAY 3RD JUNE ON THE BIGGEST SATELLITE DELIVERY NETWORK IN THE US. FIND US ON CHANNEL 343 @ 6AM EASTERN, 3AM PACIFIC, 5AM CENTRAL TIME For those in USA.Use — LoveWorld Networks (https://kingsch.at/p/eFVwakN)
RHAPSODY OF REALITIES - PASTOR CHRIS: *HE'S ACTIVE IN AND THROUGH YOU* SATURDAY JUNE 1 #RoR #Lights https://rin.rhapsodyofrealities.org/distr/?id=st_evans
The life of God that I have in me is incompatible with sickness. No sickness can thrive in my body. As He is, so am I in this world; God cannot be sick, therefore I cannot be sick. I have the life of God in me; therefore, I live above the limiting elements of this world.
CELEBRATING AN ICON AND A BEACON OF LIGHTS!The Words She speaks, they are Spirit and they are life. She is hard working, resiliant, and full of Grace.Happy Birthday to our Highly Esteemed Pastor Stacy Ajobiewe. We love you Ma.#celebratingpastorstacy#celosangeles#USAVZ1#USAREGION1
By the power of the Holy Spirit, I'm effective and fruitful in every good work, bearing fruits of righteousness, in Jesus' Name. Amen.
A short clip from series on Desolate Heritages by our Zonal Pastor, Pastor Benjamin Abe-Peters. #CEOSHOGBO #NSWZ2 #SWREG
An epitome of blessing, woman of faith. Thanks for your commitment in the ministry you've been a blessing to me. Much love. ### pastor Sylvia Johnson
#ROGER 2019 #CE OFFENBACH "FOR THE EARTH SHALL BE FILLED WITH THE KNOWLEDGE OF THE GLORY OF THE LORD AS THE WATERS COVERS THE SEA"