odogbo praise: Happy birthday pastor ma.We luv on KingsChat Web
Happy birthday pastor ma.We luv u so much ma. Thank u for inspiring words to us ,indeed u are like a mother to us.May God blessings rest upon u mightily pastor ma in Jesus Name, may God give u long life and prosperity in Jesus Name.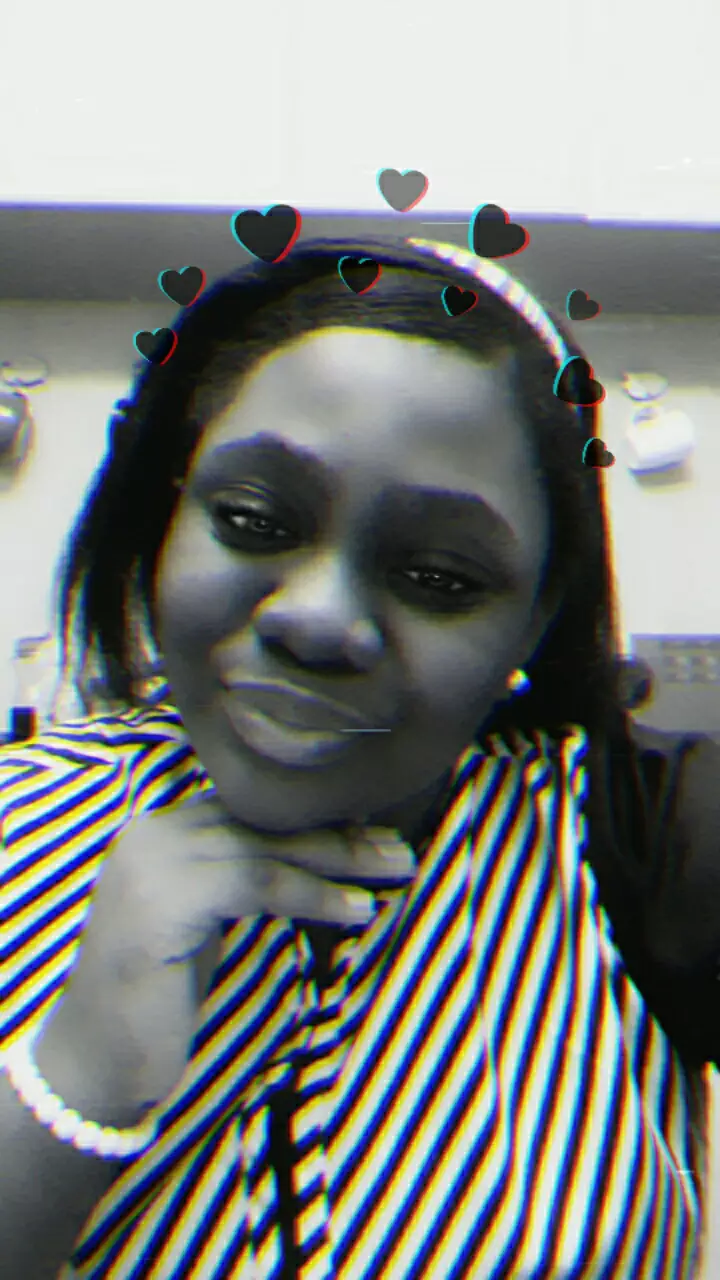 I have been crucified with Christ [that is, in Him I have shared His crucifixion]; it is no longer I who live, but Christ lives in me. #monthofuplifting #liftchallenge
The work of my hands transmit righteousness that permeates lives because I'm a co-labourer with God & in God#liftchallenge #monthofuplifting
#DAY OF BLISS SPECIAL. # LAGOS ZONE2....... On my mind
Your involvement in soul winning attracts more grace & Prosperity into your life #Liftchallenge #MonthOfUplifting #ceAccraGhanaZone #cetech
Still Celebrating Pastor ose .Thank you for everything you do .I love you .Keep shinning.
Happy Birthday Esteemed Pastor Janet .Keep shinning .#month of Uplifting.
Now showing!!! Your LoveWorld with our man of God, Pastor Chris. "What do you do when someone is not interested in listening to you preach the gospel?" Hear from Pastor and his esteemed panelists on this important subject. ________________________________ Watch LoveWorld TV HD on Sky 585 - www.loveworldtv.co.uk/watch-live - LoveWorld TV 3.0 Mobile App To Partner/Contact us Call: +442075115830 Email: sponsors@loveworldtv.co.uk; info@loveworldtv.co.uk #MostImpactfulStationofTheYear2018 #LoveWorldTVStationOfTheYear2017 #LoveWorldTVStationOfTheYear #LoveWorldTV Spreading Love, Changing the World
GOOD MORNING HOLY SPIRIT He is more real than anything in this world! I love Him💖. #liftchallenge #monthofuplifting
Your involvement in soul winning attracts more grace and prosperity into your life...ROR #liftchallenge #monthofuplifting #CeOsuDankwa #CeAccraGhanaZone