I Declare Dat My Needs Are Met Cos God Daily Loads Me Wit Benefits. I Do Not Lack Anytin Good Cos MyName Is Written On EveryGood Tin in Life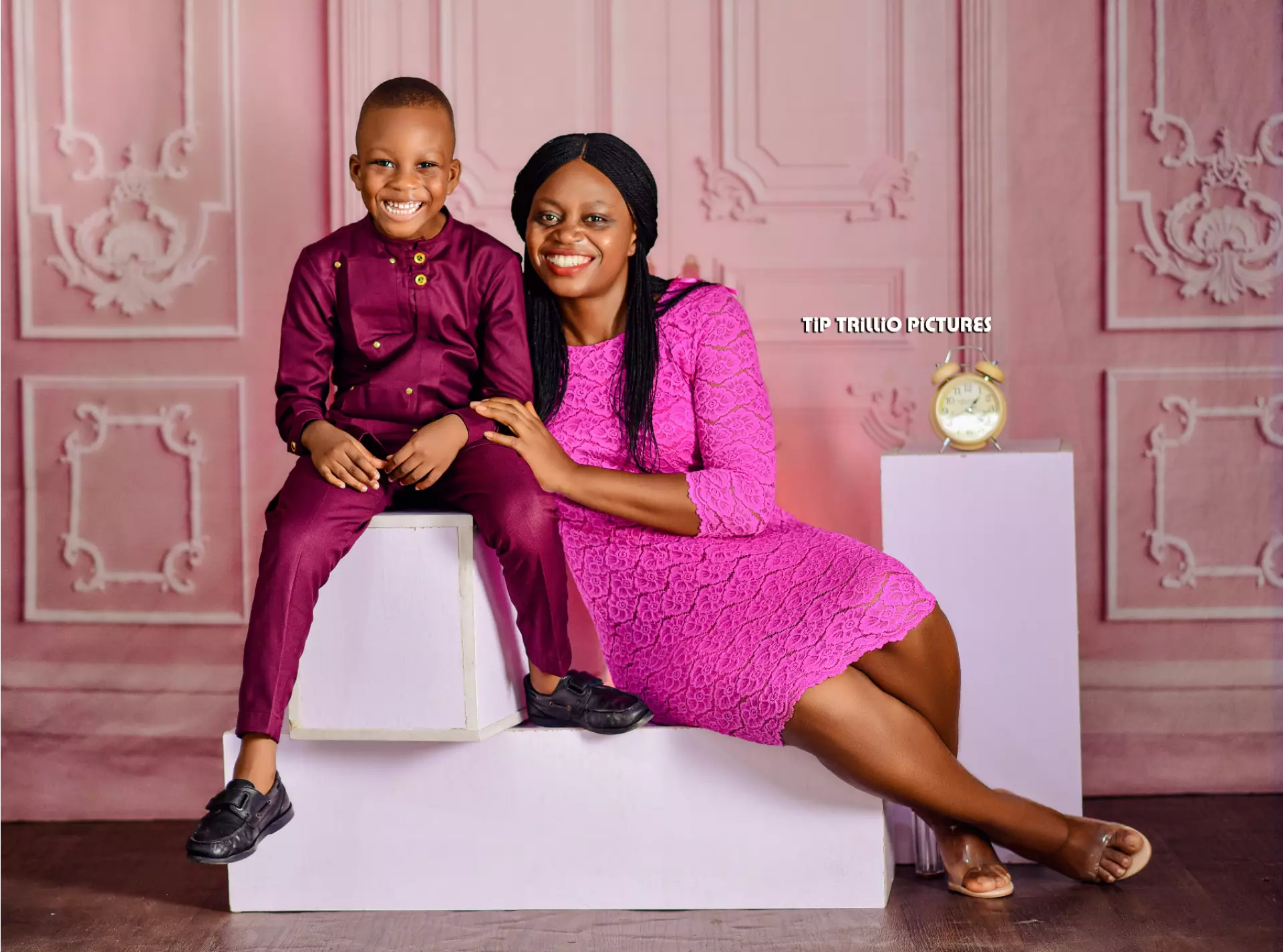 #prayingnow #nssr #nssvz1 #cebayelsa #eastwestgroup #nigeria
Pray for me pastor I have no money
WHO IS JESUS?PHILI2:9-11,MATT28:18-19 JESUS HAS POWER OVA ALLNATIONS #GlobalPrayerWeek #PrayingNow #LiveUpdates #Power4Change #Mydeclaration
The word is in me & I'm burning for Him. I burn! #prayingnow #uk #CEHEMELHEMPSTEAD #ceukz3
I declare that the church is a praise to God at this dispensation. 
I declare that the word of God is growing so much right now that it is prevailing. 
The word of God is working mightily in me. I am indestructible #Mydeclaration
#Praying for my daughter Emily who has recently graduated with Masters degree and seeking employment. In Jesus matchless Name. Amen!