Pastor Chris Live: Prayer at 12noon and 10pm on KingsChat Web
Prayer at 12noon and 10pm (Local/GMT) - Wed Sept 14 God expects us to be conscious of good always; looking out for His goodness in every situation and celebrating it. Learn more in today's Rhapsody or visit http://rhapsodyofrealities.org 2 Corinthians 4:3-5 says: "But if our gospel be hid, it is hid to them that are lost: In whom the god of this world hath blinded the minds of them which believe not, lest the light of the glorious gospel of Christ, who is the image of God, should shine unto them. For we preach not ourselves, but Christ Jesus the Lord; and ourselves your servants for Jesus' sake". In both 15min sessions at 12noon and 10pm (Local/GMT), we'll pray fervidly in tongues, and for the lost around the world, who have not known or believed in the Lord Jesus for their salvation. Pray that they be guided to hear and receive the Gospel, as we make the most of every opportunity to spread the Word to everyman's world. Hallelujah! God bless you.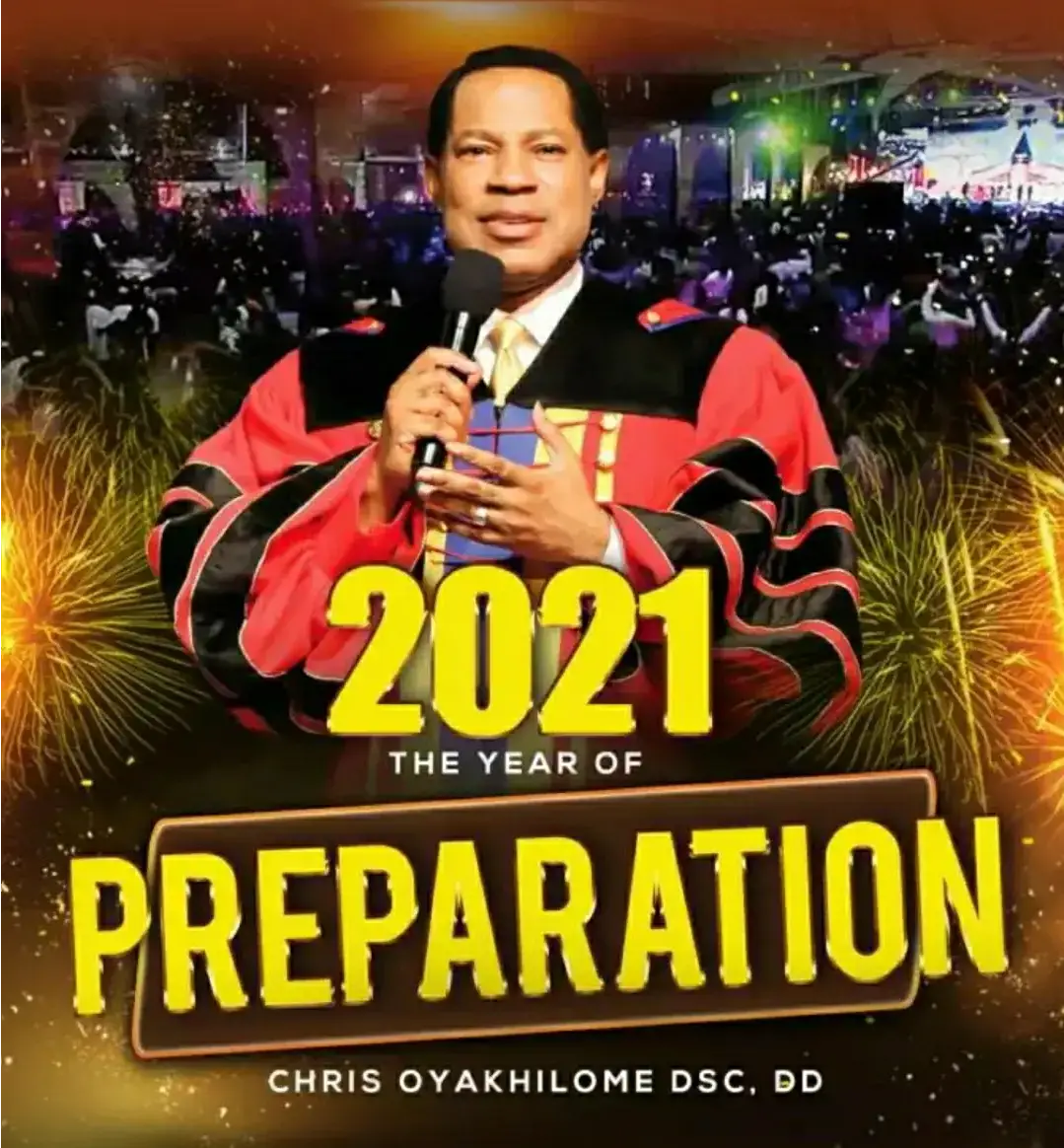 Godwin
commented:
@carltoncasey
Happy Birthday Sister LUCY, We Love U So Dearly. God bless U #EAVZ3ZMCC #Namboole14Oct #RhapsodyAtNamboole www.unforgattableexperienceug.org
🎂🎂🎂🍰🍰🍰🍰🍰❤❤ with a gratful heart today i CELEBRATE my Bishop Abraham Sir.. an icon .. a man sold after Gods heart..
Happy Birthday Sister LUCY, We Love U So Dearly. God bless U #EAVZ3ZMCC #Namboole14Oct #RhapsodyAtNamboole www.unforgattableexperienceug.org
HBD Sis Gladness Archibong, Welcome to greatness, may you continue to fulfill your destiny in Christ without reproach. I 💝 you #SS2VZ1
Happy Birthday Deacon Francis. We love you Sir. #EAVZ3ZMCC #Namboole14Oct #RhapsodyAtNamboole www.unforgattableexperienceug.org
Happy Birthday Deacon Francis. We love you Sir. #EAVZ3ZMCC #Namboole14Oct #RhapsodyAtNamboole www.unforgattableexperienceug.org