BLW Ghana Zone: BLW CAMPUS MINISTRY PRAYER AND on KingsChat Web
BLW CAMPUS MINISTRY PRAYER AND FASTING ... LEADERS FROM LW 2iE KAMBOINSIN (BLW GHANA ZONE A) 🔥🔥🔥 Seeing the unseen.Making power available #blwghanazonea #CMPrayerandFasting #blwcampusministryrocks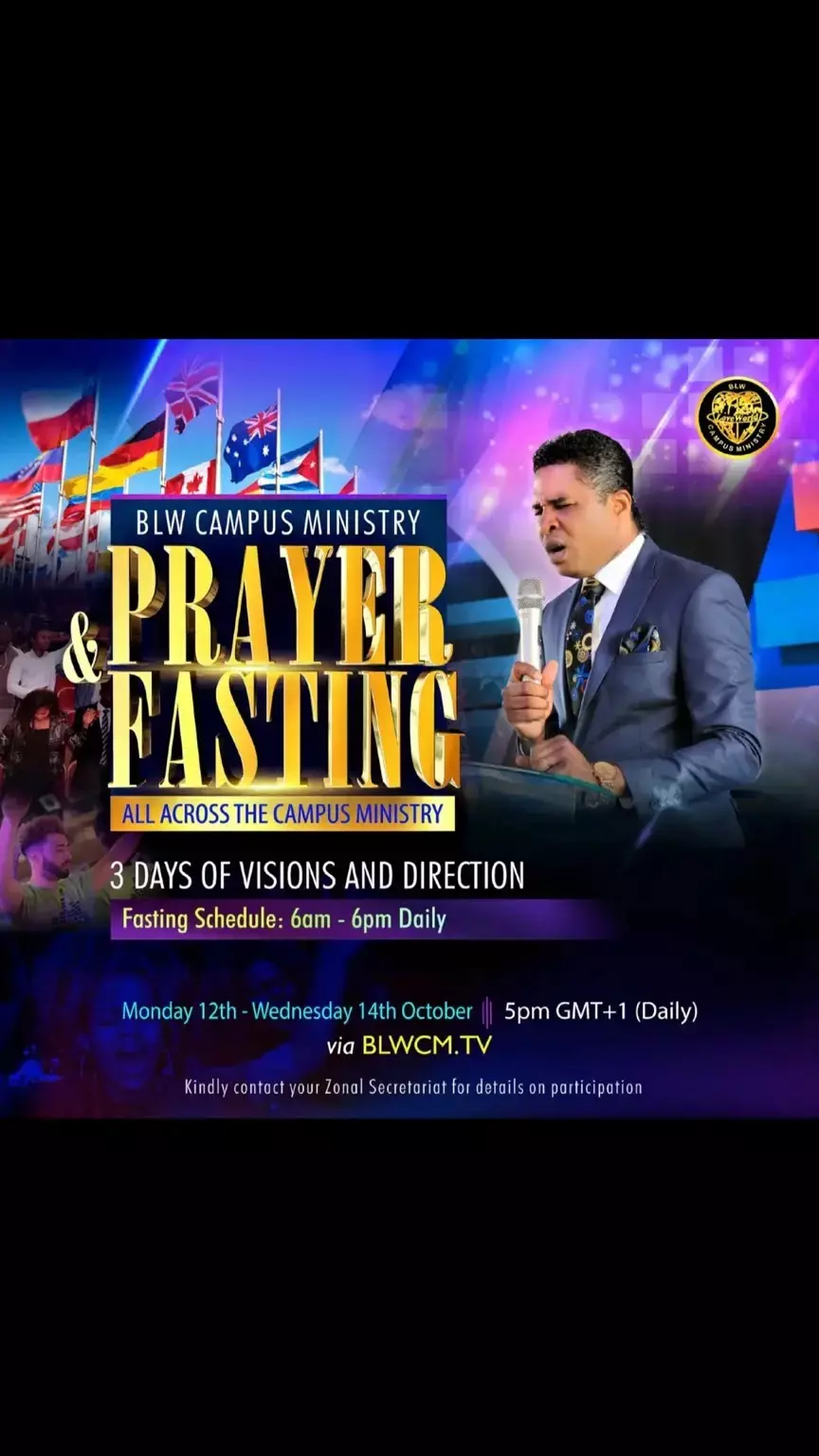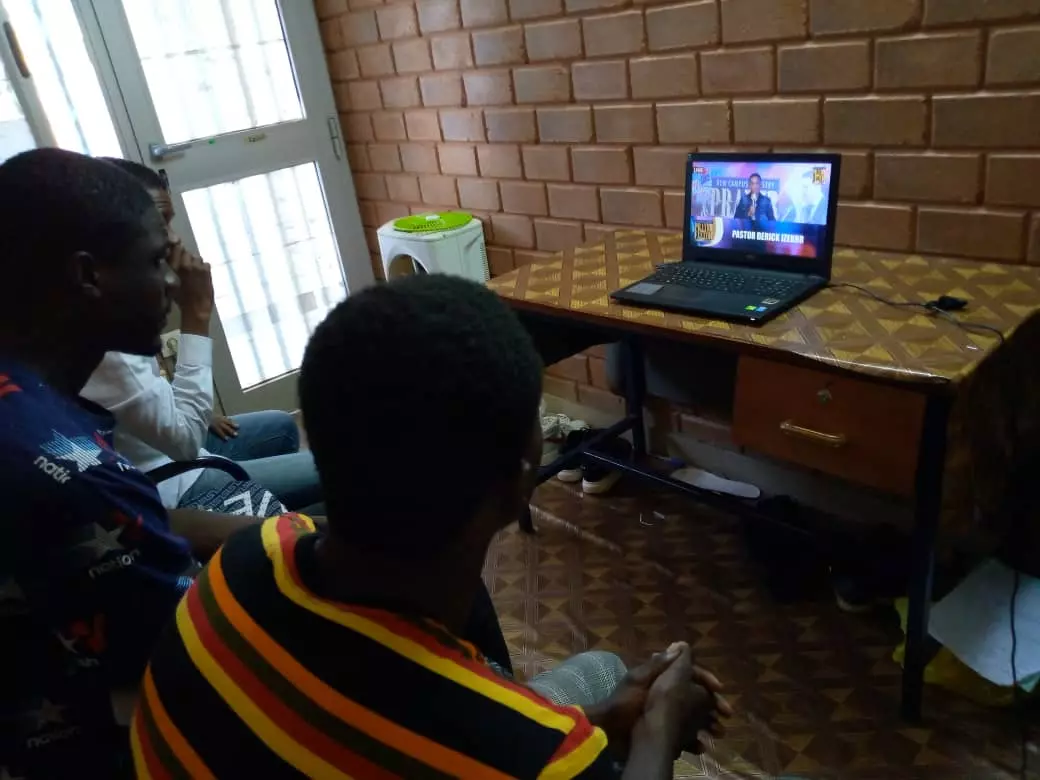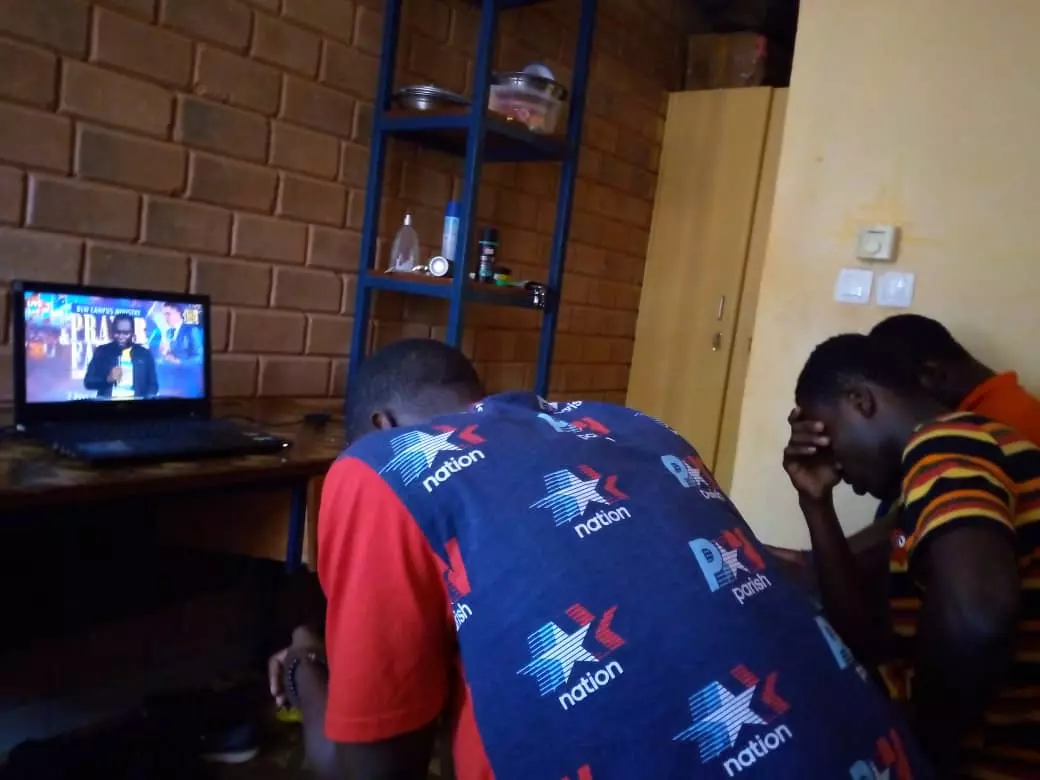 Rhapsodie-Impuls vom 12. Oktober 2020.
Happy Birthday Bro Christian, a Shinning and Burning Light in this last generation. I celebrate you and I love you dearly. Enjoy your day.
#PGM1013 #celebratinggracefulpgb #PGB1013 #CEJOS #NCZ1
#PGB1013 #PGM1013 #CEMINNA #CEGOMBE #CEJOS #LMAMNCZ1
How about a vacation in Tinapa, Calabar? Send us an email for details - info@cloudsurfers.ng
#PRAYINGNOW PASTOR CHRIS LIVE PRAY-A-THON CE DULUTH, ATLANTA GROUP #ceduluth #ceusaregion2
#WordFest2 #WordAtWork #UKZONE2 #ExposeonWordFest2onPCDLTV #LWCENTRALCHURCH God has brought us into that Place of His *DREAM* for US! We Hear His Voice & Listen 2 His Command's. Whatever God does is Forever!!! There's a desire in our Hearts 4 the Knowledge of God's Word.