Pst. Ese Eze: #NOBSL #CELAGOSZONE2 #ISOLOGROUP 1 #Modelchurch1 on KingsChat Web
#NOBSL #CELAGOSZONE2 #ISOLOGROUP 1 #Modelchurch1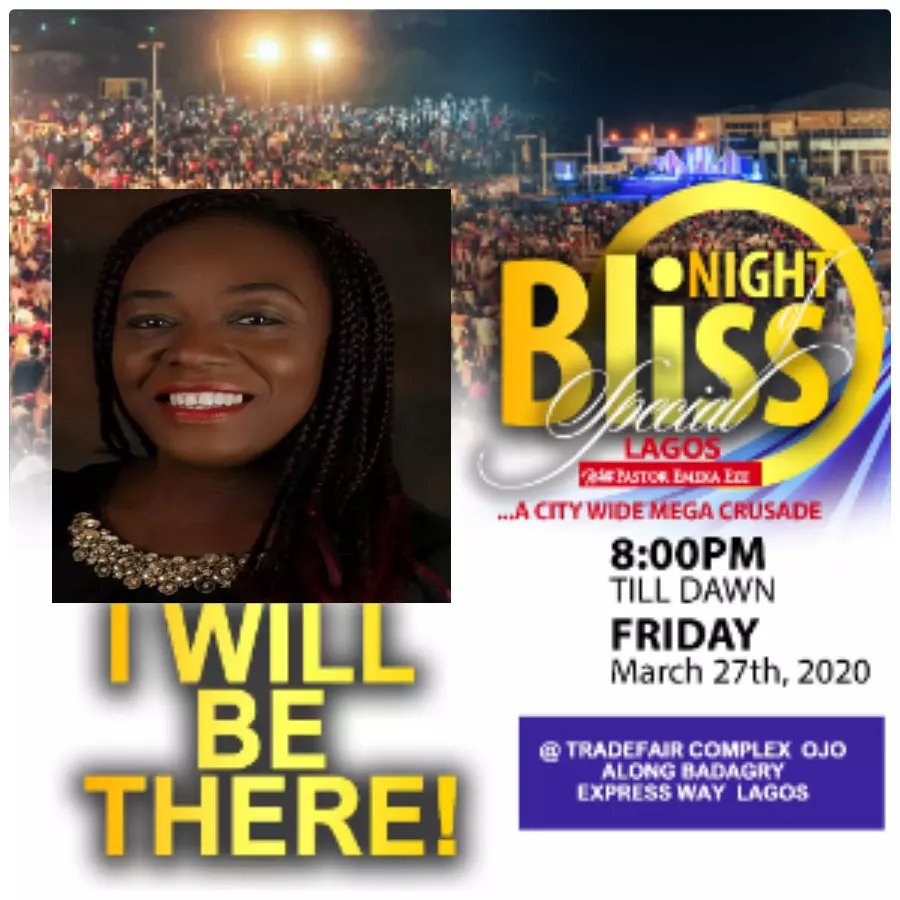 Jacqueline sara
commented:
Hi, My name is Jacqueline I'm from turkey live in US We don't know each other, but let's fix it. Greetings I have a business proposition for you ! If you are interested just give it a shot by sending me a dm 🤝.. Look forward to work together with you.
Excited and ready! 💃💃💃 #Nobsl #Nobsl2020 #NobslWithPstEmekaEze #CeLagosZone2
#NOBSL #CELAGOSZONE2 #NOBSL2020 #NOBSLWithPastorEmekaEze
#NOBSL 2020 CE LAGOS ZONE 2 Miracles, Ministration and Blessings. Glory!!!!!
The rain is here. Lagos will be wet! Night of Bliss Special with Pastor Emeka Eze holding at the Trade Fair Complex on the 29th of March 2020. #NOBSL #CECLAGOSZONE2 #NOBSLwithPastoremekaeze #NOBSL202 #cedopemu1 #excelcentredopemu1