Kene Okoye: The only way you can on KingsChat Web
The only way you can help others receive salvation is to share the Gospel with them. So make this a vital part of your daily routine and pursuit.* https://bit.ly/38HAs5S *(Click 👇🏽 to download the Rhapsody Mobile app)* https://lnkd.in/gCu8Uc6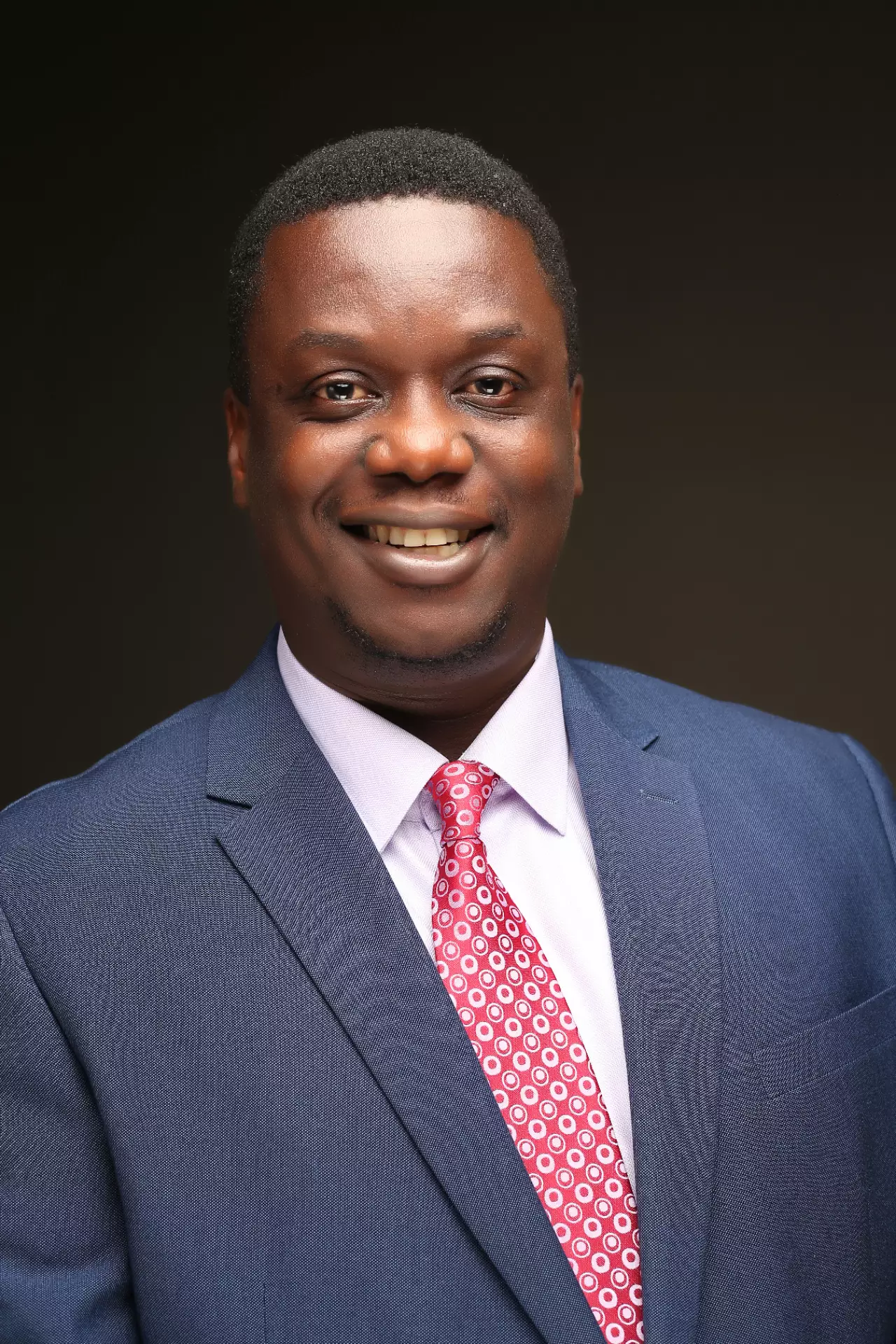 Through JESUS, we should always BRING GOD a SACRIFICE OF PRAISE, that is, WORDS that acknowledge Him.
20 years ago God brought me to you. You gave me the right footing in ministry and life. You made me love God so much and taught me to serve him with my life. Today I'm making impact all over the world. Thank you dad and happy birthday Highly Esteemed Pastor Sir
I am the PERFECTION OF GOD'S BEAUTY... Thank you PASTOR CHRIS SIR for always communicating the UNCHANGING WORD OF GOD with BOLDNESS & POWER!!! I love you ETERNALLY sir💖
💥The epic #imcc2020expanded starts tomorrow (15th November).🎉I'm ready ready ready!!!!! #nowinits7thedition #happeningdyearofperfection #cesazone3
How can they know ,if they don't hear? And how can they hear,if we don't tell it? I am available, join us today.
Happy Birthday esteemed Pastor Sir. With you it's always Praise! Joy! Laughter! All the way.... We love you dearly sir. #PerfectPA1 #EWCAVZ5 #SierraLeone
Happy Birthday, Esteemed sis. Kenny of the most high God, the possessor of heaven and earth, a son of consolation and helper of war, a worshiper of God with a strong faith... God honour your labor of love. We love you so dearly ma! #cebeninzone1 #ceglorychurch