Anointed Mercy: CELEBRATING A SHINNING LIGHT; HAPPY on KingsChat Web
CELEBRATING A SHINNING LIGHT; HAPPY BIRTHDAY TO OUR DEAR ESTEEMED PASTOR HLENGIWE MOEPE, WE LOVE YOU!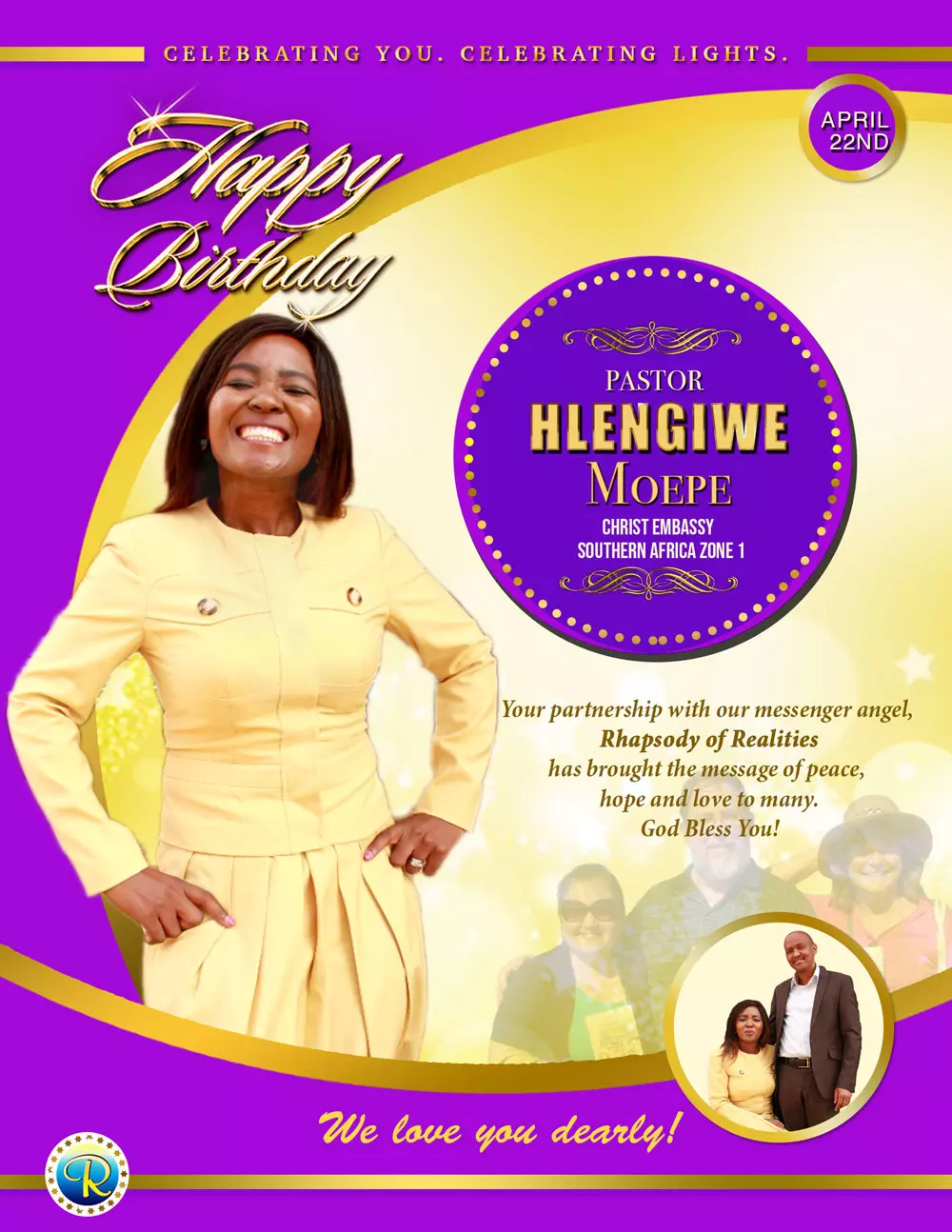 Happy Birthday Pastor Deji! You are a King of unending wealth, you are light
At Social Bar, we have the experience to offer social media marketing services. https://www.socialbar.net/
#prayingnow #Australia #declaration ALL our brethren are vigilant as they SHINE on in Australia and beyond...
He has done so much for us..We can not tell it all.. Welcome dear to the LoveworldNation #myspecialEasterBaby
#MCC4C #MegaCampusCrusades #AN2RR #AN2Redefined #blwcampusministryrocks #911generationxyz #blwzonei
Happy birthday pastor Ma...https://www.kingsch.at/p/U0JERVd
Are you ready ? It's the Zonal Cell ministry Week . Starting today at 6pm at Christ Embassy Nungua,opposite the regional maritime University, Tema Beach road.
The impact of #TGOHPCAN is eternal!!
New destinies will be created!After this conference,Every attendee wl carry wt them a greater level of grace and ability to impact thier world in an unusual way for Jesus Christ! #MCC4C #MegaCampusCrusades #AN2RR #AN2Redefined #blwcampusministryrocks #911generationxyz #blwzonei