Sis Michele: "Pilate therefore said unto him, on KingsChat Web
"Pilate therefore said unto him, Art thou a king then? Jesus answered, Thou sayest that I am a king. To this end was I born, and for this cause came I into the world, that I should bear witness unto the truth. Every one that is of the truth heareth my voice." ‭‭JN18:37‬ ‭KJV‬‬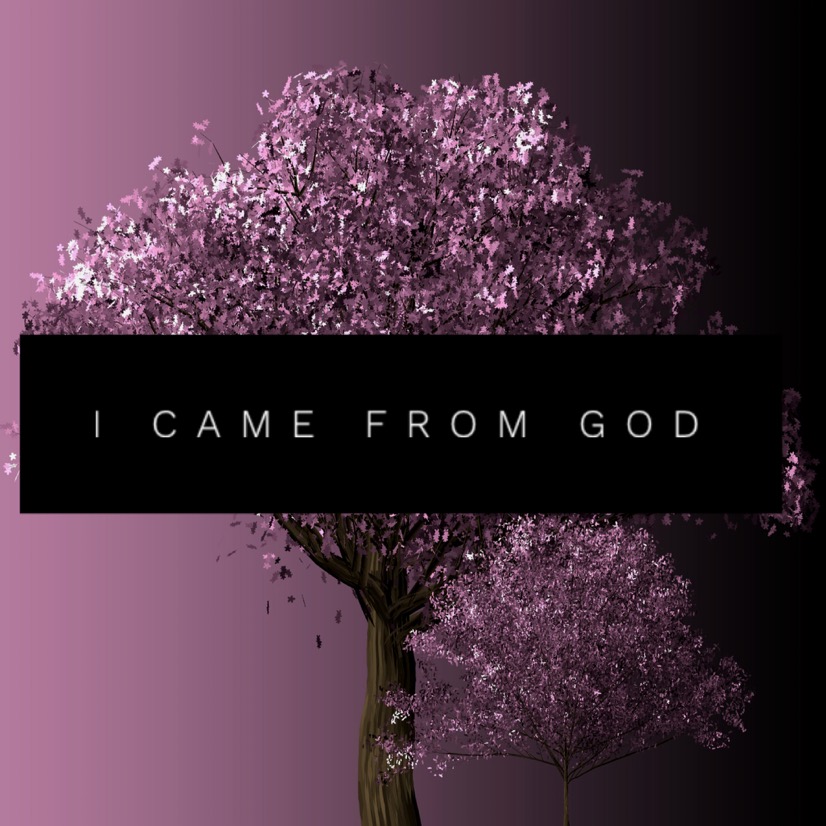 🌟Pastor David {👑Priest}
commented:
Glory to King Jesus! For this cause was I born, To bear witness unto all truth (Gospel). Amen
http://t.just-shared.top/3F9wrQ
http://t.just-shared.top/3F9wrQ
DID YOU KNOW? CeFlix TV stepped out as a social webtv platform in 2015 with 50, 100% wholesome user-generated, on-demand content from around the world? With Live broadcast added to the myriads of on-demand content available on the platform, CeFlix champions spirit-lifting content to ALL users!!! Crown the day with Inspirational, Educative and Entertaining content on CeFlix. Watch HERE👇 http://bit.ly/CeFlix-PTADZWorld http://bit.ly/CeFlix-HealthZone http://bit.ly/CeFlix-LoveWorldExpressions #Followthisspace #Sharepost #Subscribetoachannelonceflix #CeFlixtv
#CGI #Cephzone3 #unstoppablechurchgrowth
🎆CORONAVIRUS: BREAKING NEWS🎆 On March 1st, our Man of God prayed against the coronavirus and dispatched angels to go forth and make the treatment available and cheap. Today is March 19, and the US announces a drug showing great promise against the virus !!! Guess what the drug is????
#groupA4 #BLWSAZONEA #OnlineChurch #Immortalsquad
Happy Birthday Pastor Lionel Sir.. Celebrating an ordained minister of the gospel of our Lord Jesus Christ,a delightful, ever calm and pleasant personality. Thank you for your relentless effort in the furtherance of vision of our dear Man of God.We love you dearly Sir.
Thank God for the power of the gospel that leads men to salvation. These beautiful people gave their lives to Christ during our SEEK & SAVE challenge that we started this week. #ceduesseldorf #bremengroup #wez4 #germany