"The Word is a seed" Come receive life changing words during Night Of Bliss Port Elizabeth with Pastor Freedom Wealth Eriya #NIGHTOFBLISSPORTELIZABETH #NOBPE #CEPORTELIZABETHGROUP #CEPEGROUP #CESAZONE1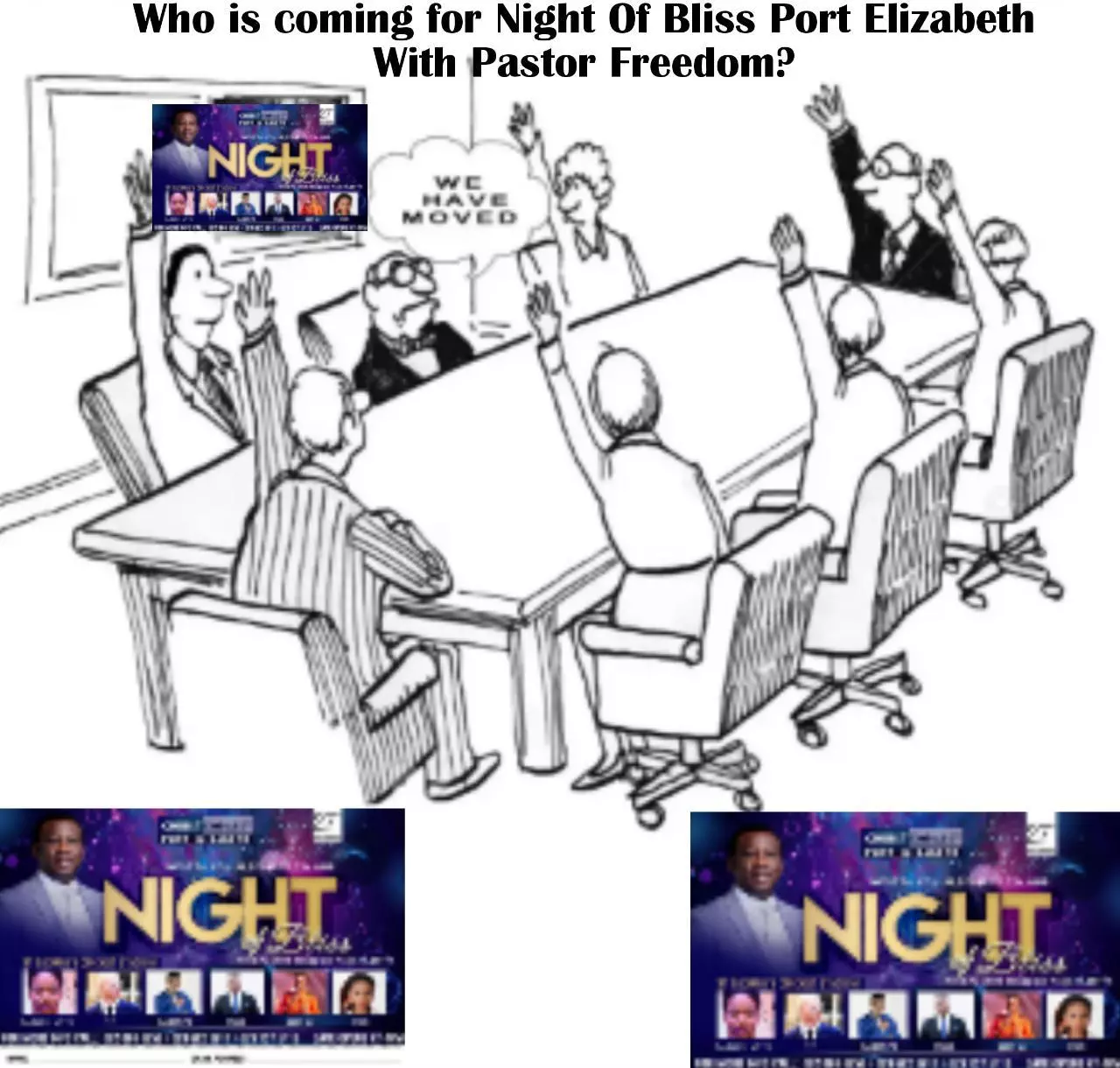 Happy Birthday Pastor Sir. Thank you for impacting my life with your faith, words and exploits in ministry. I love you dearly.
Happy birthday pastor and friend, Grace has levels, indeed you're an epitome of Grace and Ture success. More Grace sir, happy birthday.
#worldevangelismwithPastorChris #WEC2019 #ewcaz3
https://www.kingsch.at/p/YUZpM1R
UNTO US A KING IS BORN TODAY, UNTO US A PROPHET IS GIVEN. AND WE SHALL CONTINUE TO CELEBRATE HIS PHENOMINA IMPACT IN OUR LIVES. HAPPY BIRTHDAY PASTOR SIR, WE LOVE YOU DEALY
Gloryyyyyy! Thank you Lord for the month of Thanksgiving. We are indeed grateful&full of Thanks 4d privilege 2have prayed, fasted&received answers to every Prayer made even as we round up our THIRTY DAYS OF PRAYERS and FASTING today #Ce2East #MonthofThanksgiving #OurYearofLights
Happy birthday to you Pastor Sir. We love you so much.
Celebrating Grace #peaay731 #Phenomcaptain
Celebrating Grace #peaay731 #Phenomcaptain
A Faith Lifter A limit breaker A Grace multiplier Happy birthday sir #peeay731