Gov Gloria : Pastor Ma, happy birthday to on KingsChat Web
Pastor Ma, happy birthday to you. Thank you for the beauty of God you displayed through this gospel. l love and appreciate you Ma. More grace upon you Ma. God bless you Ma!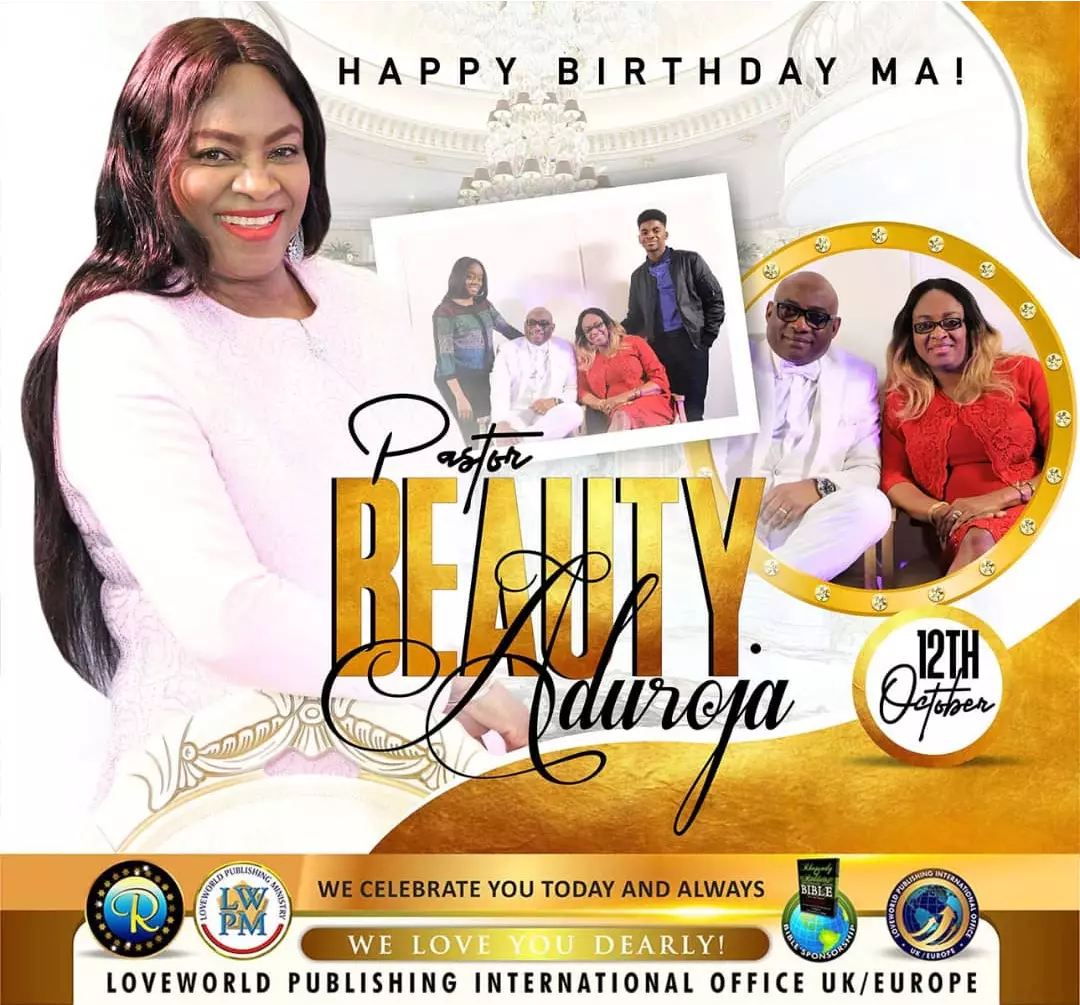 We have the victory and expansion. #celagoszone2 #7daysofglory
3 Days of Vision and Direction🔥🔥🔥🔥 #CMPrayerandFasting #blwcampusministryrocks #blwzonej
MORE PICTURES FROM THE ONGOING 7 DAYS OF GLORY #7daysofglory #celagoszone2
#wordfest2 #watchonpcdltv #wordatwork #wez4#germany
Happy birthday our EXTEEMED Pastor Beauty. Thank you for all the undiluted WORDS you shared with us. You're indeed a WOMAN OF VALOUR. Courageous Beautiful just as your name. FEARLESS We are indeed very proud of you. Enjoy to the fullest.
Onsite participation in the Campus Ministry Prayer and Fasting Program. #CMPrayerandFasting #blwcampusministryrocks™️ #blwzonej
Take this pill of laughter from this amazing impressionist.. Do ya know Rich Little? Check him out on this one...🤣🤣🤣 #FunnyCrib #Just4Laughs
Day 1 barasatakayaa🔥🔥🔥🔥 no weak one among us 🔥🔥 a little one Is called a thousand!!!!!!!!!!!!!!!! #CMPrayerandFasting #blwcampusministryrocks™️ #blwzonej