LizzieLight: It's been 22 years of on KingsChat Web
It's been 22 years of consistent saturation of the airwaves with the gospel.. Over these years, so many lives have been saved and transformed.... Are you one of them? Click on the link below let's celebrate with you! https://cetunes.org/gvlnc?ref=LIGHT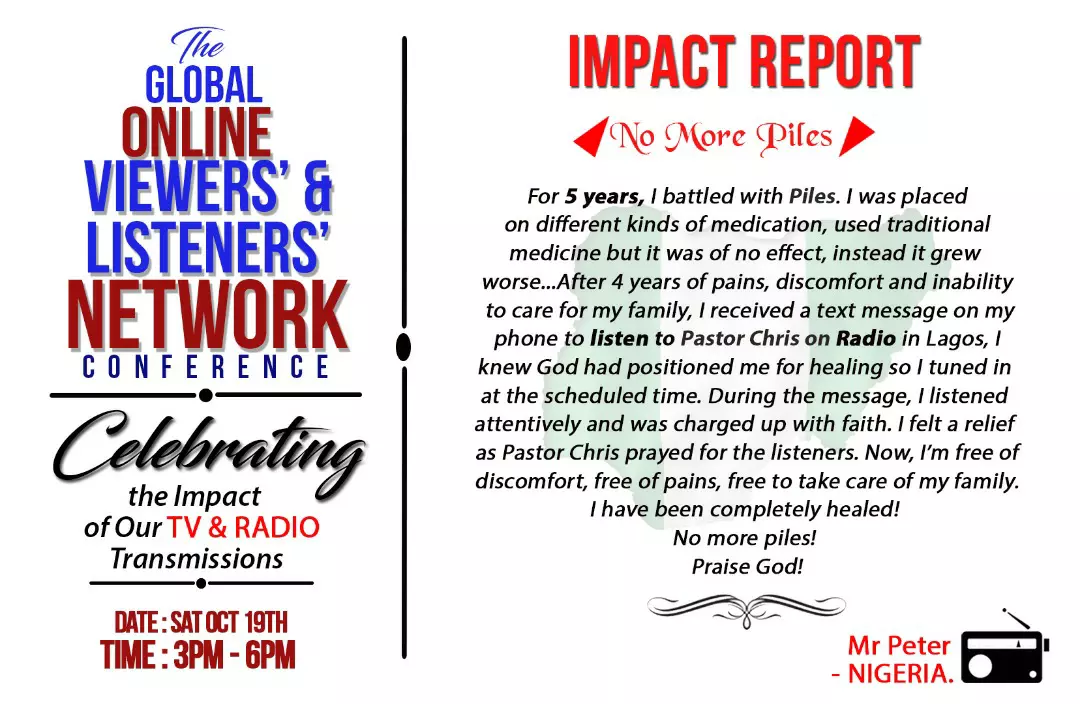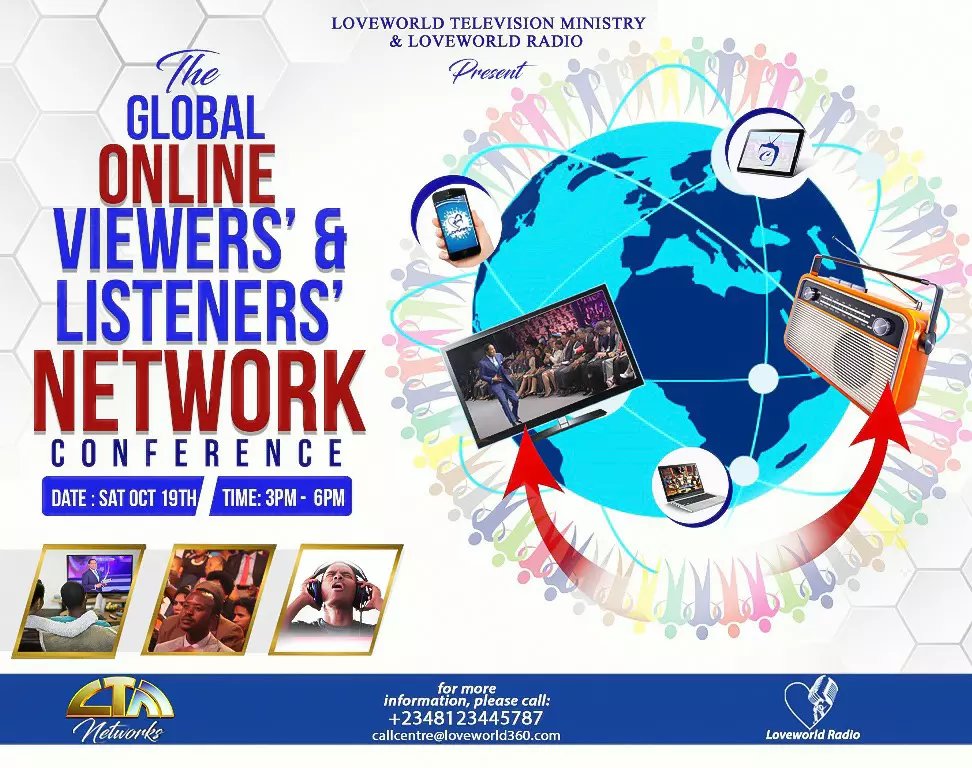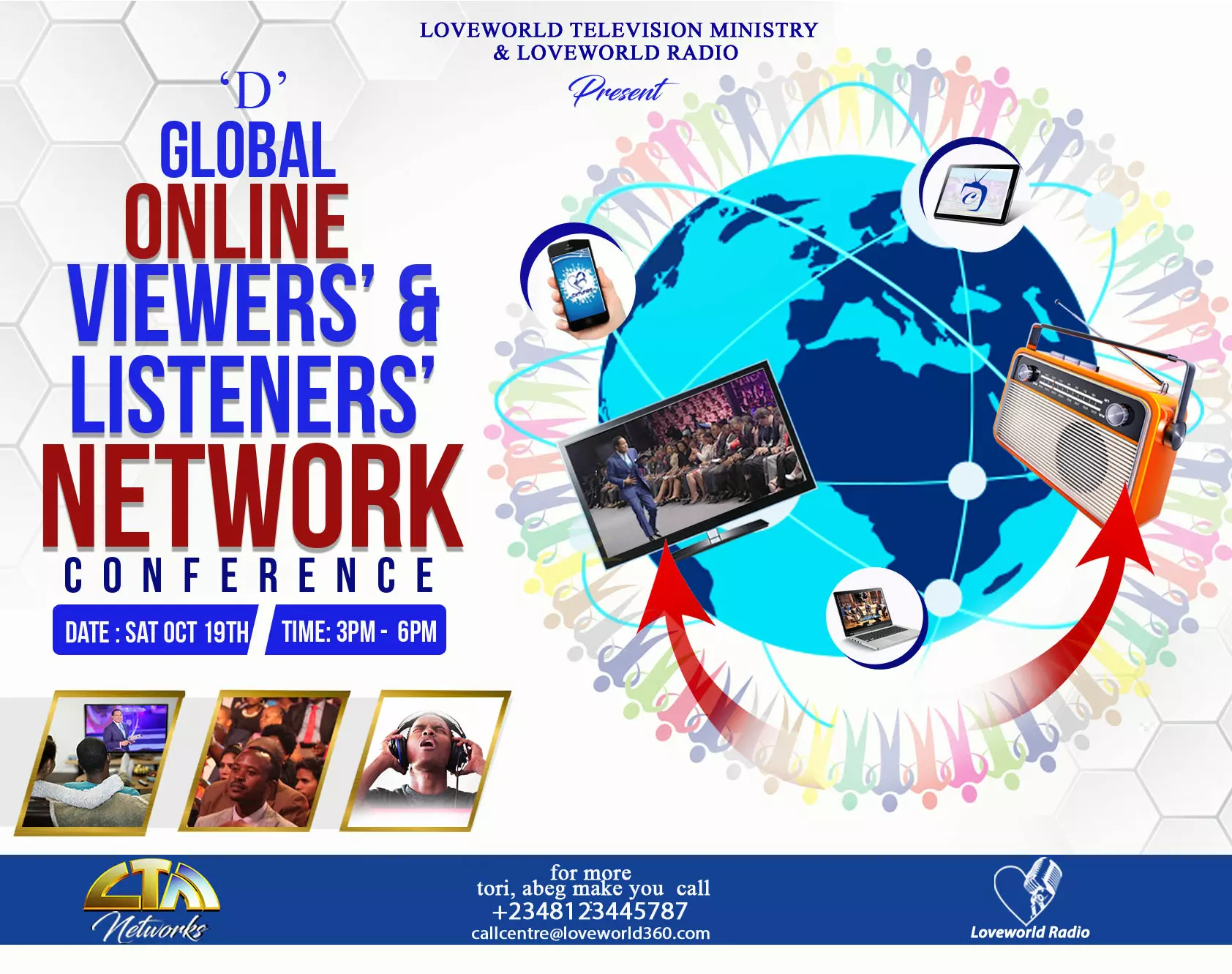 I love you Sir❤ #botswanazone #moneywhale #fountainofwealth #prosperityonrampage #myboss
I am anticipating this crusade! 🎉🎉 #adatewithdestiny #BLWUKZoneA
We shall bring many souls into new seasons of glory and beauty. #adatewithdestiny #BLWUKZoneA
Leaders are being birthed 🔥🔥 #adatewithdestiny #BLWUKZONEA
6 days to go🔊🔊🔊 Get ready💃🏾💃🏾 CESAPELE RHAPATHON ....fulfilling the Rhapsody of Realities Mandate #whereGodlives #cesapele #NSSZONE1
#adatewithdestiny #BLWUKZoneA #MCC4C Destinations are changing. Leaders will be born!
Eph1:21 in charge of running the universe, everything from galaxies to governments, no name and no power exempt from his rule. And not just for the time being, but forever. 22He [Christ] is in charge of it all, has the final word on everything... #liftchallenge #monthofuplifting
Don't be a Shadow of yourself, see realities of yourself #liftchallenge #monthofuplifting #ceibswvz #northeastchurch
Happy birthday sister Jenifer. love you.
Don't miss your divine appointment! #adatewithdestiny #BLWUKZoneA