Solomon Adeola: Isaiah 45 vs 3 And on KingsChat Web
Isaiah 45 vs 3 And I will give thee the treasures of darkness, and hidden riches of secret places, that thou mayest know that I, the LORD, which call thee by thy name, am the God of Israel.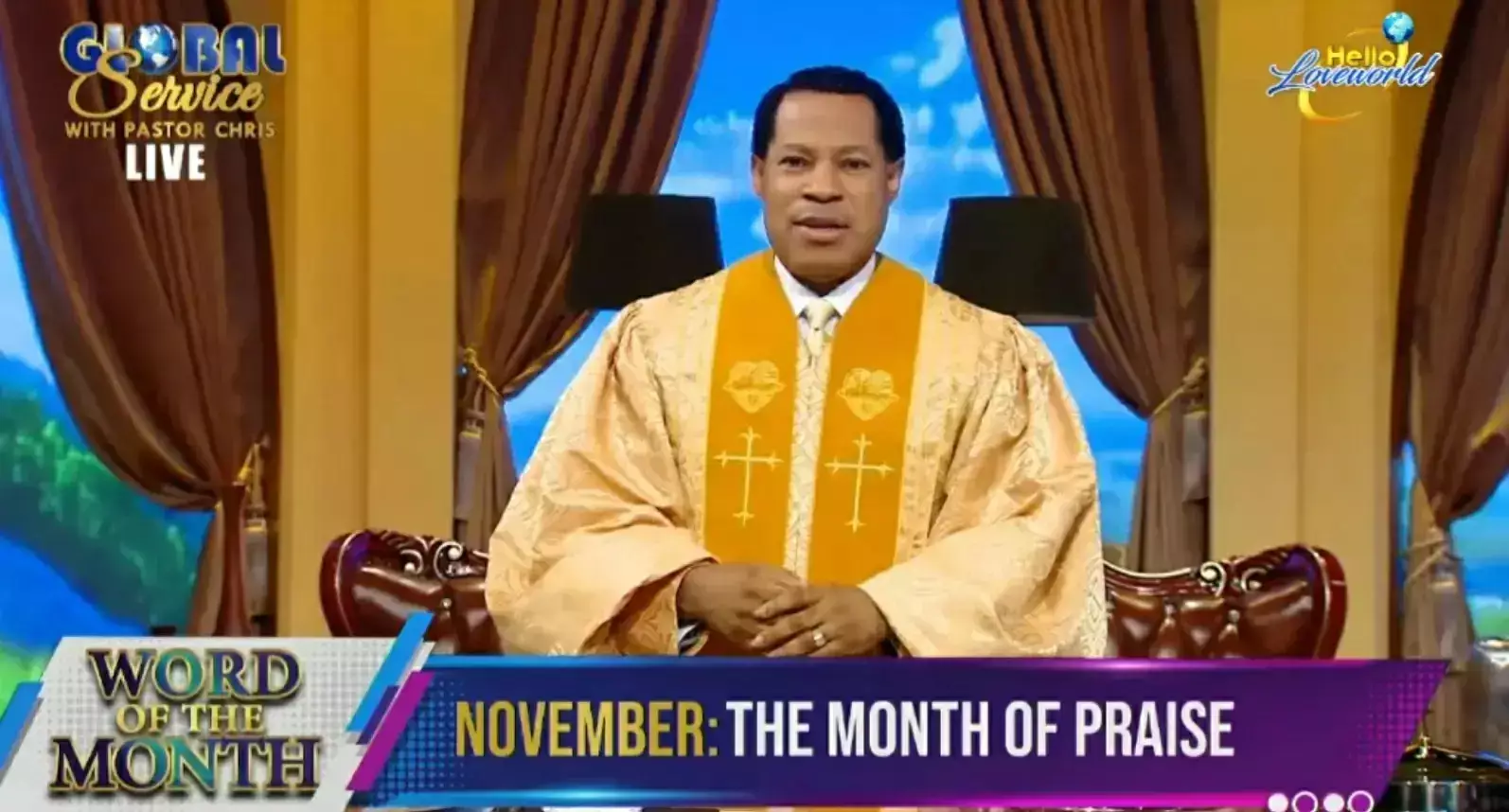 Isaiah 45 vs 2. I will go before thee, and make the crooked places straight: I will break in pieces the gates of brass, and cut in sunder the bars of iron:
31 Days of Harvest - DAY 1 PRAYER FOR TODAY Pray for indigenous Europeans, that they will begin to ask the right questions, and become very curious for the things of God, such that their hearts hunger for the gospel of the grace of Christ. Let there be such hunger and thirst for the gospel in their heart and we pray that their hunger now be satisfied through our ministry to them. #euvz2 #everydayasoul
Pastorchrislive.org/followpastorchris/cemidwestzone
@tadebogun Happy birthday dear sir. Hurray !!!
Happy Birthday a helper of war in Benin Zone 1. A great vessel unto honour. Thank you for all you do in ministry dear Engr. Emmanuel.
https://www.kingsch.at/p/NkEvdmh
Beloved, welcome to the month of August. It's victory parade all the way for us. Halleluyah!
Pastorchrislive.org/followpastorchris/cemidwestzone
Happy Supernatural Glorious Birthday Dear Sister Ruth, we celebrate today a woman of faith, a woman of conviction, we love you dearly. #ewcavz4 #Vision400 #TheHavenNationZoneE7