DR Yooker: A beautiful Sunday service with on KingsChat Web
A beautiful Sunday service with Pastor Jeremiah Misha #cesaz5Masvingo #migrationtokingschat #Nokingschatnoprayer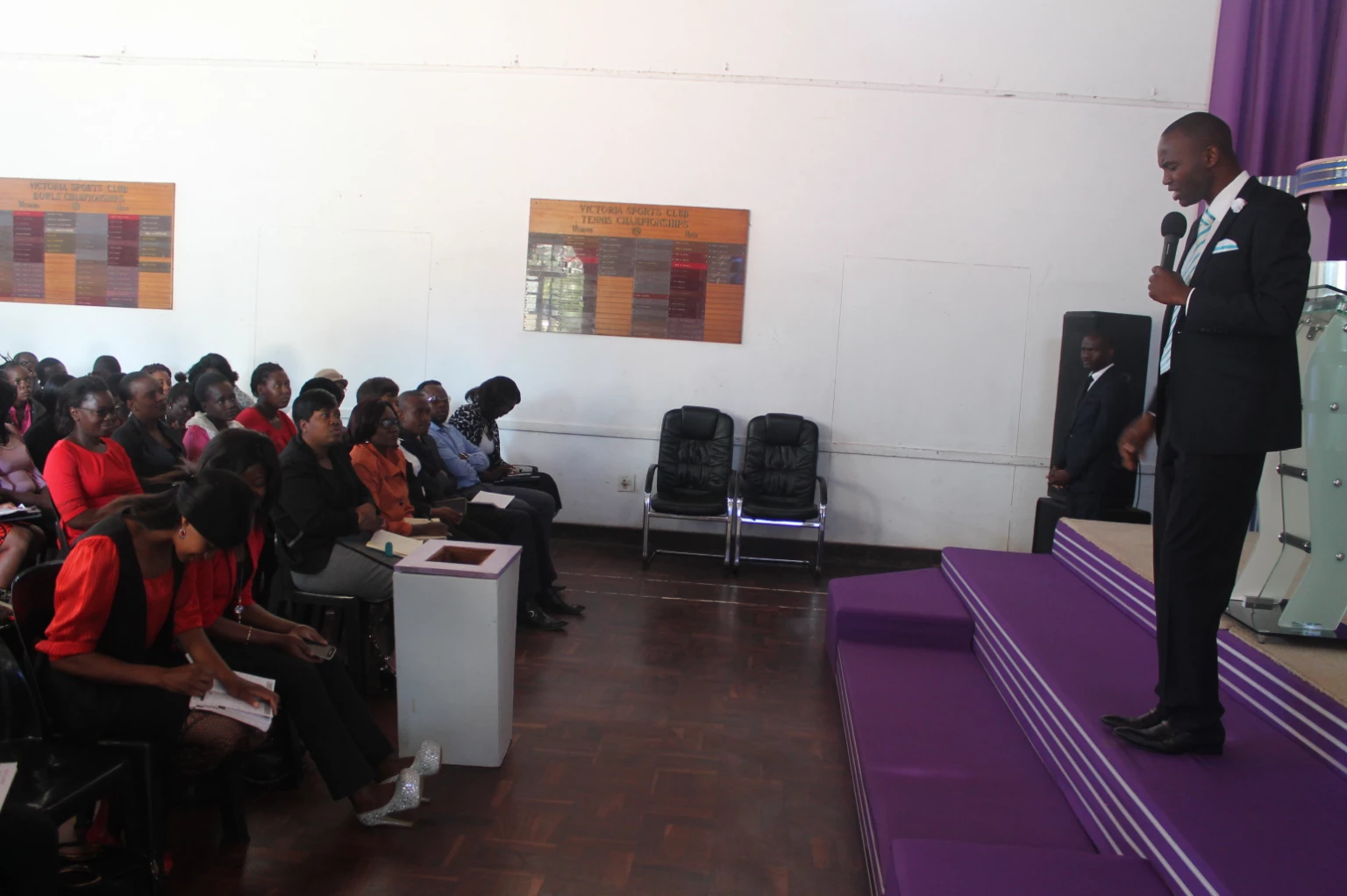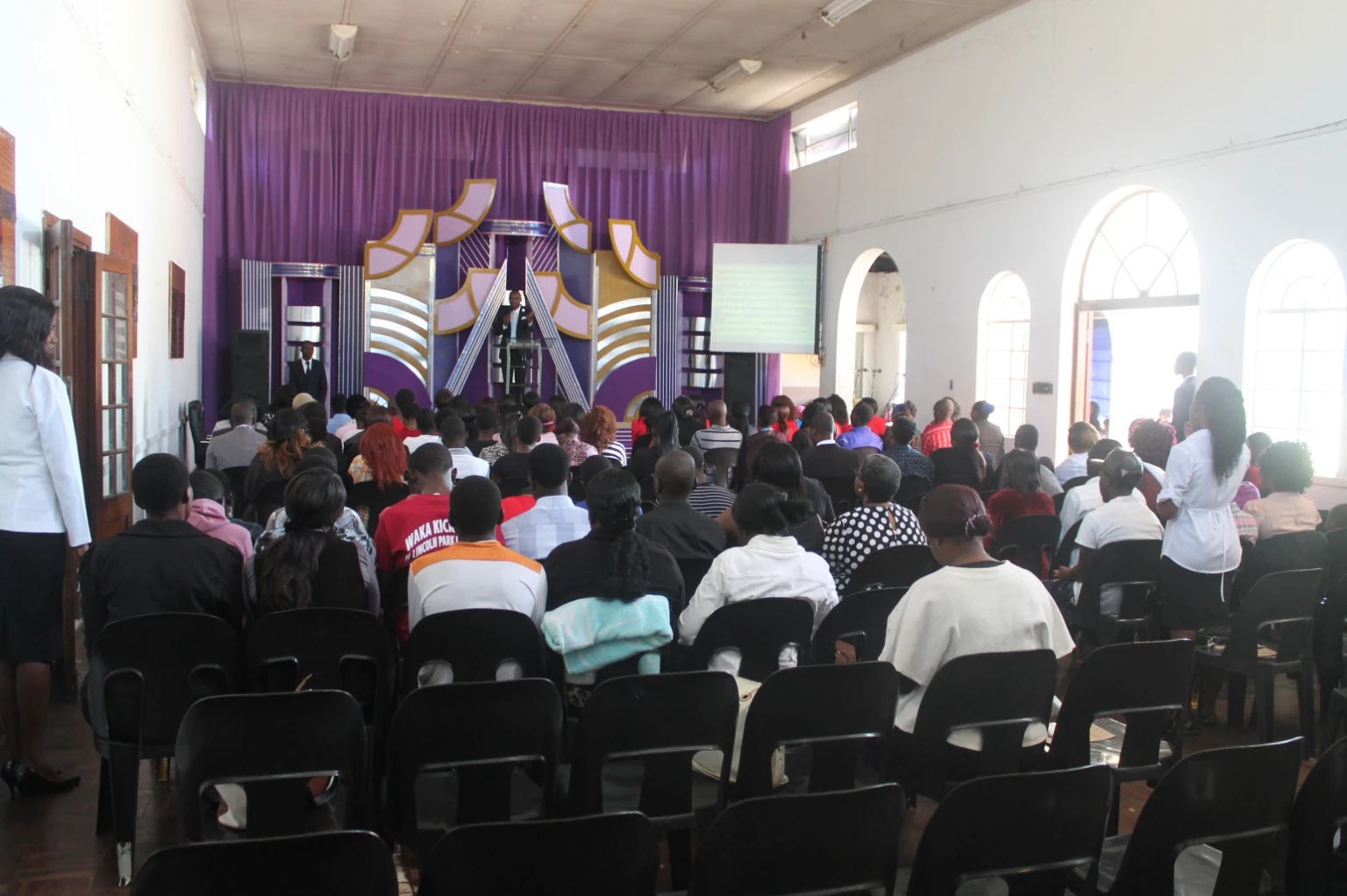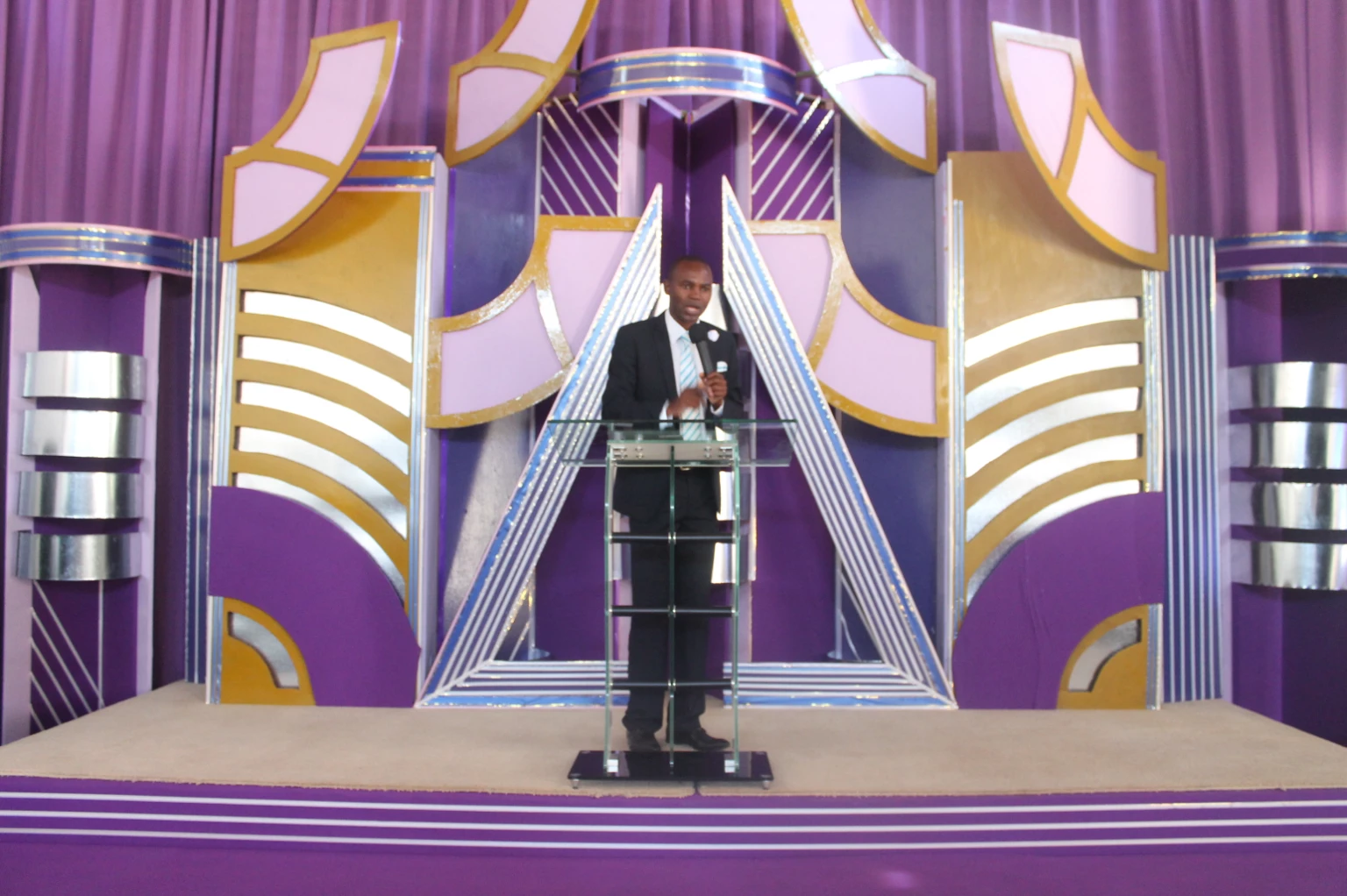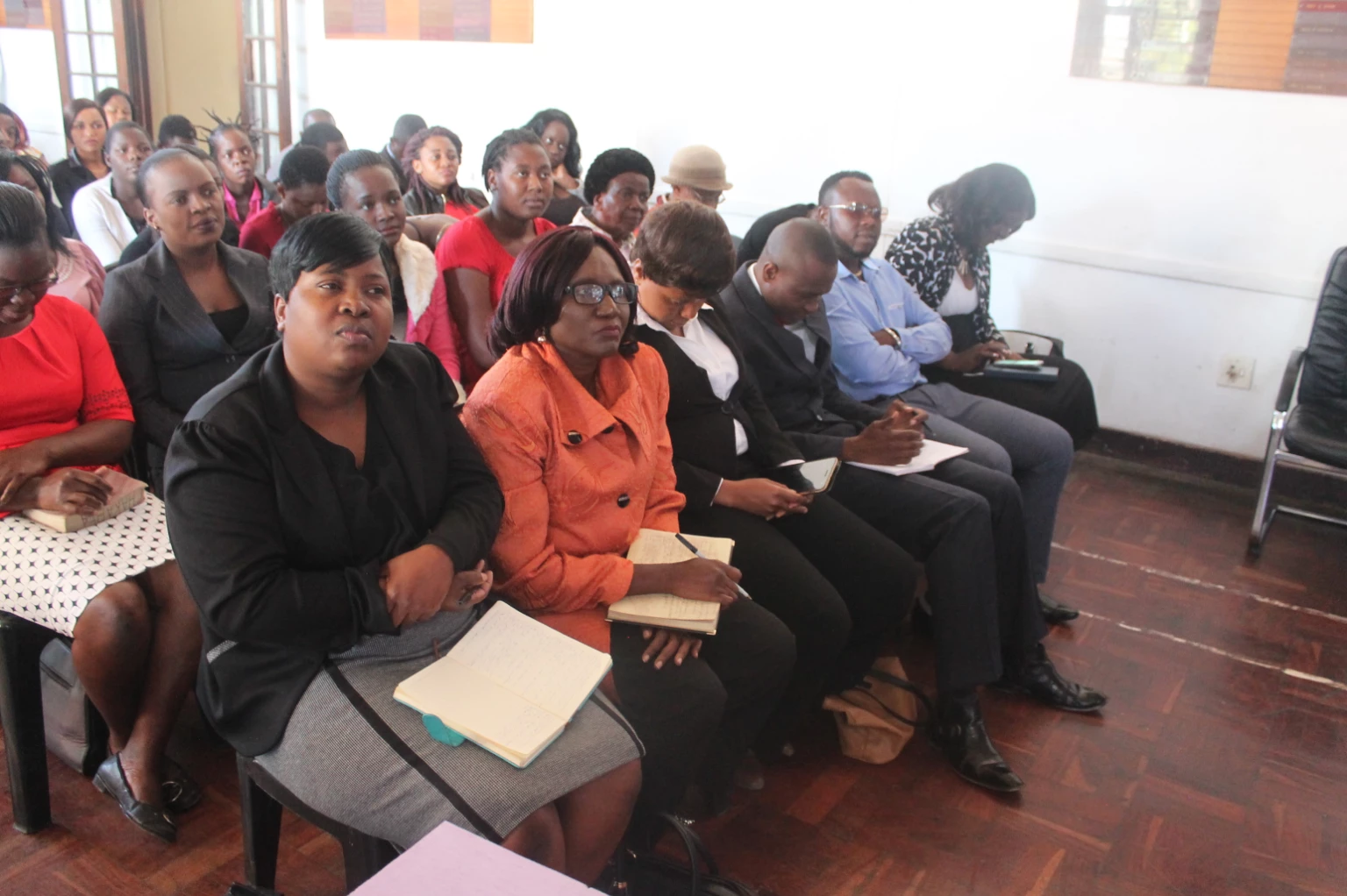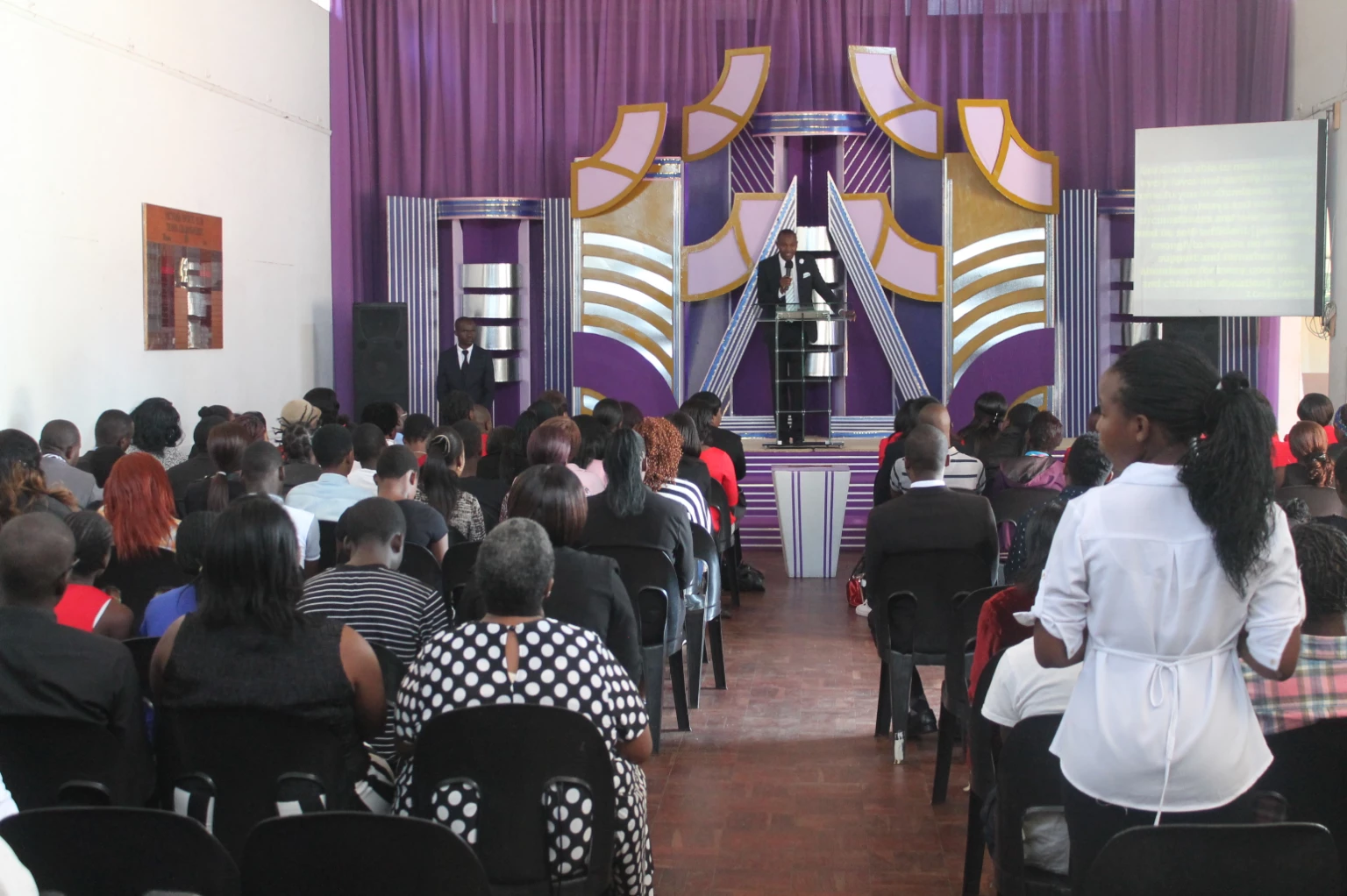 Still celebrating my esteemed beautiful, sweet and wonderful Pastor Lola. God bless your new age ma..
In anticipation of Communion service today!! Don't miss out.
Our success is in the Lord #cebonaberi #ewcavz4
God is our rewarder #cebonaberi #ewcavz4
CE ikosi ketu rocks. #pastorchrisontheisland...
A Special THANK YOU,our highly esteemed ZP,Pastor Tony Aduroja for all you did to make BLW Staff Week 2017 a memorable one for us.We love u!
Nomigration noprayer for you. Movedtokingschat