Happy Birthday Dearest Sister Dorcas 🌸 You are a special gift to our Church and family. We celebrate you today and give God all the praise for your life of Glory & Perfection in Christ. You are the manifestation and the out-shining of the glory of God. His splendour, excellence and perfections are expressed through you and in you. There is Glory in every area of your life! You are unstoppable!Hallelujah! Happy Birthday from all of us! We love you so very dearly. #CENorthYork #HappyBirthday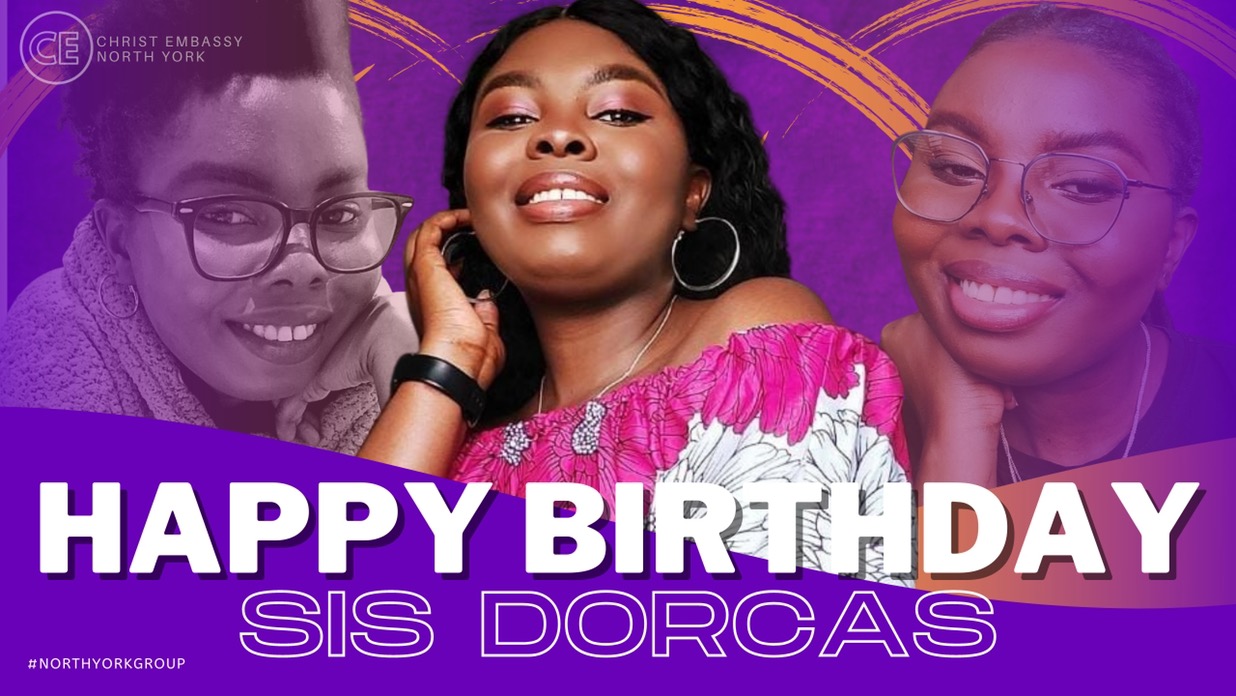 Now I've received, not the spirit of the world, but the Spirit which is of God that I may walk in truth and obedience. My life is Spirit-ruled and Spiritcontrolled; I'm always under the sway and regulation of the Spirit. Hallelujah! #LetTheWorldKnow https://fanlink.to/ltwk
Happy father's day sir,I love you guys dearly 💕💕💕💕💕💕🤗🤗More of God's blessings 😘
Happy Fathers Day, Esteemed Pastor Stanley Chukwu. Thank you Sir for everything you do for us in the Haven Germany. We love you Sir.
Happy blessed Father's Day to my life coaches. Destinies changers, Life givers, life menders and solution bringers. I love you my Esteemed life coaches. You have given my life a great meaning. No meetings with you all are the same. Loaded and limit breakers.
Happy Father's Day Pastor!❤️💃🏾🙌🏾🙌🏾
Happy father's day to my father. Thank you sir for teaching God's word. I love you sir.
#HAPPYFATHERSDAY 🥳💃💥😃 We're celebrating Mighty Men of Valor! Hallelujah! You have raised us as champions in life. You have dedicated your life to giving your children's lives a meaning; impacted and changed generations. We love you💕 #Cecanada #Cebramptoneast #monthofprayer