CE USA REGION 2: LIVE NOW!! DAY 2 2 on KingsChat Web
LIVE NOW!! DAY 2 2 Days All Pastors Special Impartation Meeting with the Highly Esteemed Regional Pastor Glory to God!! #CEUSAREGION2 #MonthOfRecovery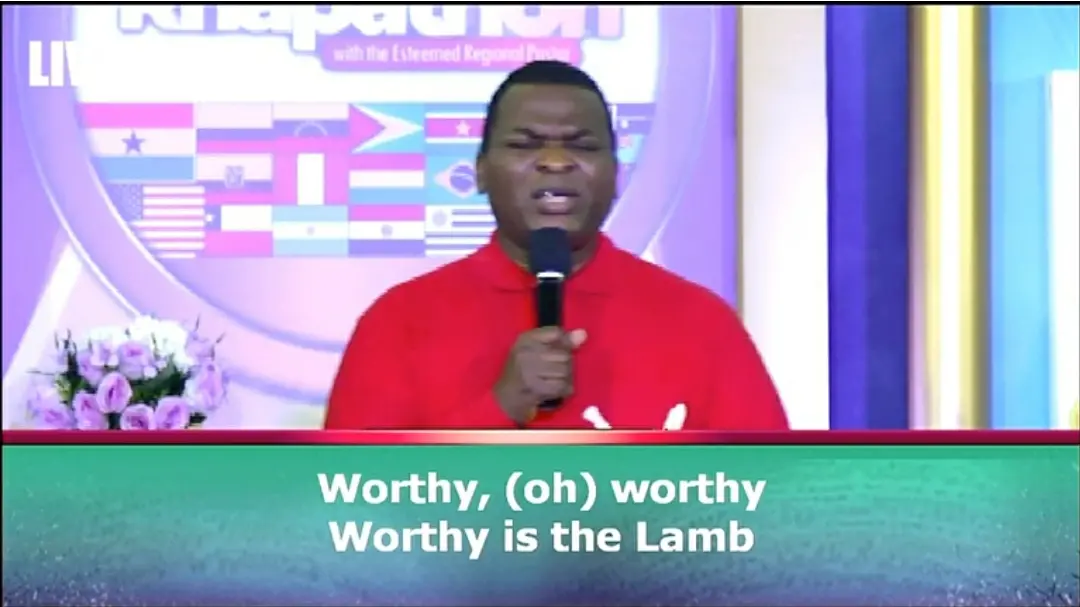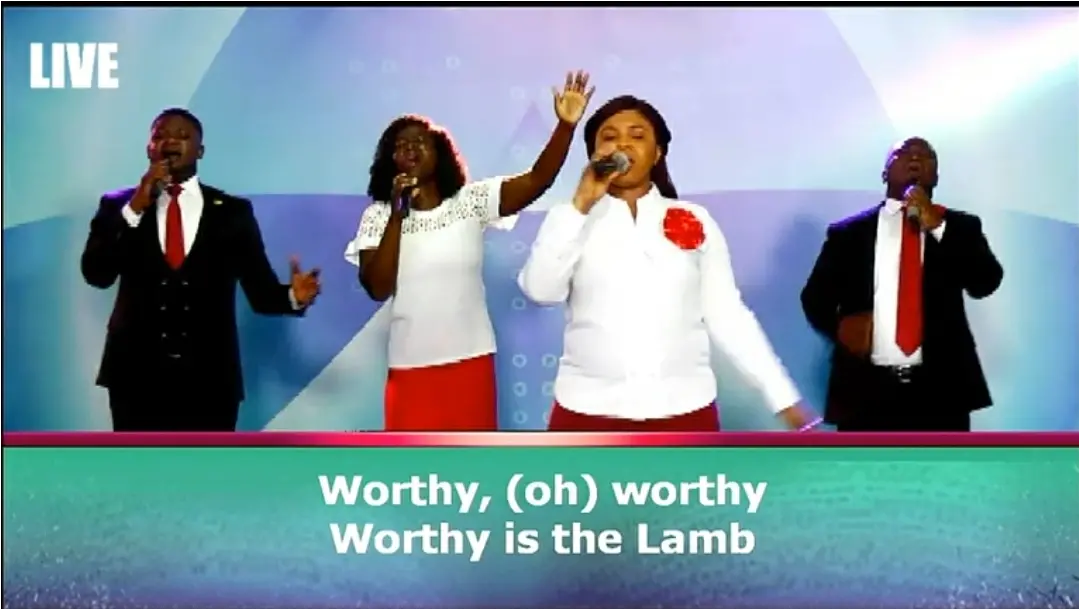 #TLB #TLB2708 #TLBSOULWINNINGCHALLENGE #CEAKENFA2MUCH #PHRONESISCELL2 #LIGHTHOUSEGROUP
My God is a good God and His been so good to me.
Happy birthday dear Pastor Peju. Thank you so much for all you do in ministry. This is the morning of your life, your light shines everywhere. The work of the ministry will prosper in your hands. Enjoy your new age with so much Grace.
HBD dear sister Vida; kind, thoughtful& helpful. Anything & everything is possible with sister Vee😂. Thank you for all your help, work &labour in the Lord, which is never futile or wasted. Yours is the path of the just, shining more& more unto the perfect day! I love you💖!!