Christ Embassy Canada: 💥WELCOME TO AUGUST, OUR MONTH on KingsChat Web
💥WELCOME TO AUGUST, OUR MONTH OF REFLECTION. GLORY!💥 1 Peter 5:8 8 Be sober, be vigilant; because your adversary the devil, as a roaring lion, walketh about, seeking whom he may devour: 2 Corinthians 13:5 5 Examine yourselves, whether ye be in the faith; prove your own selves. Know ye not your own selves, how that Jesus Christ is in you, except ye be reprobates? Hebrews 2:1 Warning to Pay Attention 1 We must pay the most careful attention, therefore, to what we have heard, so that we do not drift away. This month of August has to do with the greater future you believe the Spirit wants to do through you. This is the month of Reflection. The Lord wants us to review the things we have learnt, the things the Lord has taught us, to find out if you are following the direction the Lord has given to you or have you drifted away? Look through the notes, messages, bring them back to your mind and make sure you are walking in God's perfect will for you. The Holy Spirit's Ministry is not only to teach you but to remind you. If you will listen to Him, He will guide you. This helps you to make right decisions in life. When you come to decision point, there are two questions: 1. What did God tell you? 2. Can you trust Him? Hebrews 11:9 9 By faith he sojourned in the land of promise, as in a strange country, dwelling in tabernacles with Isaac and Jacob, the heirs with him of the same promise: As far as Abraham was concerned, wherever he was, he lived by faith. Hebrews 11:10 10 For he looked for a city which hath foundations, whose builder and maker is God. What's your journey like in life? Are you making decisions that will help you fulfill God's perfect will upon your life. No one put himself in God's hand and regretted it. To Reflect means to: 🌟Meditate 🌟Contemplate Welcome to our Month of Reflection. Glory! #REFLECTION #CANADA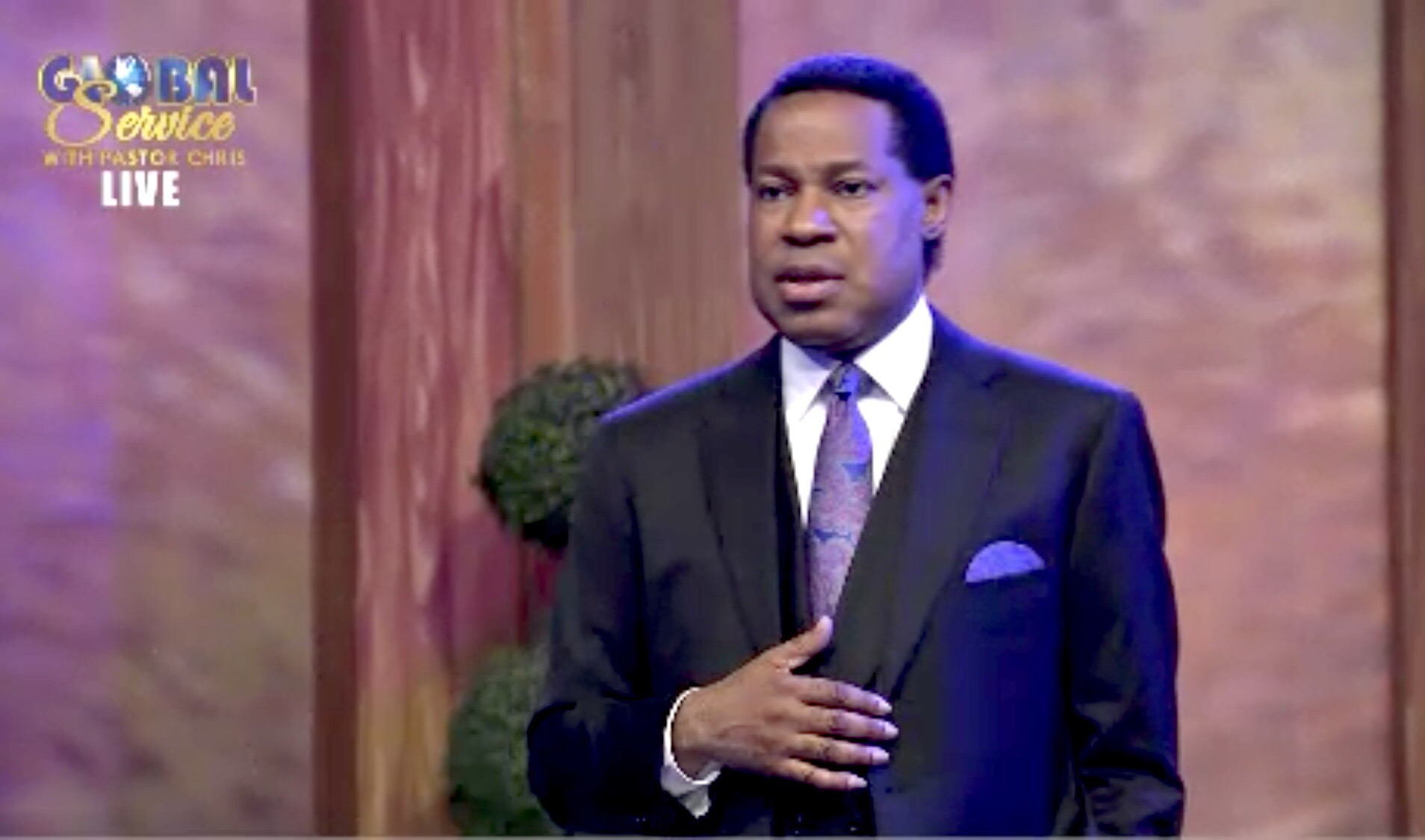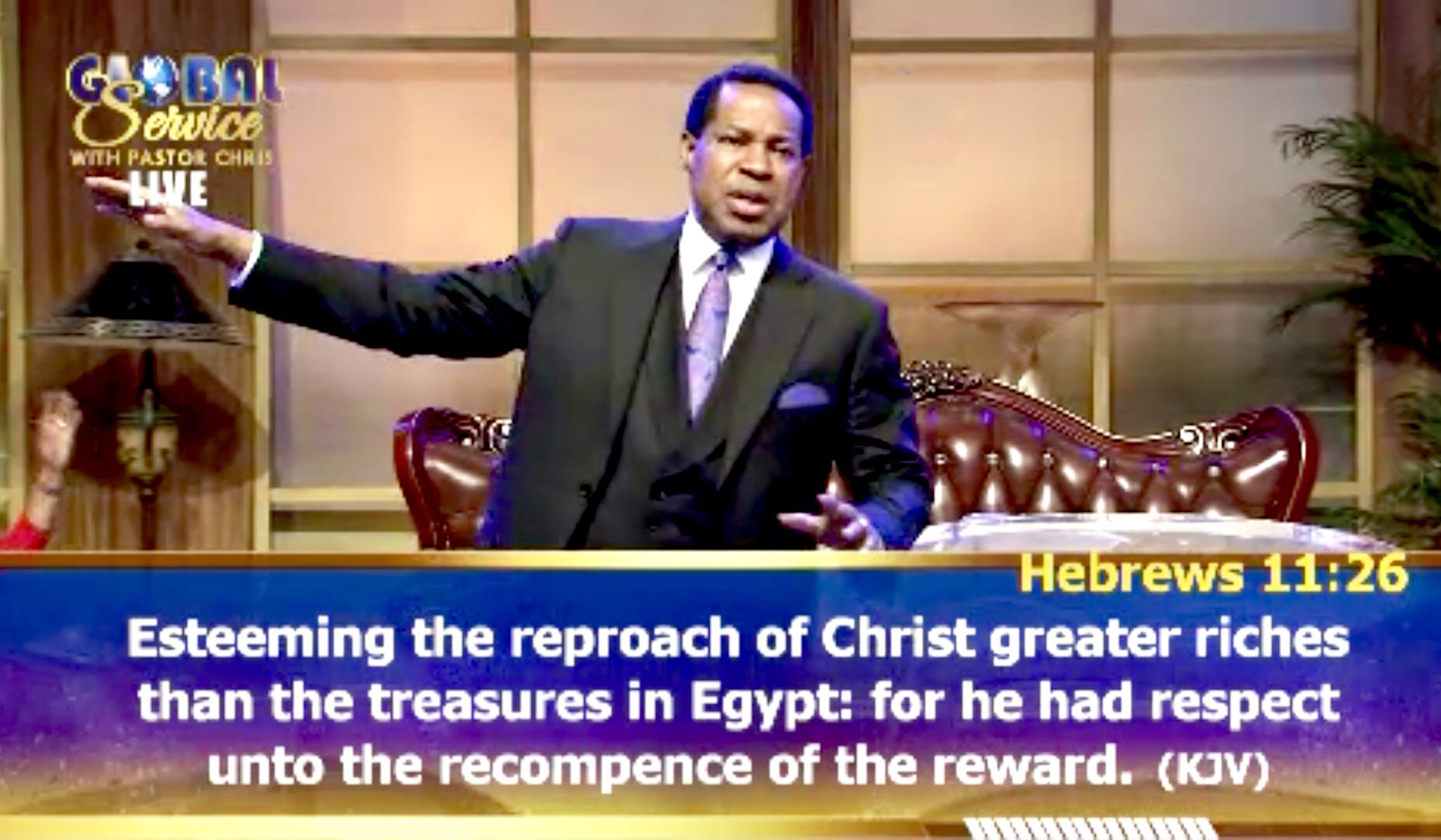 I'll let the whole world know that I love Jesus!!!
Glory!!!! It's Our Months Of Reflection.
COMMUNION SERVICES WITH PASTOR CHRIS OYAKHILOME PHD WAS LITE....
Happy birthday to a dear friend and sister. Pastor Itohan Olumurewa. I love you so very dearly. Continue to shine and express the love of God to your world.