Translated into the Kingdom of lights, to achieve targets by the speed of the light. Extraordinary Accomplishments indeed. I celebrate my President #PEU33 #TheHavenNation #TheHavenZoneE4SZ3 #PastorEkele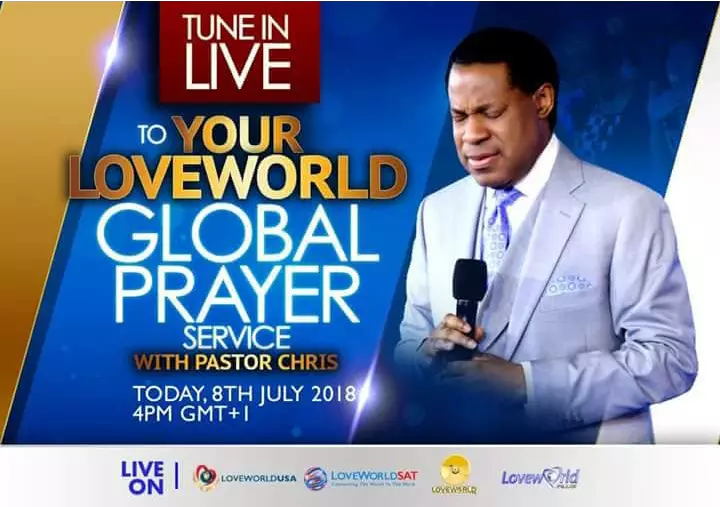 Happy Birthday Pastor Sir. We love you. #PEU33 #PastorEkele #TheHavenNation #TheHavenZE7
Making Many Rich Thank you Pastor Sir for answering the call of God upon your life #PEU33 #PastorEkele #TheHavenNation #TheHavenNationZE2
Celebrating God's Passion #cemidwestzone #cesilukomodel #hbdpastormaureen
Happy Birthday Esteemed Pastor Femi. You are surely a huge blessing to us in the Innercity Mission For Children Your Lights shines everywhere. Sir. You have entered your ageless Zone We love you dearly!
My boss birthday tomorrow Loading #PEU33 #PastorEkele #TheHavenNation #ZE4 #SZ3
May your love for each other exist for eternity! Happy wedding anniversary! God bless both of you. Thank you for all you do for the zone. Love you so much.
Am here live Night of bliss special Lagos Prayer rally officials training
Happy birthday Esteemed Ag International President 1 day to go #Havennationmillenials #HavenZE1 #PEU33
Happy birthday Pastor sir This is the day the Lord has made and we are rejoicing in it #PEU33 #PastorEkele #TheHavenNation #TheHavenNationZE2