Grace Efosa: Updated his profile photo on KingsChat Web
Updated his profile photo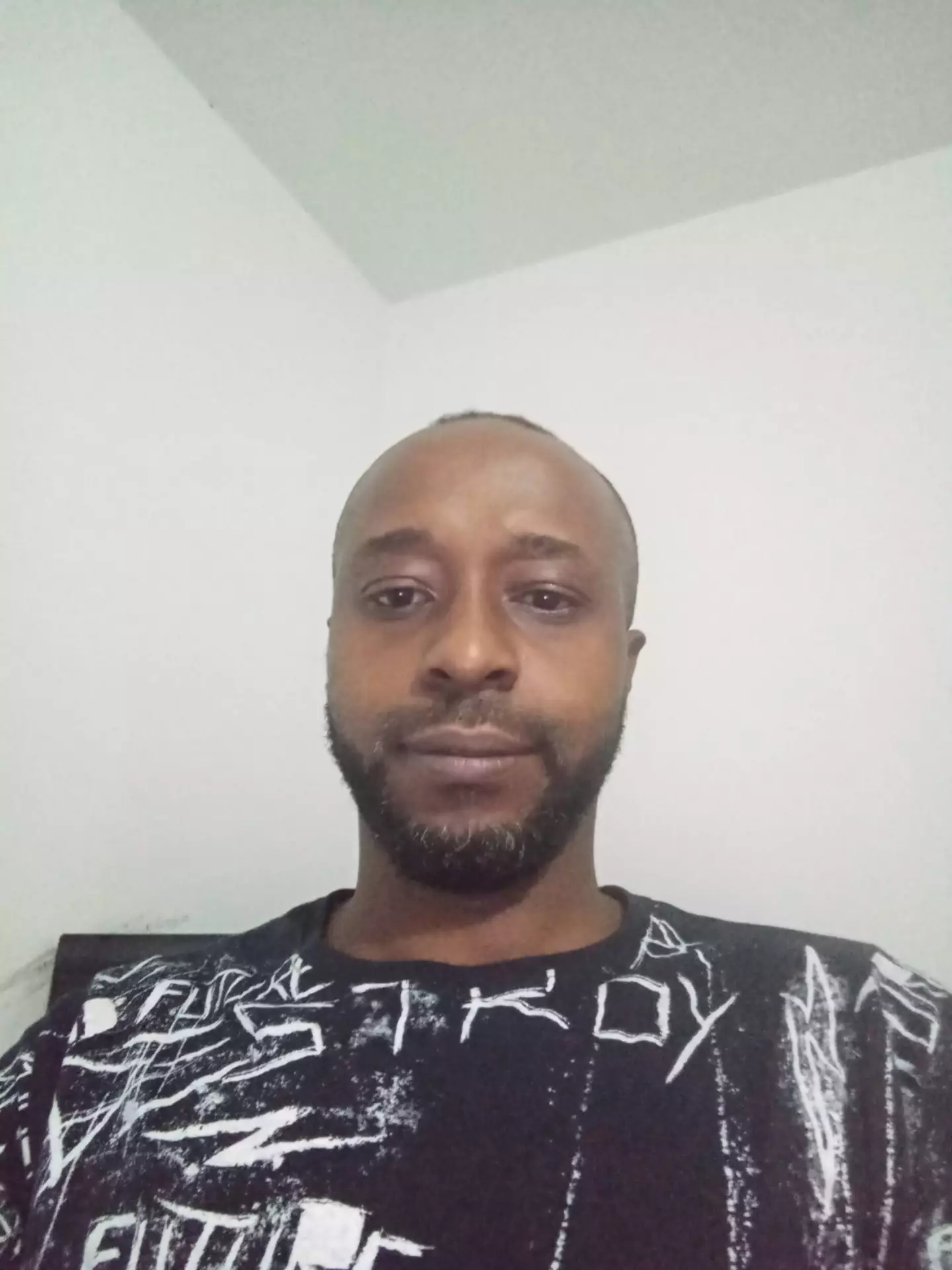 George Pablo
commented:
Trade Anywhere in the World: All trading is done online. Thus you can trade from any laptop or smart phone as long as you have an internet connection. There is no centralized trading exchange and all trades are carried out electronically and likely commission free, The more stock value increases, the more your profits will increase. Also, you can withdraw your capital whenever you want! I will show you how to earn extra income independent.you can earn every weekly, I will guide you through your trading and give you the best chance for a possible successful outcome it's step by step message let get started.
juliet finiasi
commented:
Congratulations!! friends I have a business opportunity for you, I'm an expert binary trader working with iprofit47option trade in iprofit and we've been commissioned to inform the general public about the benefits of binary options trade and mining you can start up now with just $500 and above , with investment of $500 you will earn $5,600 in 14 days trade and with investment of $1000 you will earn $9,560.00 in 14 days trade. We provide free forex signals no charge's available to any broker no experience needed to start earning. This offer will be good for you. I will explain more about this opportunity if you are fulling interested on this inbox me.
Happy birthday most esteemed Pastor Dave, You are indeed grace at work. Thank you very kindly for all that you do for the whole Loveworld nation and Canada as a country. We love dearly sir.
LOVEWORLD UK ZONE 2 AT IPPC 2020 - PICTURE HIGHLIGHTS OF DAY 6 AT THE LOVEWORLD AWARDS 2020 * TOP HEALING SCHOOL PARTNERS AWARD IN SENIOR PARTNERS CATEGORY ■ 15th Position: Pastors Tony & Beauty Aduroja * LMAM TOP INDIVIDUAL AWARD ■ 10th Position - Pastors Tony & Beauty Aduroja * RHAPSODY OF REALITIES TOP MINISTRY CENTRES AND ZONES AWARDS FOR BIBLE DISTRIBUTION ■ 12th Position - UK Zone 2 * TOP 100 INDIVIDUAL PARTNERS FOR BIBLE DISTRIBUTION ■ 37th Postion: Pastor Tony Aduroja * TOP PARTNERS IN PASTORS & DIRECTORS CATEGORY FOR RHAPSODY OF REALITIES ■ 21st Position: Pastors Tony & Beauty Aduroja Congratulations to all in UK Zone 2! #IPPC2020 #ukzone2 #OuryearofPerfection
#prayingnow #prayathon #prayathon2020 #prayingwithpastorchris #iamapriestinoffice #cebafoussam #ewcaz4 #MPDEE Christ Embassy Bafoussam, Cameroon, EWCAz4 Redefining the world order.... Christdemic... Thank you for the opportunity to pray Pastor Chris Sir...
#prayingnow #pclprayathon2020 #ewcaz4 #cedoualagroup #celimbe #iamapriestinoffice Glory to Jesus.
LOVEWORLD UK ZONE 2 AT IPPC 2020 PRESIDENTIAL AWARDS - PICTURE HIGHLIGHTS OF DAY 6 AT THE LOVEWORLD PRESIDENTIAL AWARDS 2020 * PRESIDENTIAL AWARD FOR TOP 100 PARTNERS (SILVER PARTNERS' CATEGORY) ■ 56th Position: Pastors Niyi and Tosin Oyewunmi * PRESIDENTIAL AWARD FOR TOP 50 PARTNERING CHURCHES ■ 20th Position: Loveworld Central Church * TOP 50 PARTNERS IN PASTORS & DIRECTORS CATEGORY ■ 24th Position: Pastor Tony and Beauty Aduroja * SPECIAL RECOGNITION: TOP 10 ZONES FOR EXCEPTIONAL WORK DONE ■ Loveworld UK Zone 2 #IPPC2020 #ukzone2 #OuryearofPerfection
#prayingnow #prayathon #prayathon2020 #prayingwithpastorchris #iamapriestinoffice #cebafoussam #ewcaz4 #MPDEE #Zioncitycell
LOVEWORLD UK ZONE 2 AT IPPC 2020 PRESIDENTIAL AWARDS - Red Carpet moments from the final day of the Loveworld Awards at IPPC 2020 Congratulations to all in UK Zone 2 for an exceptional work done in 2020, our year of Perfection. #IPPC2020 #ukzone2 #OuryearofPerfection
#prayingnow #pclprayathon2020 #prayathon2020 #iamapriestinoffice #ewcaz4 #Cameroon
#prayingnow, #pclprayathon2020, #prayathon2020,#iampriestinoffice, #ewcaz4,#cameroon,#cedouala