Christ Embassy Lekki: WORDFEST SEASON 2!!! 👉 Today's on KingsChat Web
WORDFEST SEASON 2!!! 👉 Today's message📱💻🎧 titled: ''THE YEAR OF PERFECTION" is still available on Pastor Chris Digital Library. To listen to it, kindly use this👇👇👇👇 link: http://pcdl.link/wordfest2/celagosz5 👉 Watch this VIDEO TESTIMONIALS... and be inspired. 👉 Remember to create your avatar and post on you Kingschat timelines. God bless you! #WordFestSeason2 #WatchonPCDLTV #2020YearofPerfection #CELekki #CELZ5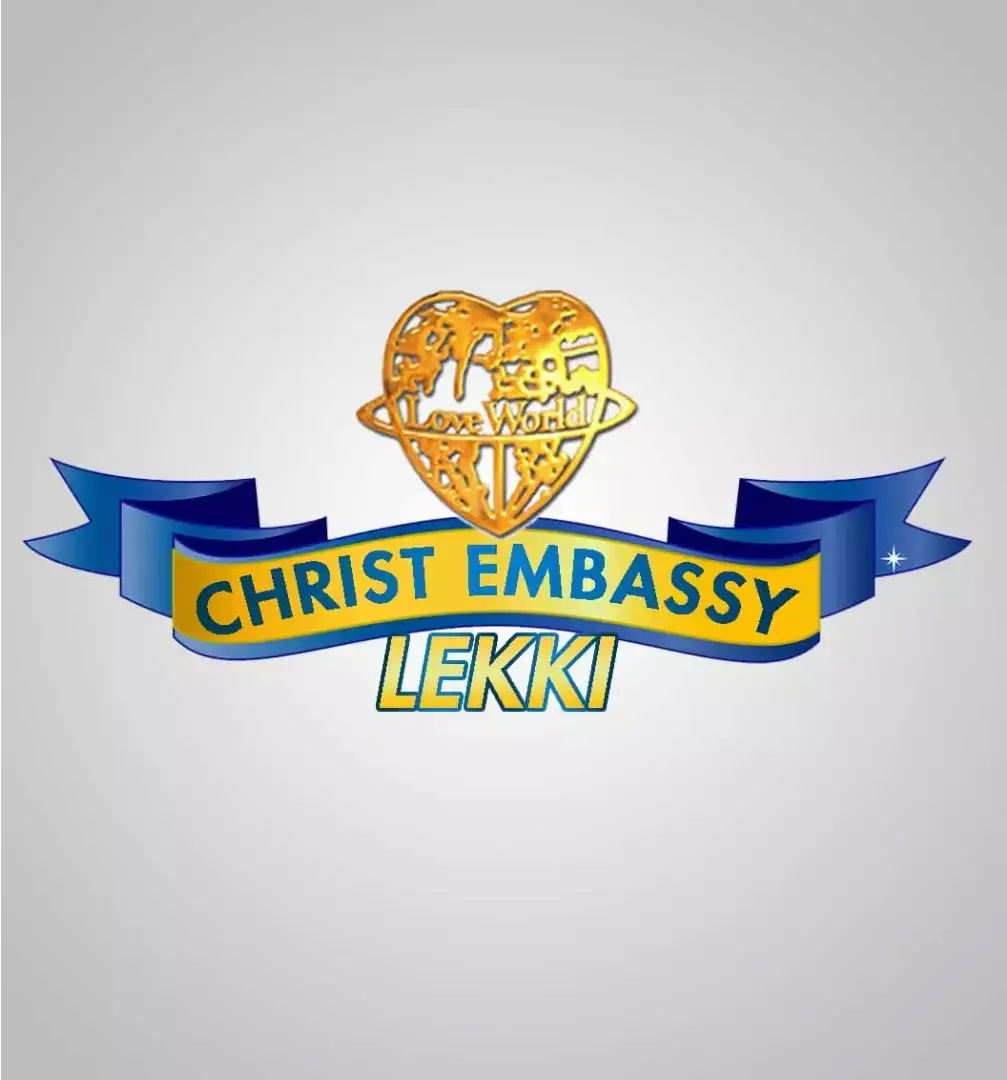 Find out more about the Child Rights' Act on Beyond The Facts... Showing now! www.loveworldplus.tv/watch #loveworldplus #loveworldnetworks
WORDFEST SEASON 2!!! 👉 Today's message📱💻🎧 titled: ''THE YEAR OF PERFECTION" is still available on Pastor Chris Digital Library. To listen to it, kindly use this👇👇👇👇 link: http://pcdl.link/wordfest2/celagosz5 👉 Watch this VIDEO TESTIMONIALS... and be inspired. 👉 Remember to create your avatar and post on you Kingschat timelines. God bless you! #WordFestSeason2 #WatchonPCDLTV #2020YearofPerfection #CELZ5
#prayingnow #blwcmprayer&fasting #blwzonec #blwcampusministryrocks
#prayingnow #blwcmprayer&fasting #blwzonec #blwcampusministryrocks
Campus Ministry making power available for change 🙌🙌🙌 Recieving answers💃💃💃💃💃 #blwsazoned #blwcampusministryrocks #prayerandfasting
#WORDFEST2: Have you watched to today's Message? ✅ Our festival of God's Word is still on! Today is Day 6 and we're studying "THE YEAR OF PERFECTION!" 🌐📱 Visit www.pcdl.tv/wordfest2 to watch today's Message, FREE! Share the news (and the link) with someone today, as the Word Fest continues!
#blwcampusministryrocks #blwzonej
Happy birthday to my highly esteemed group Pastor Beauty Aduroja! Thank you for being my role model, teacher and inspiration! I give thanks for your life of excellence ma'am. I celebrate you dearly Ma.
#prayingnow #blwcmprayer&fasting #blwzonec #blwcampusministryrocks