Dcn ID Orekoya: Happy Birthday dear Sis Fola. on KingsChat Web
Happy Birthday dear Sis Fola. Tks for your impact everywhere you function. You are a shining star; an achiever, the Lord is taking you to greater heights of glory in all that concerns you. Have a glorious best year yet. Keep shining! #HavenBLWCentral #UKZone2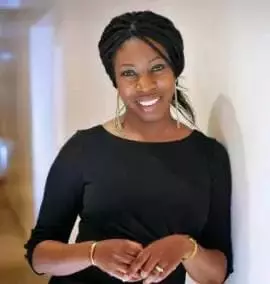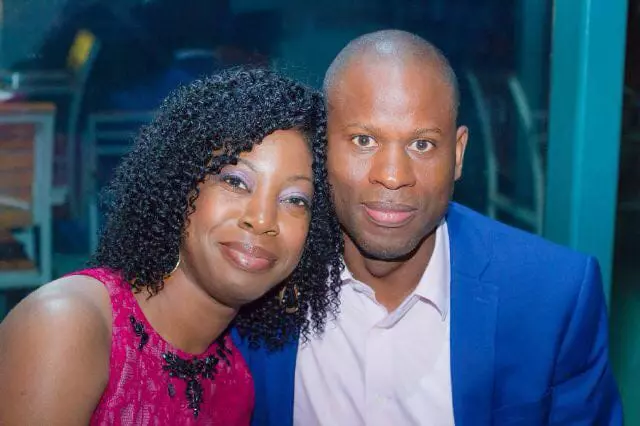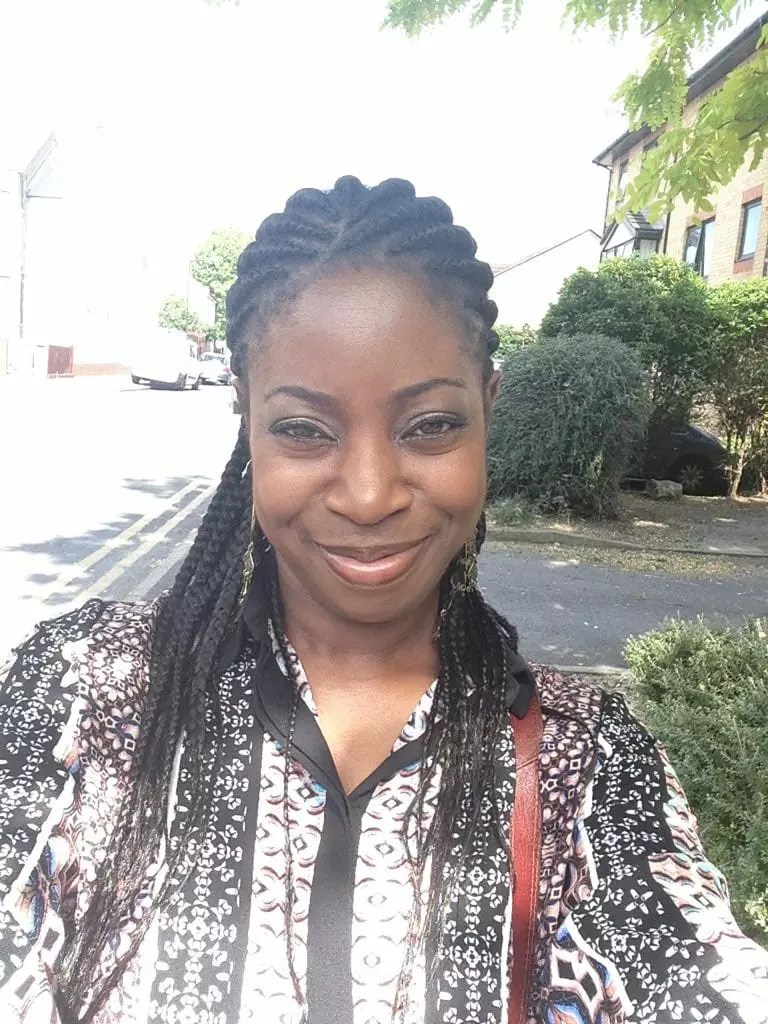 Spend time investing on your personality Chase your dreams not your competitors Be focused.... Bill Gate is not gisting, bringing people down or snitching to make his billions. He is putting his brain to work Get Busy!!!!
RHAPSODY ALIVE! ...with Sis. Michelle Thursday 27th, June 2019. BORN INTO THE KINGDOM OF LIGHT Read: https://rhapsodyofrealities.org/Official/daily-devotional.html Sponsor: rhapsodyofrealities.org/sponsor Share:  rin.rhapsodyofrealities.org   #rhapsody #devotional #dailydevotional www.rhapsodyofrealities.org
This message from the Man of God Pastor Chris is really what you need today, don't miss it. Tune in by 9:30am GMT+1. Listen and be improved. Click on http://kingsradio.org and it won't cost you up to 15mb to listen for the whole day.
Happy wedding anniversary dear Esteemed PID & Gov Lola. Thank you for all you do for our zone and ministry. Many more blissful years ahead. I love you dearly.
EXCERPTS ROR 27-06-2019 BORN INTO THE KINGDOM OF LIGHT Our theme verse shows your present location: God's marvellous light. Now you walk in the light, as He is in the light. His light has become your light, just as the psalmist prophesied:(Psalm 36:9) Read ROR 👇❤🙏
May your beautiful soul rest in eternal peace - Sis Xoli, God' s own battle axe.