Happy bday esteemed Pst Bisola.There is something special about u and I know it's d beauty of d Spirit of God.I admire, luv & appreciate u.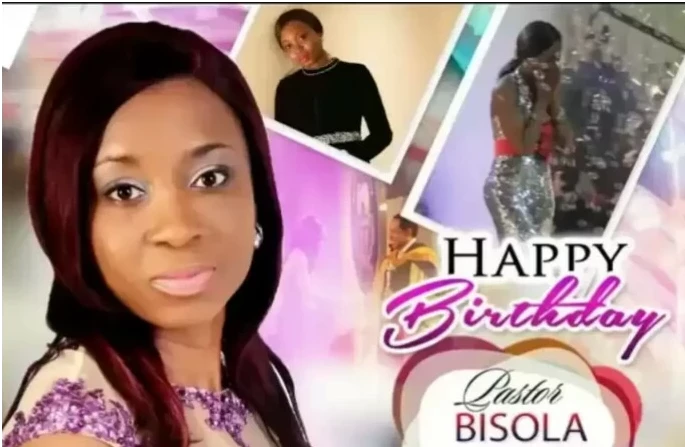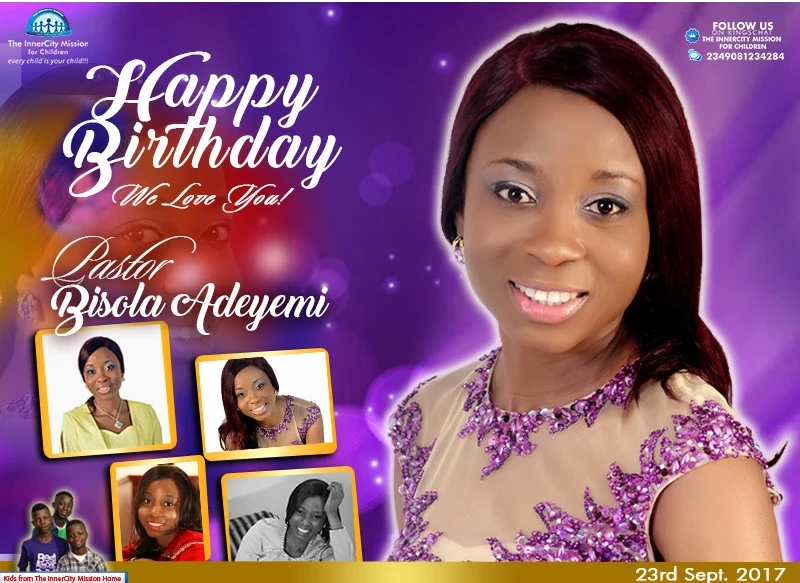 Kingdom Conscious The gospel must be preached. Christ conscious Gospel addicts 😅 Acts 1:3 #APOC2017 #ROSA2017
200% Increase and still counting. Glory to God!!!!! CEC GARKI 1 CHURCH ABUJA ON THE MOVE.
Happy birthday dear Dcns Kemi. I love you dearly. Your path is as a shinning light Shinning Brighter and Brighter unto the perfect day
So they Spoke in Tongues during the. #GAP #cesapele #church1
Today in Church❤️😀 Reach Out South Africa!! #ROSA #CEMTHATHA1 #CelebratingHeritageDay #We_are_Family
We are taking over port-harcourt city with the Gospel
#CEbeninvirtualzone the presence of God is the best place to be glorrry
Happy Birthday Sister Tina Ma. Full of grace and beauty. It is the morning of your life Ma. Shine on #cewarrizone #HLCwarrizone #cemegethos
SA ZONE 1 VISITS THE JOHANNESBURG BLIND SOCIETY TO MINISTER TO MINISTER TO THEM, SHARING SUPPLIES WITH THEM AND THE MESSENGER ANGEL, RHAPSODY OF REALITIES #ROSA #ROSA2017