Ptinuke: Updated her profile photo on KingsChat Web
Updated her profile photo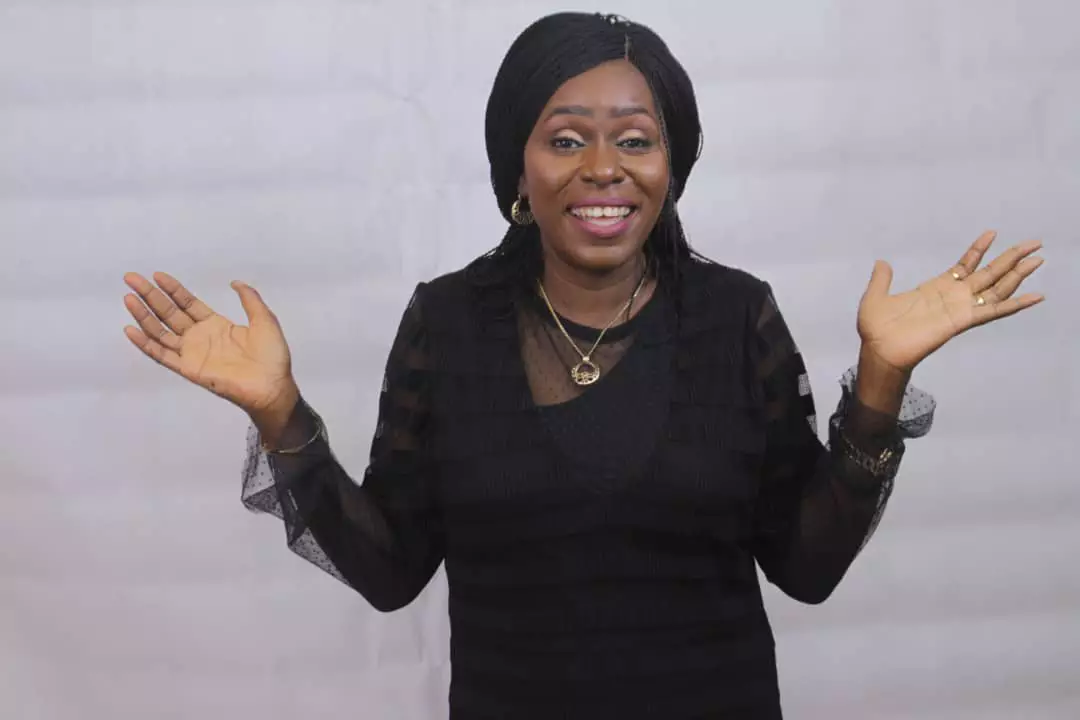 Dcns Sijuwola
commented:
Happy glorious birthday dear Pastor Tinuke🎉🎂 Glorious things are spoken of you. Enjoy your new level of grace. Much love❤❤💐
Ptinuke
commented:
Thank you so much ma. I love you dearly.
Pastor Omoh
commented:
Ha!! See the Glory of God! Happy Birthday dear Pastor Tinuke! Your light shine every so brigthly! God bless you more and more. I love you dearly⚘⚘❤❤
And he said to them all, If any man will come after me, let him deny himself, and take up his cross daily, and follow me. Luke 9:23
a persons commitment to soulwinning will never be consistant, until the preaching of the gospel becomes personal...Like Paul i say Neccesity is laid upon me to preach THIS GOSPEL... #OUTPOURINGofthespirit #HarvestTIME #DOINGTIME #FRUITPRODUCINGTIME #LWSheffield #LWukZone4
He that heareth you heareth me; and he that despiseth you despiseth me; and he that despiseth me despiseth him that sent me. Luke 10:16
Warm greetings our Highly Esteemed Pastor Joy Ma. I want to say a very big THANK YOU 4 organizing the 1st of its kind "ICFE Runway 2019" designed to send indigent children Back To School. What you did Ma was an overwhelming of God's love. I am daily thanking God for you Ma.
#ROMA2019 #ReachOutMalawi #MothersDay Truth travels
We are greatfull to God for this gift he has blessed us with. We are learning everyday on how to be best custodians of this divine plan. mommy and daddy love you dearly.