Celebrating a burning and shining light. We celebrate you Esteemed Pastor TT Sir today along with all of the Loveworld Nation. Your zeal and passion for the man of God and our ministry inspires us to greater heights. Happy birthday Sir Glorious things are spoken of you Sir! #LoveworldPublishingOfficeUKEurope #LWPMUKEurope #RORUKEurope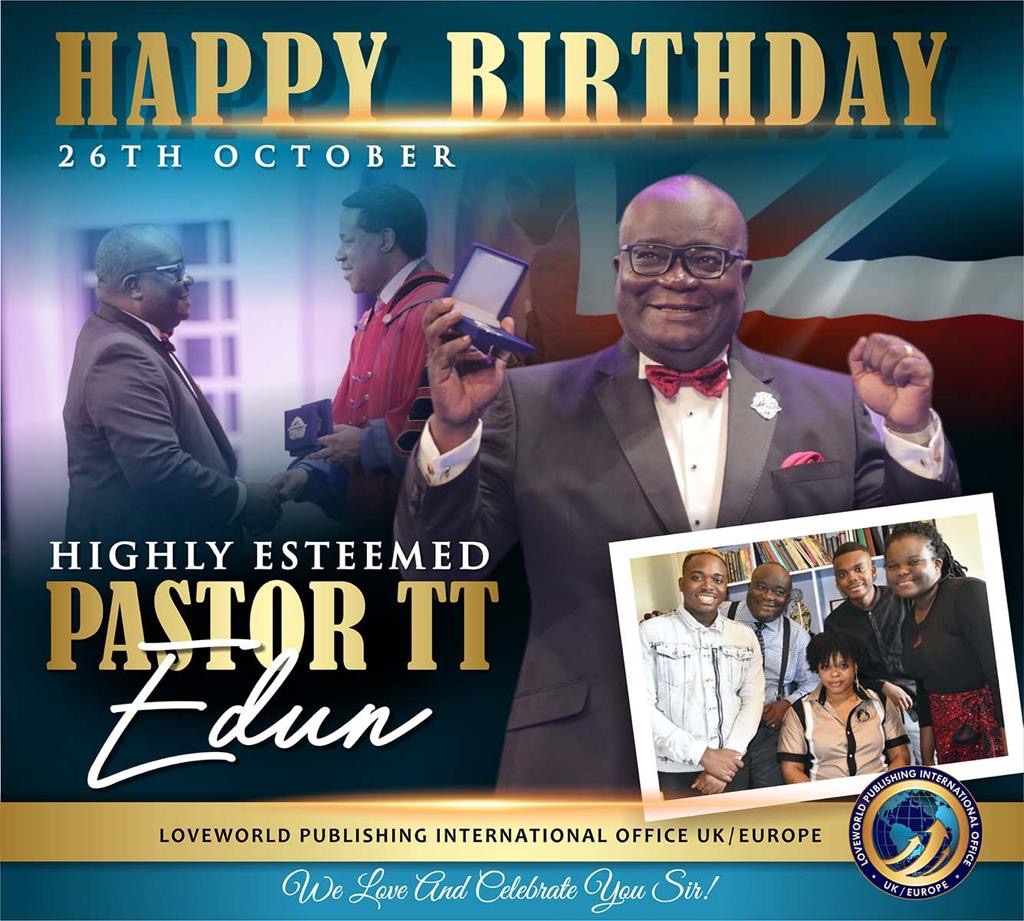 Soul winning with style #megacelloutreach #monthofministry #howicarryoutministry #ministryinprogress #Cebowen #cemidwestzone
#blwdouala #monthofministry Making exercise for soul winning Winning souls with fun at the university of douala.
Wow... This testimony is sweeter than the sweetest! Oh Glory to God forever!!! 👐👐👐👐 Congratulations Pastor sir and ma! @increase565 😭😭😭😭😭😭
Soul winning Saturday's at Christ Embassy Baltimore are the best! This is how we change our world and make lasting impact. Indeed, we are 1000 times greater! #InOffice #MonthofMinistry #CEBaltimore #USARegion1
Glory to God! #ministryinprogress #monthofministry #cebowenjtcgroup7 #Cebowen #cemidwestzone
"All things work together for good" Boom
Congratulations sister Louise, your testimony is very inspiring. It's from glory to glory for you. Foundation school graduation at CE UKZone3 2019.
Thank you sweet holy spirit for a most succesful outreach meeting. #howicarryoutministry #iaminoffice #celagoszone2