#SendPortions in Owerri, Imo State A Big Thank you to the Highly esteemed Regional Pastor - Pastor John Amenkhienan and our dear Partners of CE Owerri, South East Virtual Zone One for making this Christmas brighter for indigent children in Uratta community, Imo State, Nigeria. Your gift of Love has left a lasting impression in their lives You too can join us to spread the Christmas cheer to 2 Million indigent children whom have nothing prepared for them by sponsoring send portion packs or an event here ➖👉goo.gl/ZNBe2p A Send Portions pack costs $3 #EveryChildisyourChild #EndChildpovertynow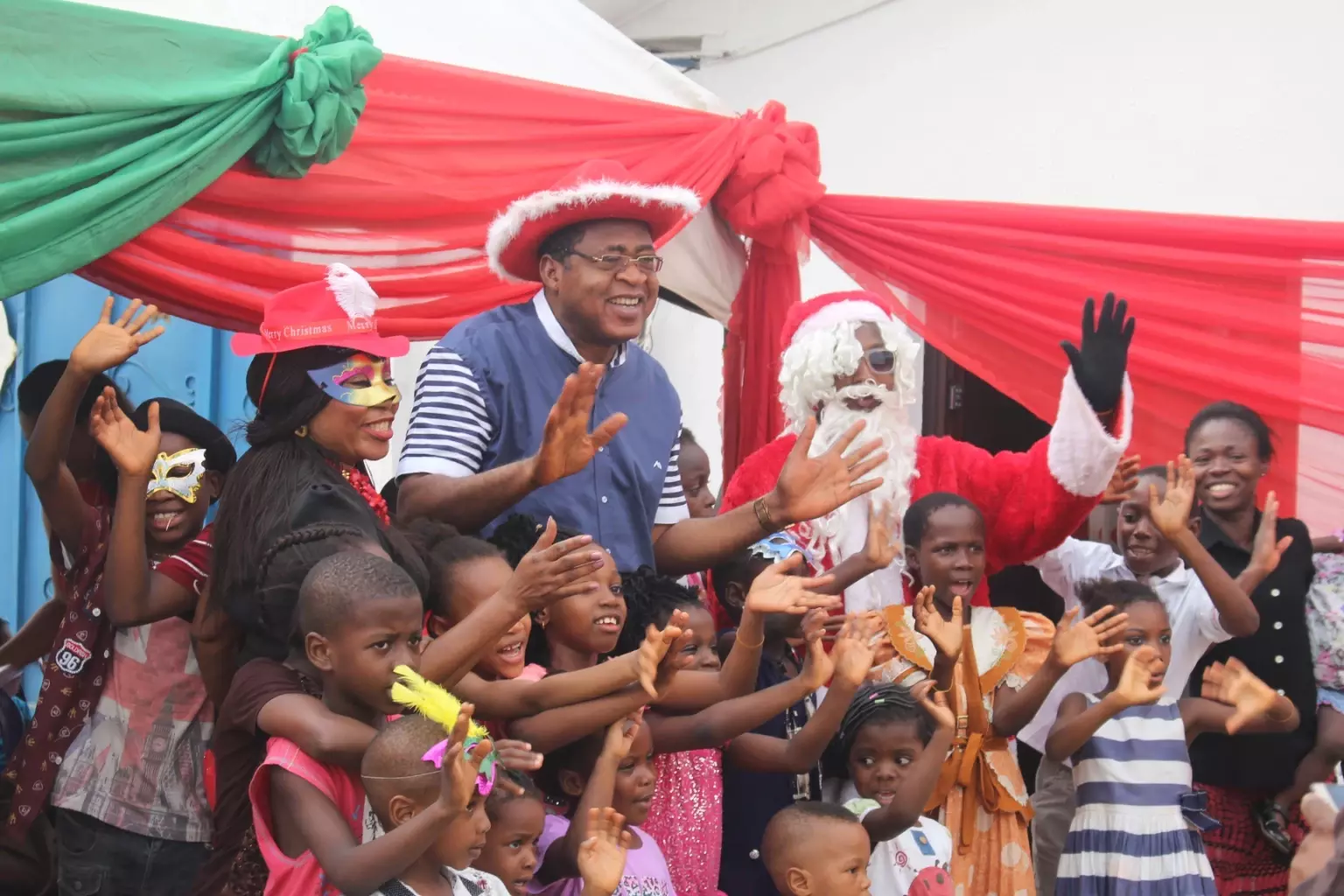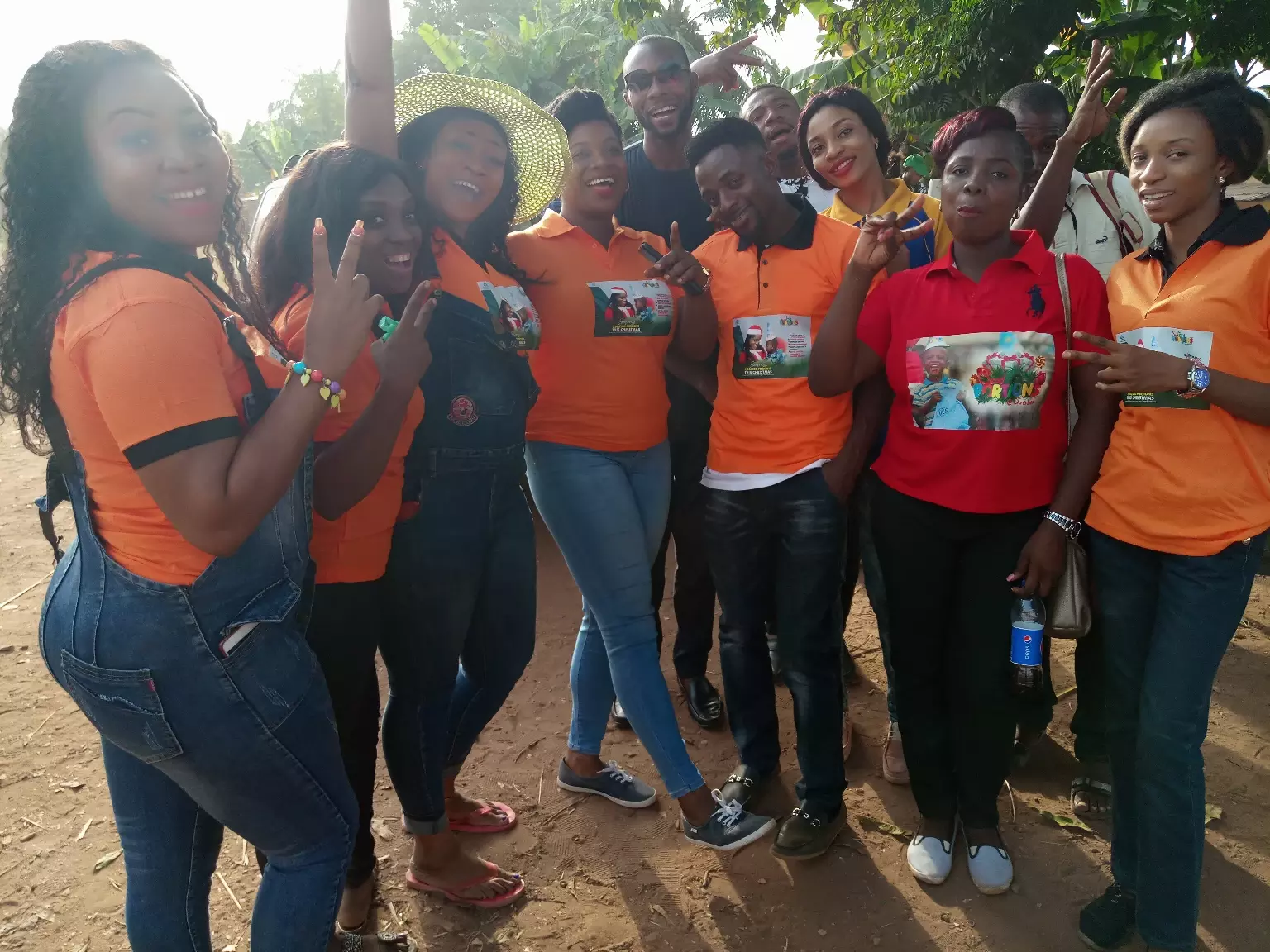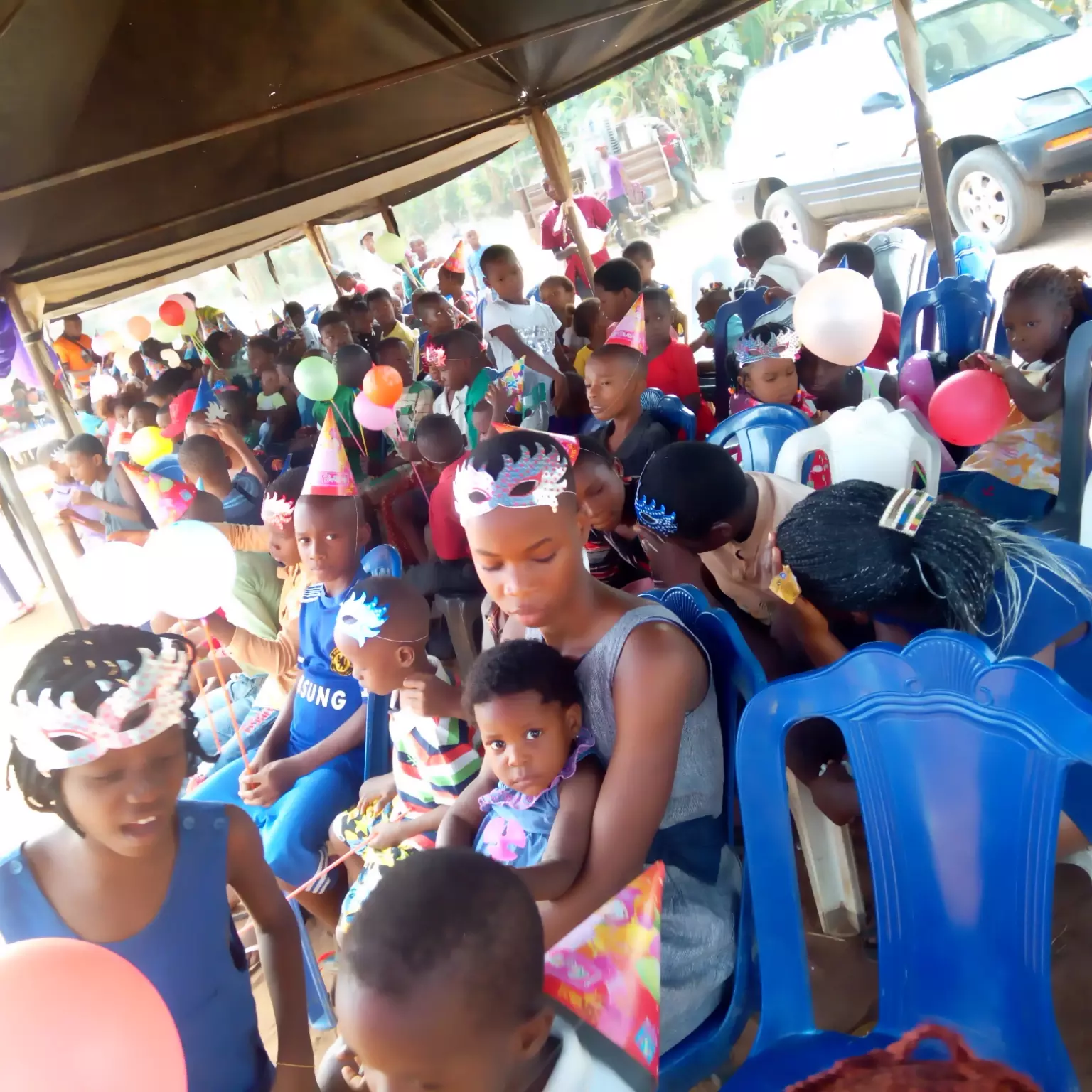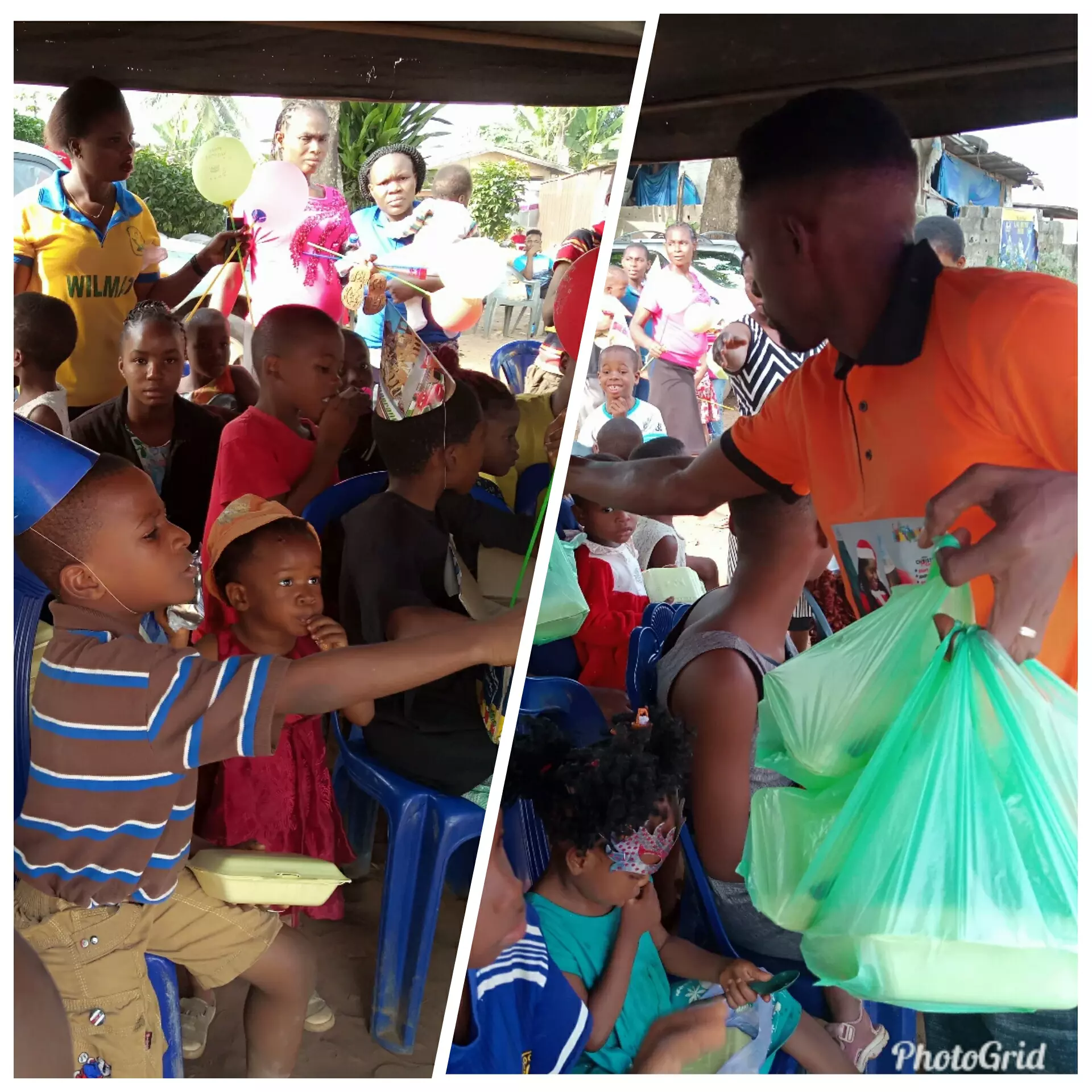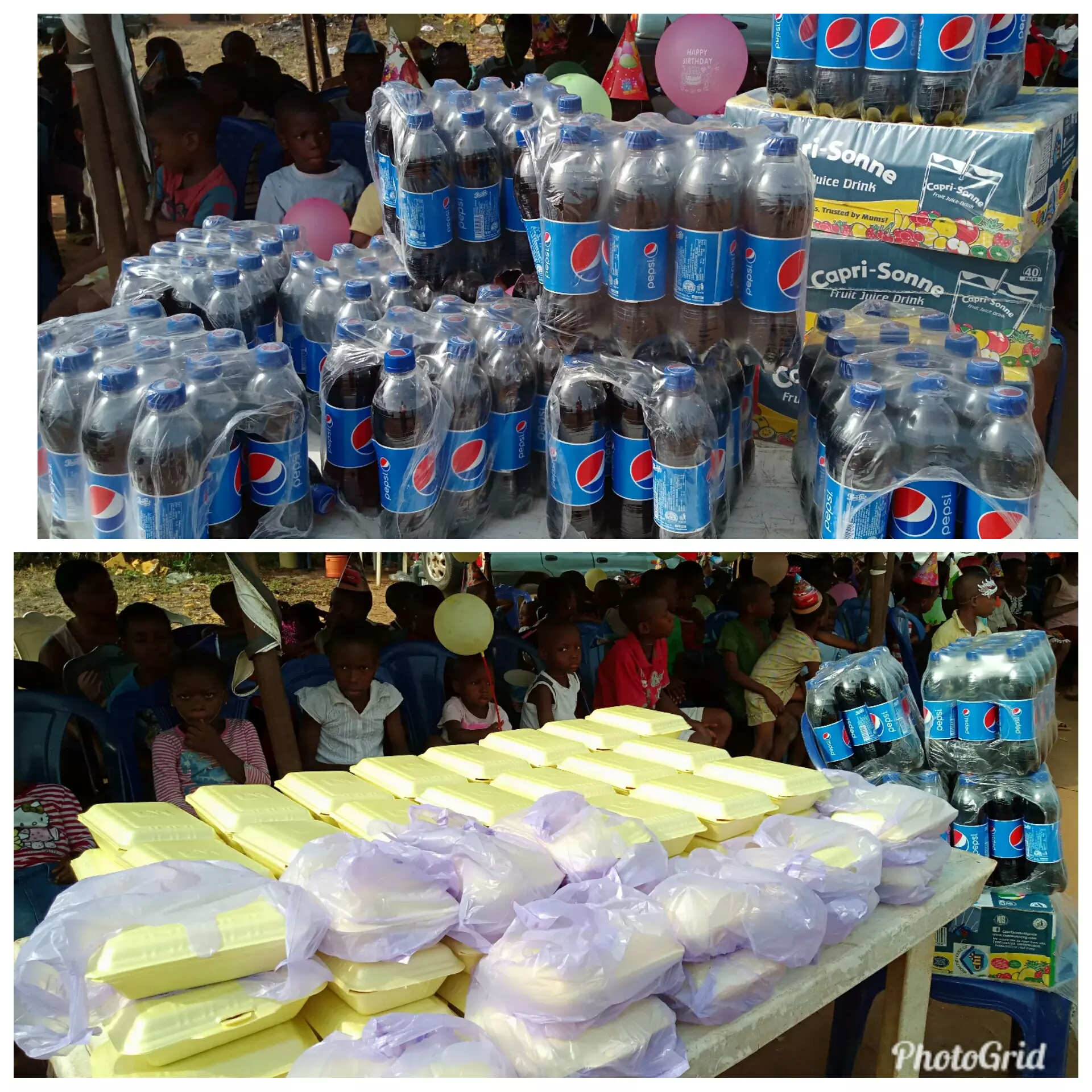 Still Celebration the amazing people born on the 22nd of Dec. Full of grace..beautiful in and out. Happy birthday and many more glorious years ahead. I love you all.
HAPPY BIRTHDAY ESTEEMED SISTER GOLDA OTENIGBAGBE WE LOVE YOU DEARLY!
Happy birthday Gracia,of ur increase there shall be no end in Jesus mighty, wisdom is granted u, you are a blessing to this world, you are growing in grace getting stronger in the words and knowledge of God's word, love from Rachel silver and Zoe sunshine
#Highlights - Celebrating our Overall Top 20 Zonal Partners @ USARG1VZ2 Carol Service & Zonal Awards 2018 1st Position: Deaconess Nogie Udevbulu, CE Manhattan 2nd Position:Gov Moyo Bayo, CE Brooklyn 3rd Position: Bro & Deaconess Lawrence & Chidi Ekpe, CE Brookyln 4th Position:Bro & Sis Josue & Naderge Petit-Frere, CE Brooklyn 5th Position: Bro & Sis Roland & Mabel Egegbe, CE Brookyln 6th Position: Sis Joy Tongo, CE Brooklyn 7th Position: Gov Roda Anano, CE Brooklyn 8th Position: Sis Alicia John, CE Brooklyn 9th Position: Sis Casandra Tavia 10th Position: Sis Uche Nzeako, CE Bronx 11th Position: Bro & Sis Marlon & Hermelita Martinez, CE Hawaii 12th Position: Bro. Wale Madoti 13th Position: Dcn & Sis Franklin Okojie, CE Bronx 14th Position: Sis Blondine Corialan 15th Position: Sis Akwaugo Ndudi-Okehi, CE Brooklyn 16th Position: Drs. Nosa & Eno Tongo, CE Brookyln 17th Position: Dcn & Sis Peace & Iphie Uwague CE Bronx 18th Position: Pastors Tuli & Saipeti Amosa, Message of Peace Ministry/ CE Hawaii 19th Position: Bro Peter Odogwu 20th Position: Sis Akua Agyemang #usarg1vz2 #carolservice #zonalawards
HAPPY BIRTHDAY SISTER GOLDA OTENIGBAGBE!!!
Celebrating the impact of YourLoveworld Christmas edition. #Loveworldusa #Yourloveworld #CHRISTMASEDITION #PASTORBENNYHINN