360 Suite : WIN A FREE PCDL GOLD on KingsChat Web
WIN A FREE PCDL GOLD MEMBERSHIP! Imagine your 360 Notebooks filled with different notes and thoughts from almost all messages on PCDL? It's possible and we want to make it happen! This Monday, you stand the chance of winning a free PCDL GOLD MEMBERSHIP voucher in the 360 Notebooks 'TAG A FRIEND' Day! If you'd like to be a part of this, enter the competition by following this Super User, resharing this post, and posting "Game On!" in the comment section below. Also watch out for our next post! #iLove360Notebooks #yourkingschat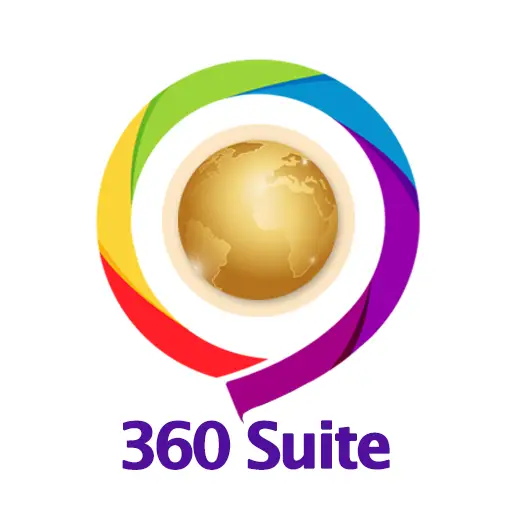 HAVE YOU DONE YOUR STUDY ON DAY 5 OF THE ONGOING 14 DAYS EXPOSẸ́ ON CHANGE' showing on PCDL TV??? 📌 Connect now @ https://pastorchrisdigitallibrary.org/exposeonchange/cewarrimc to study the message titled: "THE INTEGRITY OF THE WORD VOL1 PT1". 📌 Create your avatar and post on your Kingschat timeline. 📌 Week 1 Study Guide is available for download on pcdl.tv. Don't miss out! God bless you! #ExposeonChange #HappeninginMarch #WatchonPCDLTV #MonthofChange #ministrycentrewarri
FEW HOURS TO GO!! LOVEWORLD MENA CONFERENCE!! Did you know that 86 percent of citizens living in middle east and north Africa do not believe in JESUS❗❗ CLICK LINK BELOW 👇 :https://cloveworld.org/mena_conference/register?ref=cetunes #menaconference
" The most powerful force on earth, is the force of " words".. Homologia... Thank you Pastor Sir. #Exposéonchange #Happeninginmarch #watchonpcdl #WEZ4 #Germany.
1 HOUR TO GO! WARMING UP FOR HEALING STREAMS LIVE HEALING SERVICES TESTIMONIES LIVE SHOW To participate live, log on to www.healingstreams.tv or watch via the Healing School mobile app. Time: 4:00pm (GMT+1) Spread the Word! #livehealingserviceswithPastorChris #healingstreams #healingtothenations #HSLHSTESTIMONIES
FEW HOURS TO GO!! LOVEWORLD MENA CONFERENCE!! Did you know that 86 percent of citizens living in middle east and north Africa do not believe in JESUS❗❗ CLICK LINK BELOW 👇 :https://cloveworld.org/mena_conference/register?ref=cetunes #menaconference
HEALING STREAMS LIVE HEALING SERVICES WITH PASTOR CHRIS - #HSLHSTESTIMONIES Get inspired as you read the testimony card below. Remember to send in your testimonies or that of your loved ones to testimonies@healingstreams.tv Follow our Superuser @hschool for more inspiring testimonies, as well as updates from the just concluded Healing Streams Live Healing Services with Pastor Chris. God bless you. #healingstreams #healingstreamstv #healingtothenations #livehealingserviceswithpastorchris
#Exposeonchange #Globaldayifprayercountup #Thankupstchris🙏❤️ Login to www.pcdl.tv RIGHT NOW!The most powerful force in the world is the force of words.I use the words God has given me to make tremendous power available. I am what God says I Am, I can do what he says I can do.