Kingzkid: Already anticipating the release of on KingsChat Web
Already anticipating the release of the message on 6 Days of Glory with Pastor Chris....who's with me here😆😆 #WordInvestment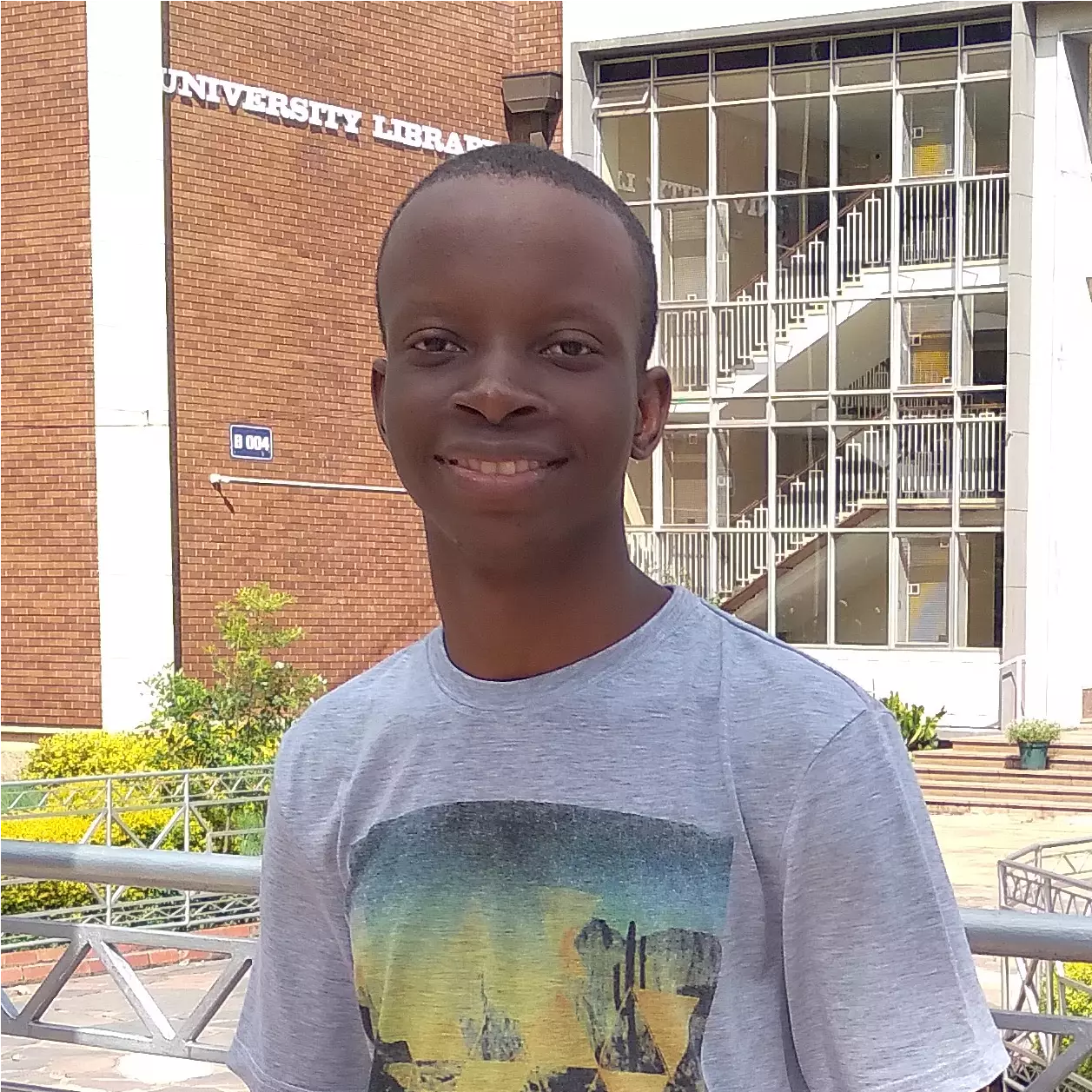 Have the biggest bite! Happy Birthday to you MOG! Keep shining and leading men to the light of God's word and to His kingdom.
#sowetomiraclecrusade #cesazone1
#CETaifa #SuperSunday #6daystogo
Check our advanced demo and know about the advantage of Matrix MLM software. http://www.finixmlm.com/mlm-matrix-plan-software
Our parents are cool too! The instructions that they give us are apart of God's great gift for your life.
Day One 14 Days of Talking Sessions 7 Life is not a mystery to me, because as I meditate on the Word, the Holy Spirit unveils spiritual realities to me, enlightening the eyes of my understanding. I am sufficient in His sufficiency; there's no shortage.. #CEUKZONE3 #CEBRIGHTON