Brother Semu: Happy fathers day sir. Thank on KingsChat Web
Happy fathers day sir. Thank you for your unconditional love. And fatherly care. U are an answer to my prayers.#FlourishingPstMJ. June 20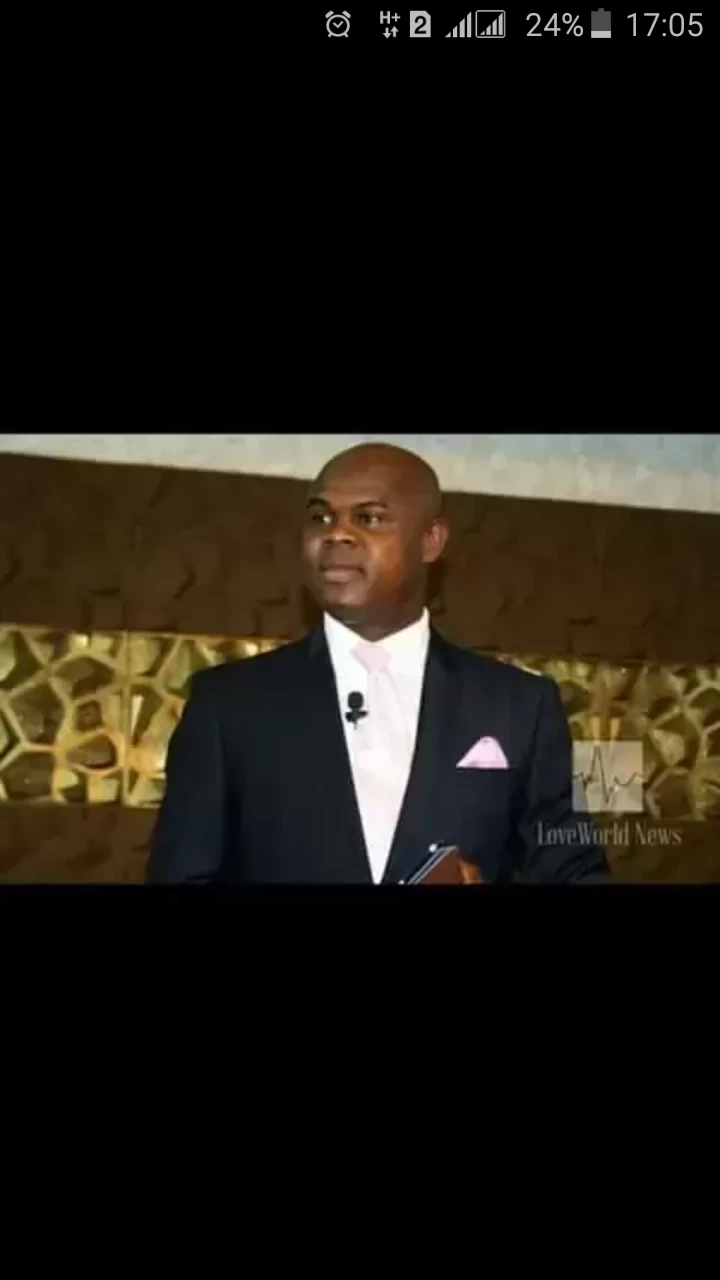 Happy Father's day to our Esteemed Group and his team. The grace of God will keep increasing in your lives. We love you all.
#ecwavz4 Happy Father's Day to our Father Pastor Akin Oketunji...our full of love and care father. We celebrate you on this day and always..
To the best Dad to ALL and of ALL- Happy Father's day. I love you dearly Sir.
Happy father's day Rev Ken Sir! Thank you for raising me with the word. I am forever grateful. I love you Sir😊
Happy Father's Day to Beloved Rev Ray. Thank you for always being a great blessing. I love you