Chizoba Onyeananam: I'm so happy you answered on KingsChat Web
I'm so happy you answered God's call and that I got to listen to you! For the first time in my life I really know who I am! Thank you so much Pastor! For the love you shower on us and for teaching us God's word! I LOVE YOU SIR! HAPPY BIRTHDAY MY SUPERSTAR #1 God bless you sir!!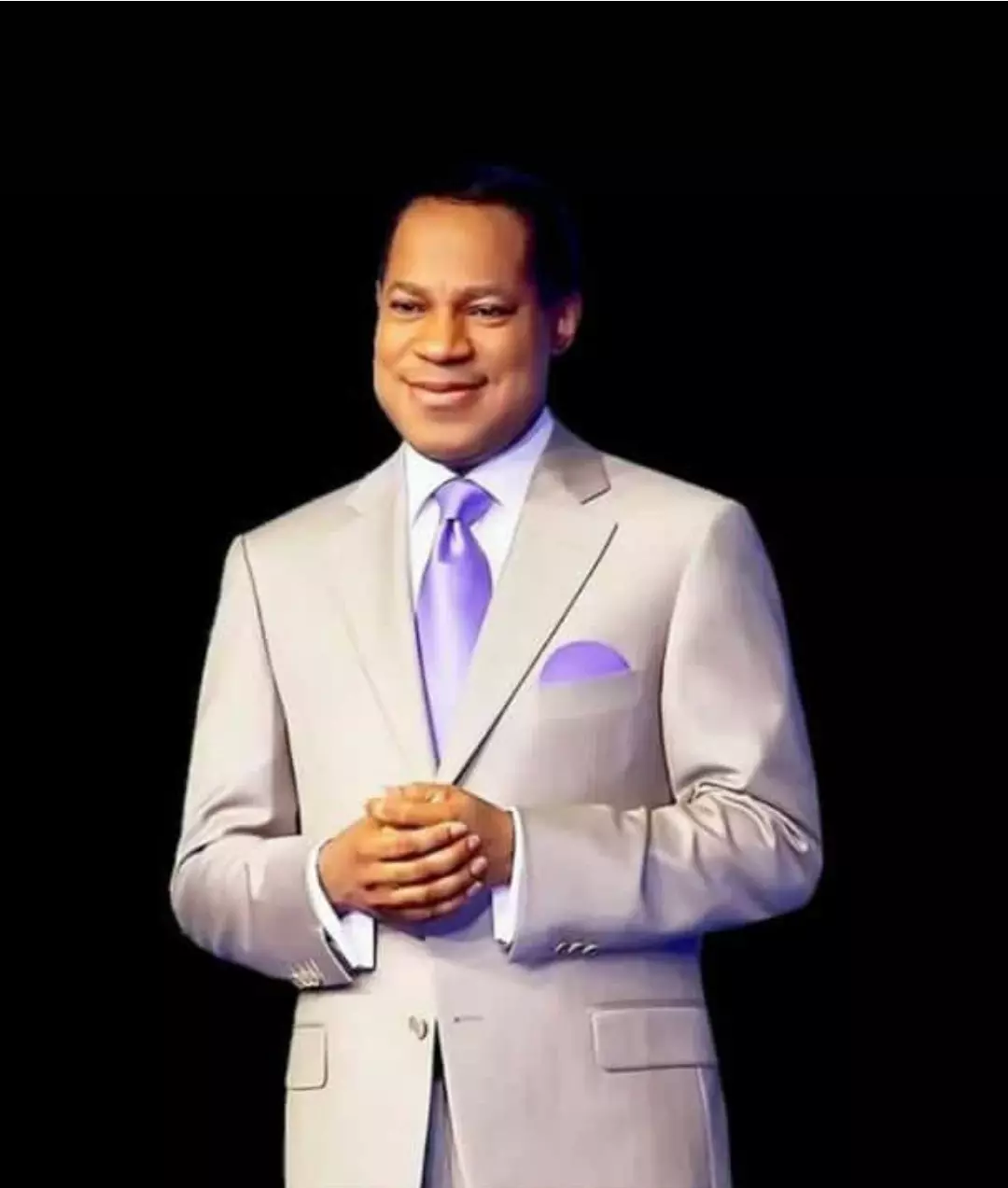 Pastor Chris is the express image of the unseen God. In him dwells the fulness of the Godhead bodily. Thank you for everything
Happy Birthday Pastor Sir my Dad My Mentor my Teacher God's Gift to the whole Wide World General of the Lord The Father of the Nations We Celebrate you Daddy As BLW we halala daddy
How best do I describe my mentor,your teachings are exceptional,full of so much Grace,you remain my number one life coach sir.Look how beautiful my life is. Thank you Pastor for answering the call,THANK YOU SIR, HAPPY BIRTHDAY PASTOR. #Offer7 #Loveworlscampusministryrocks #Zonei
Two years old Bernice Dominic-Ogbuagu , daughter of Bro Dominic Ogbuagu, expresses her love to Pastor Chris by singing 'Happy Birthday to Pastor Chris' #Dec7 #like and #share
Happy Birthday to a LEGEND and an ICON of our time. Thank you for teaching me God's Word and making me a Champion in this life. I love and celebrate you sir.
Happy birthday Daddy, I love you so much, thank you Sir for saying Yes.
Happy Glorious Birthday Pastor Chris. My life is beautiful because of you. Thank you for teaching me the word of God.I love you Pastor #Dec7