Sister Rain of the most high God. This your special birthday, I celebrate you! You are blessing and a wonder! Truly you are one of a kind. A woman of great selflessness and love! You are a true reflection of your Father in Heaven! Your passion for the gospel is so noteworthy!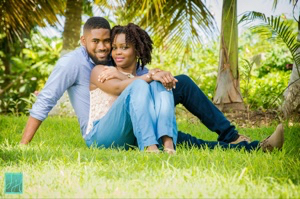 #CekzSRC19 CHRIST EMBASSY KENYA ZONE kicks off early in the Year of Lights with a timely 3-Day Staff Refresher Course which began today... We'll definitely shine ever so brightly this year! #CeKenyaZone #HomeofChampions
Celebrating Excellent, Celebrating Greatness, Happy Flourishing Glorious Supernatural Birthday Sir. #PastorChrisSonPBL2019 #lwteensministry #celagoszone2
Happy Glorious Birthday Pastor sir. You have been such a blessing and inspiration to me and l thank God for your life. God richly bless you Pastor sir. #PastorChrisSonPBL #CEAccraGhanaZone #CeLaa
#WinningPastorWinningCongregation #PastorChrisSonPBL2019
Welcome to The Beautiful 2019 God has prepared us for! Check out what He says in this excerpts from Matt. 5:14-15, MSG. You are here to be light, bringing out the God-colors in the world. I'm putting you on a light stand. Now that I've put you there on a hilltop, on a light stand—shine! Welcome to The Year of Lights! #southwestregion.
#GlobalPastorGlobalCongregation #PastorChrisSonPBL2019
2019:THE YEAR OF LIGHTS #NSWVZ2 #SWREG