Litha Ganca: Updated his profile photo on KingsChat Web
Updated his profile photo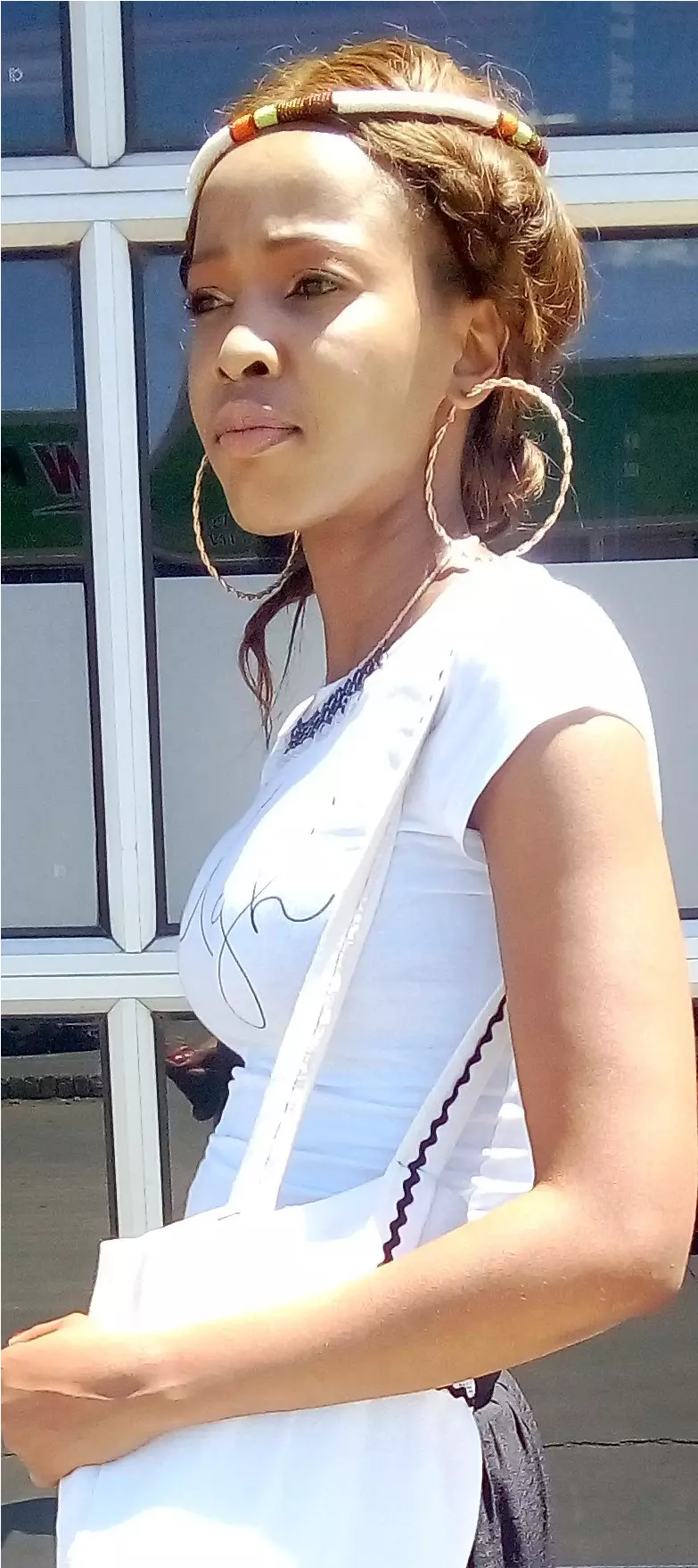 elizabeth
commented:
Your page is lovely , I have a business proposition for you ! If you are interested just give it a shot by sending me a dm 🤝
I can see the zonal camp weekend (15th Feb) it's here, can you see it? #luminariescamp19 #lmcp #blwsazone
https://www.kingsch.at/p/NnBRS00
So glad to know you always sir!! #pastorniyi. #mypst'smumburial #mummyokeowosfarewell.
Happy birthday Pastor sir.....
#PhotoSpeaks: Media Connectors take to the streets of Accra - Central distributing free PCDL copies of the New Year Message (2019 - The Year of Lights) and ushering many to Christ. #SpreadingLightswithPCDL #CeAccraGhanaZone #NYM2019YearOfLights
So mightily grew the Word of God and prevailed in me.
https://www.kingsch.at/p/K2FITHp
Deuteronomy 15:10 Happy birthday Sis Thandazile we celebrate with you in the mighty name of Jesus.we all Love you mwaa!! Mwaa!!
#Alert: 2 days to go! 8 days of Meditation Study A Special Luminary Edition on "The Year of Lights" #CeAccraGhanaZone #NYM2019YearofLights