The Haven Nation: Award Segment Of The Haven on KingsChat Web
Award Segment Of The Haven Zone D2 During The Starting Strong Program With The Haven International President; Pst Ekele Uhiara. Awesome!! Congratulations To All The Award Winners. #Startingstrong #HavenZoneD2 #TheHavenNation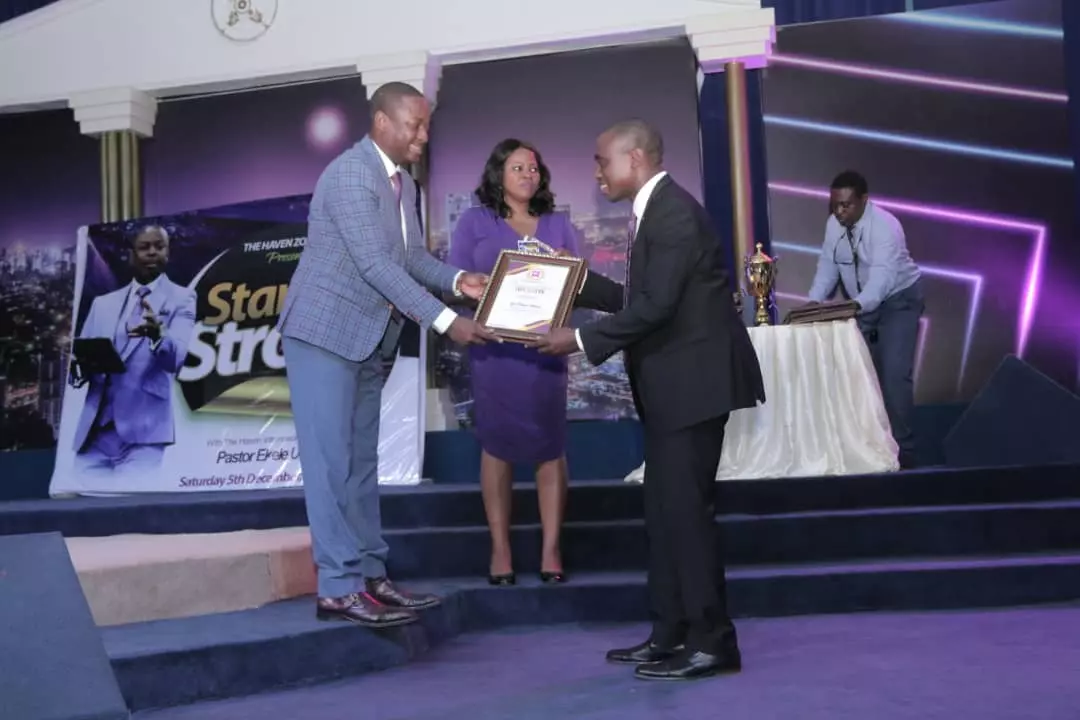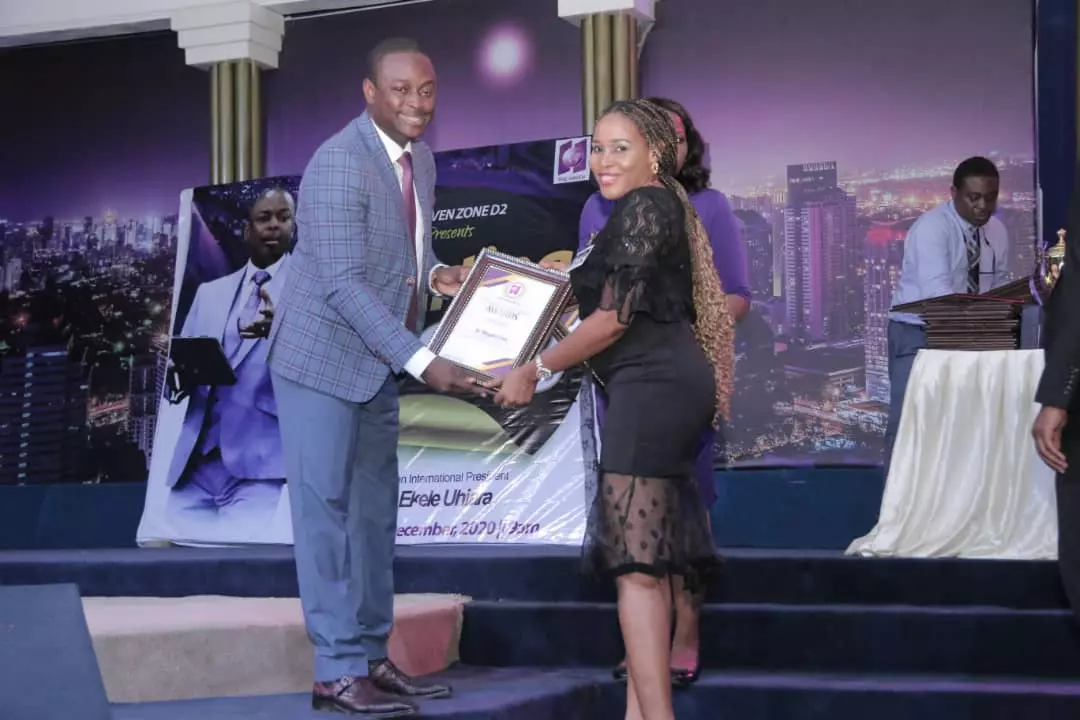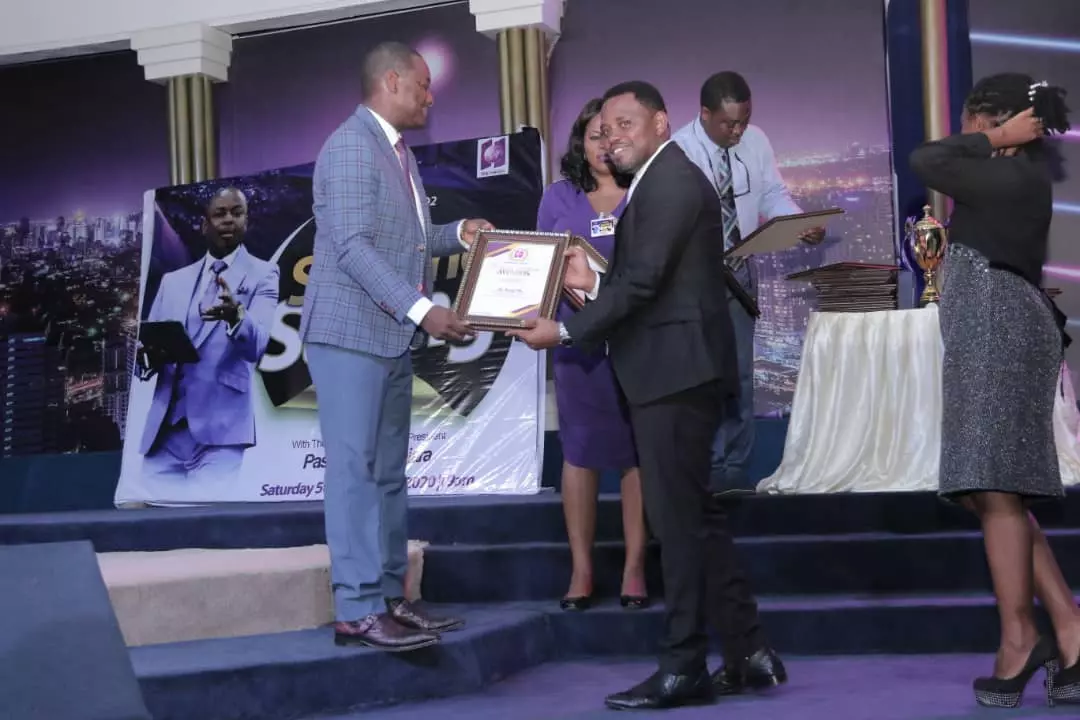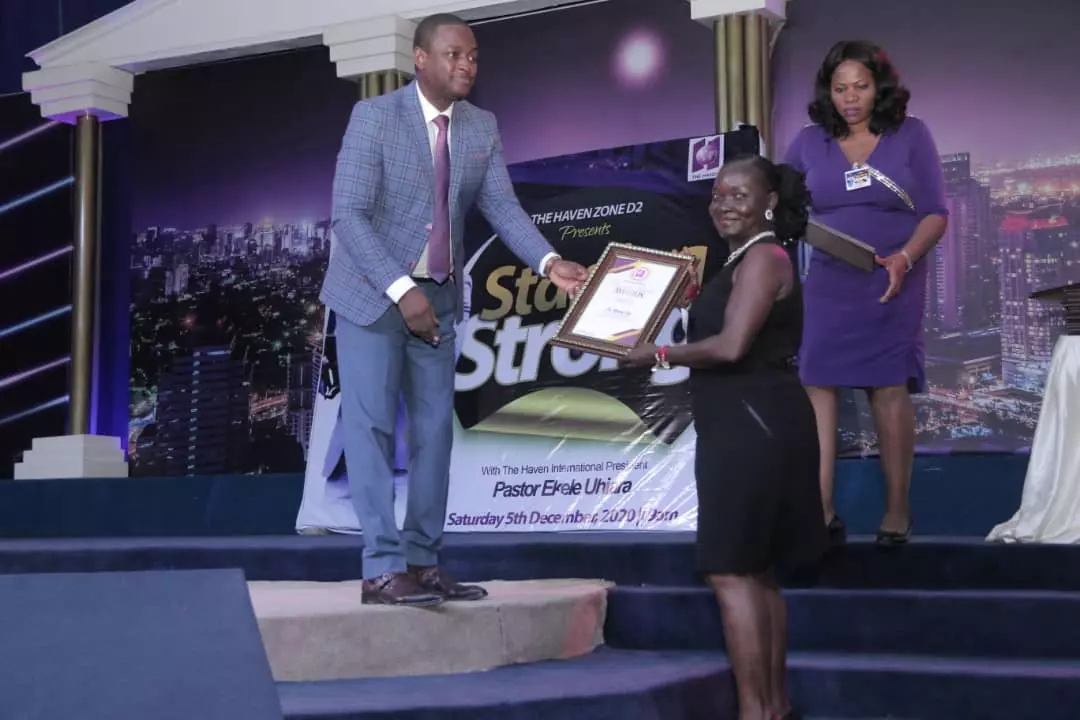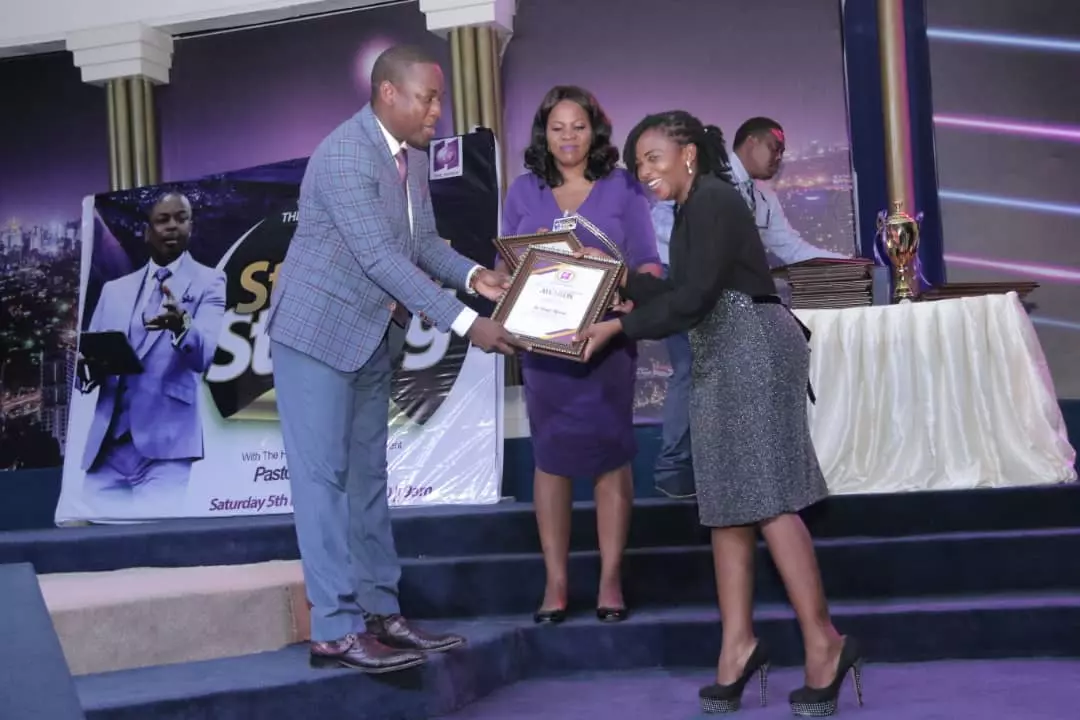 Sunday 6-12-2020 service at ce village.#ewcaz4.#ce village
#CESchweizer-Reneke #CEMmabathoSubGroup #SAZone1 #HappyBirthdayPastorChris #CESouthernAfrica Happy Birthday Pastor sir CE SchweizerLoves you so much we are truly blessed to have a father like you.You are the epitome of Love, Kindness, Tenacity, and Boldness. We thank God for 🎂🎊
Sunday 6-12-2020 service at ce village.#ewcaz4.#ce village
Happy birthday Pastor Sir. Words are never enough to express the gratitude I feel for you . I am forever grateful to God for you Sir. I am here STANDING because I met you Sir. Happy birthday Sir. I love you always Sir.
I love you Pastor. Happy Birthday Sir #Dec7th #Offer7 #CEAZ #CEAZModelChurch #HappyBirthdayPstChris #ILoveMyPastor 🎂🥂🍾💃💃💃💃💃
Happy Birthday to our esteemed Regional Pastor! We love and appreciate you tremendously ❤️🙏🏽! God bless you sir!
Happy Birthday Day Sis Grace. Celebrate you on this day,you are awonderful woman of God i thank God you always have a word of comfort love you 🎂🙏💐
Happy Birthday dear Pastor Chris. #offer7 #CECanada #CEOshawa