Deacon Bright Eweka: Amazing testimony from Sis. Juliet on KingsChat Web
Amazing testimony from Sis. Juliet Moses who received power to conceive during the Night of Bliss program with Pst Femi Otenigbagbe in March 2019. #BeyondtheLimit program is live right now. Join us at http://livechurch.cloveworld.org/v/celz3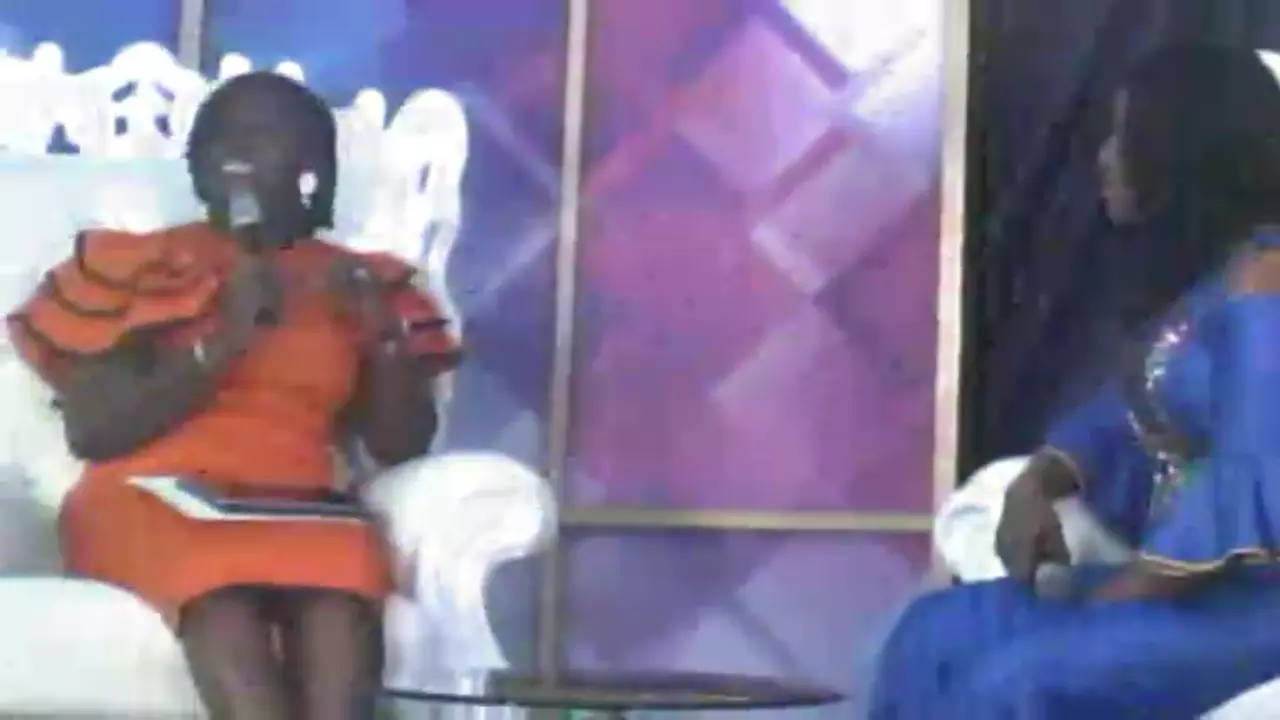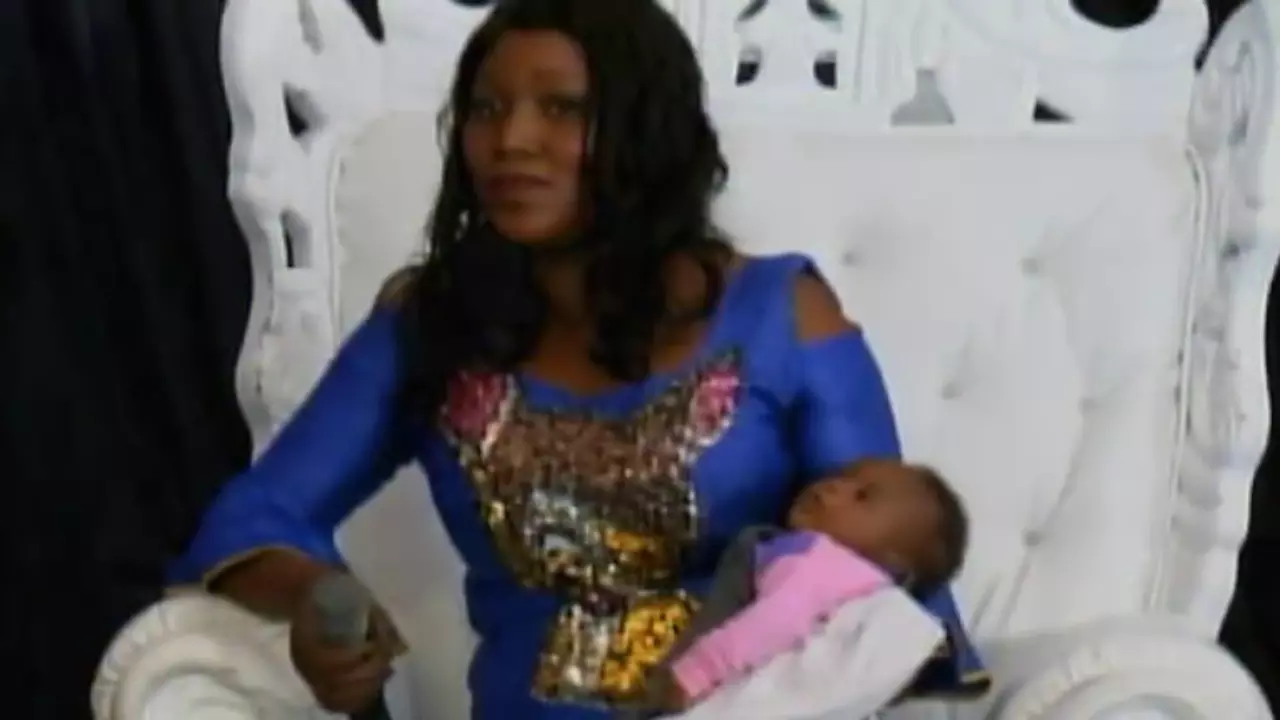 With hands lifted high, with a new song on our lips we worship our King, for He is great and greatly to be praised. Exhilarating and spirit filled worship segment @ CE Eket. #CEEket #SSZ2
Live service with pastor Eunice #CEABAKALIKI #SNOBA2020 #SNOBA Talkshow on #SNOBA. #SNOBA is here again! Gloryyyy!
Spiritual growth 1. Study the word 2. Meditate on the word of God 3. Pray 4. Fellowship with the Holy spirit 5. Prophecy
#ourmonthofsongs #cesazone2 #cekemptonpark We rejoiced in victory as well sang songs!
HAPPENING NOW! WMC HEALING SCHOOL LAUNCH #warriministrycentre
#HappeningNow Sunday Service at CE Westlands, Kenya Zone. #CEWestlands #CEKenyaZone
CE ILESHA TEENS MINISTRY participating in Teens coordinators and leaders meeting at the zonal church, NSWZ2. It was awesome indeed. Hallelujah! #itplc #teensministry #perfection #Ceileshateens #ceilesha #nswz2