📢📢FALF IMPACT REPORT📢📢 Country - Benin, Nigeria 🇳🇬 2018 FALA Nominee and LIA Influencer, Godwin Effiong in partnership with ORITSE MEDICAL CENTRE organized a 5 days free medical exercise in Benin city where he and his team volunteered as health personnel to 1200 patients. The people were tested, treated and drugs were administered to them; some of the tests carried out include, malaria, blood sugar test, typhoid test, HIV test e.t.c.There was also a medical examination by qualified doctors and health personnel resulting in the free surgery of over 25 patients. Godwin is partnering with organizations in his community to ensure access to good health and well-being for the people #FALA #FALF #IMPACTREPORT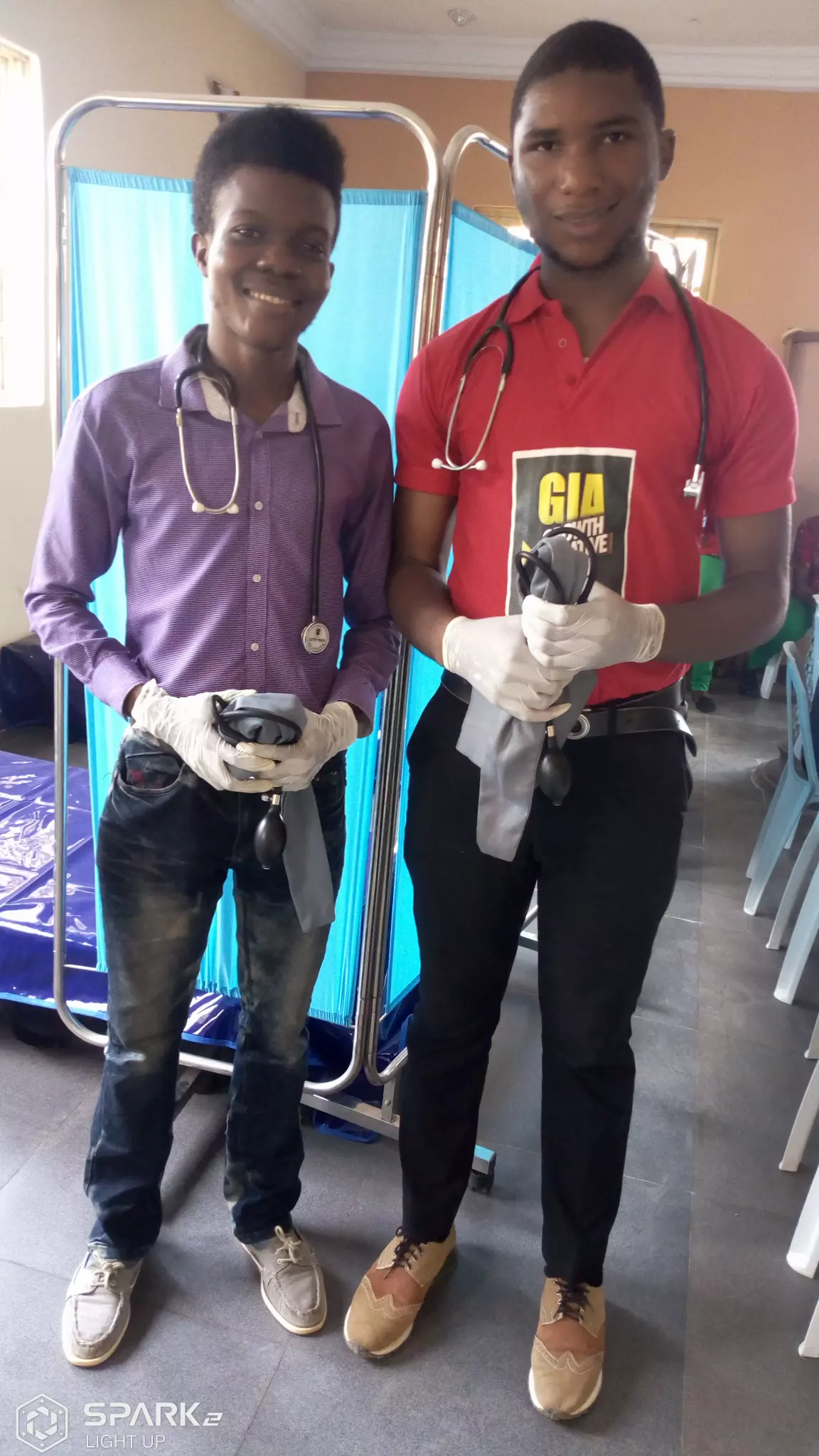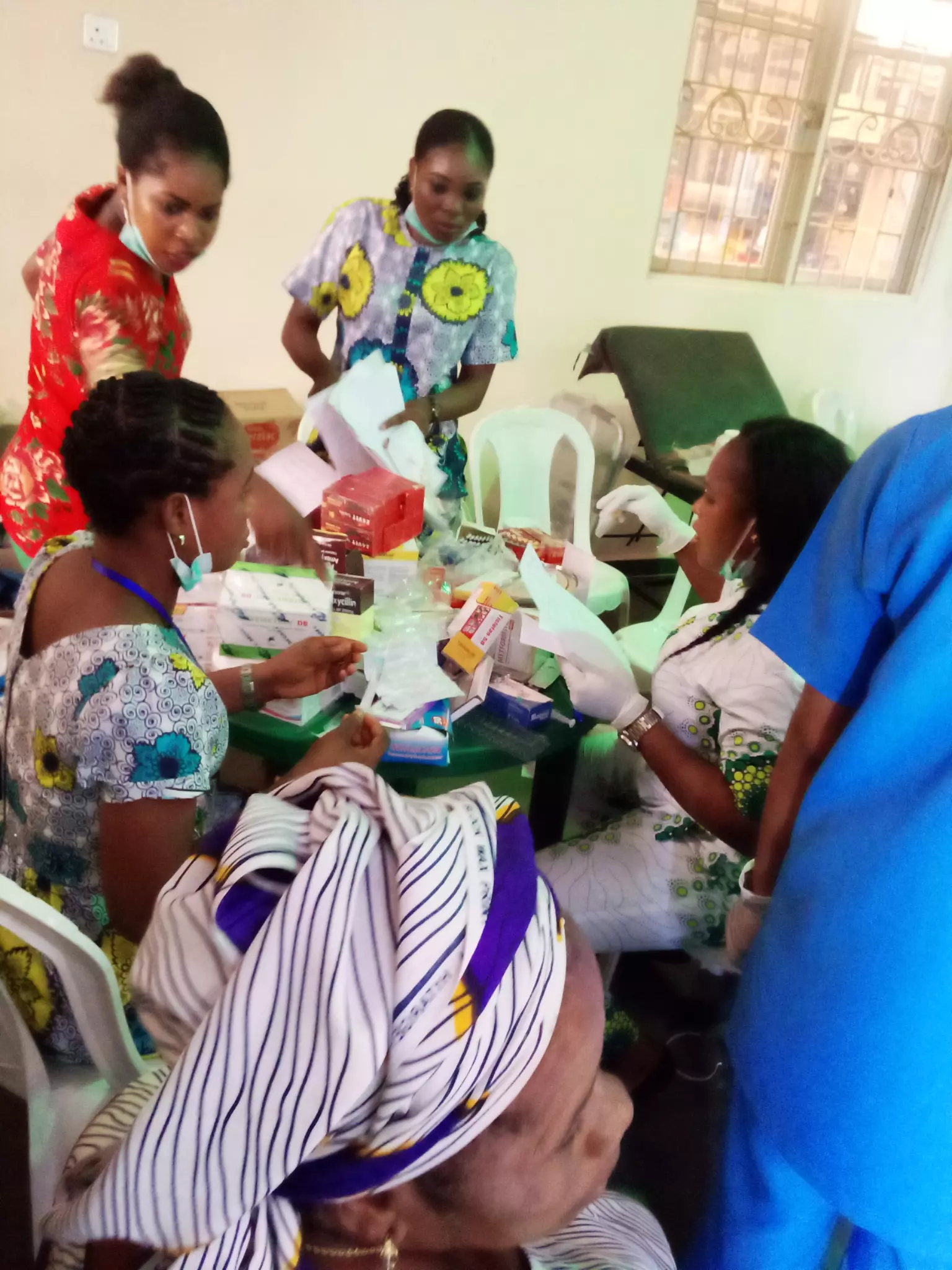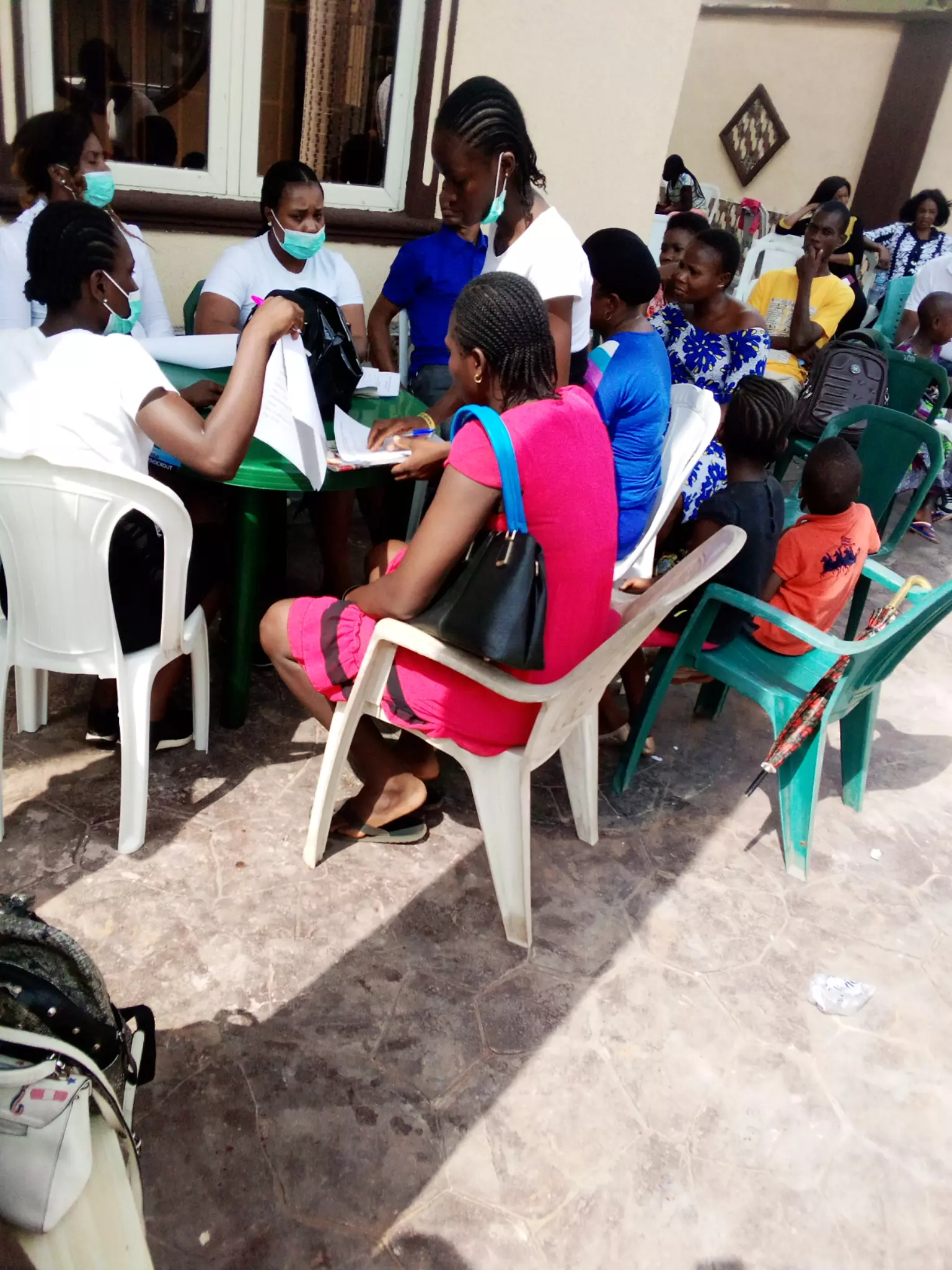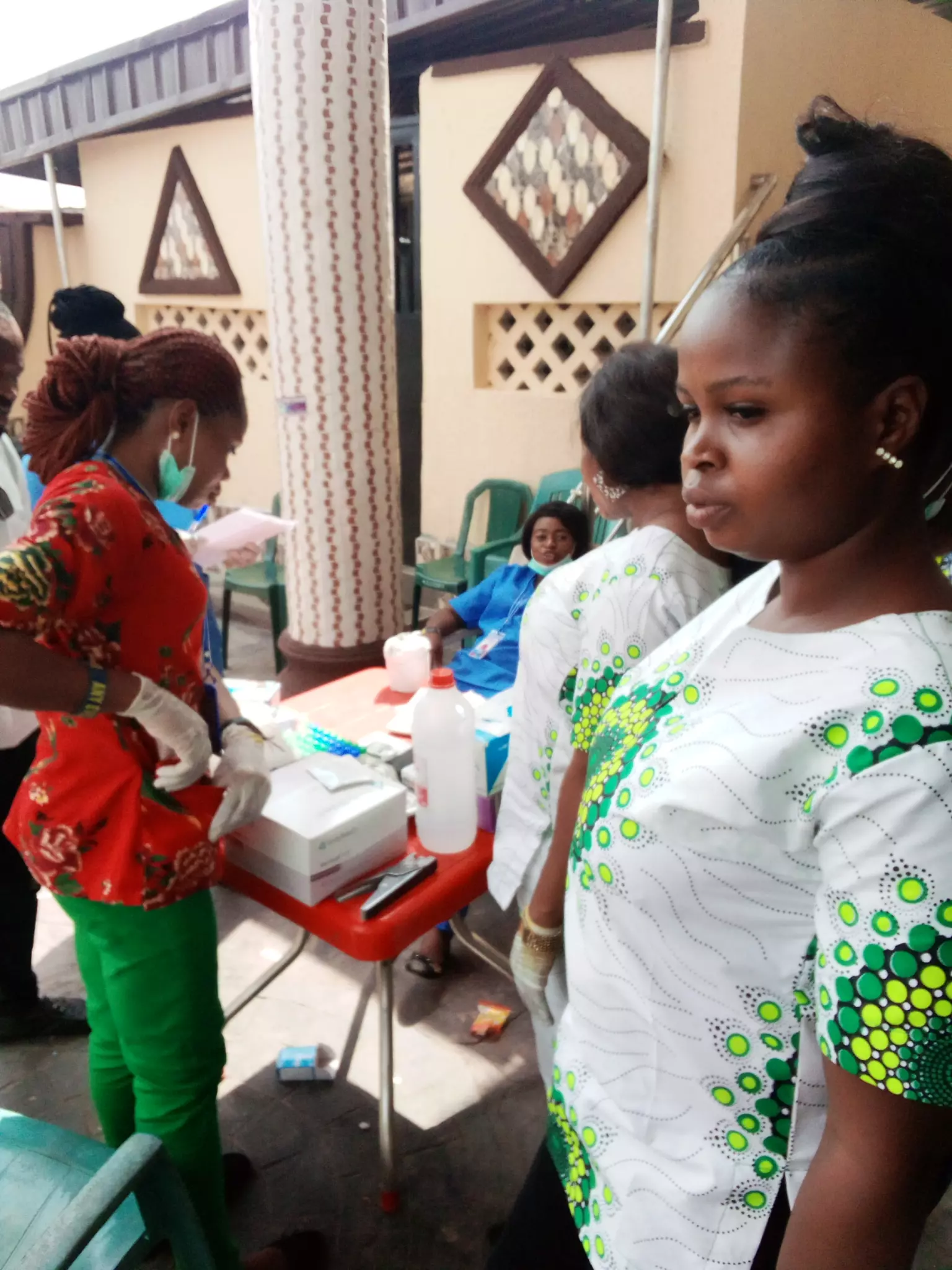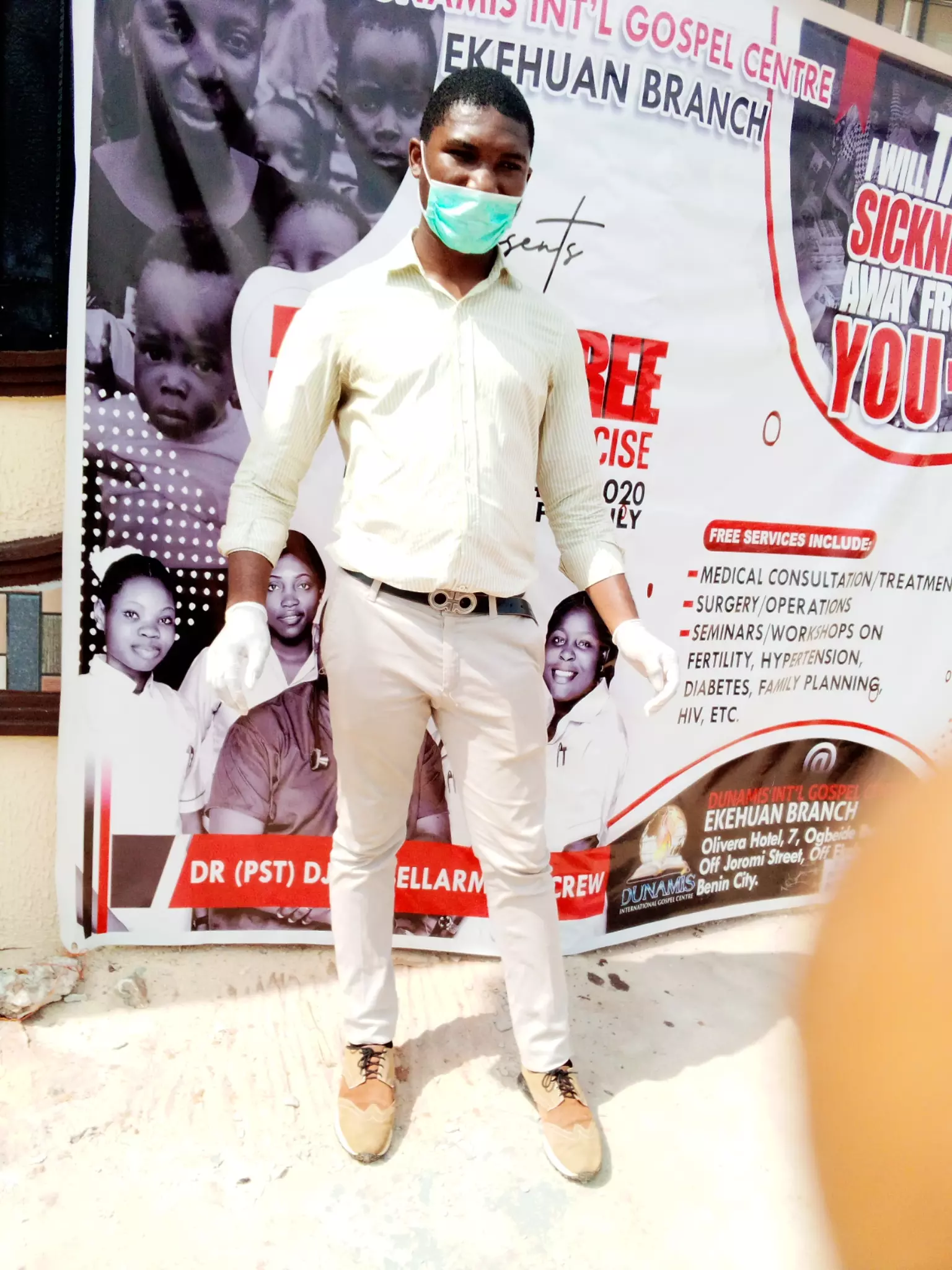 CONGRATULATIONS TO OUR HIGHLY ESTEEMED ZONAL PASTOR ON THE MEGA SPONSORSHIP OF THE TRANSLATION OF THE NEW YEAR MESSAGE IN GAJURATI LANGUAGE. Thank you so much for taking the gospel to the end of the earth. We celebrate you greatly Sir!!! #pcdl #prayingnow #eneczone #iamapriestinoffice
#Healingfromheaven #Ceyola #Pastoremmanuelabbah
HAPPY BIRTHDAY ESTEEMED PASTOR LANRE!
CONGRATULATIONS TO OUR PCDL STARS FOR THE TRANSLATION OF THE NEW YEAR MESSAGE IN GAJURATI LANGUAGE. Thank you so much for taking the gospel to the end of the earth. We celebrate you greatly!!! #pcdl #prayingnow #eneczone #iamapriestinoffice
Join us again on "LoveWorld News" and find out about happenings from around the world and what the Lord is saying & doing in our day! Showing now on Loveworld Plus! www.loveworldplus.tv/watch Download Loveworld Plus Mobile App today! Available on Google PlayStore, Apple Store and Windows Phone Store.
Today I say happy birthday to Pastor Emma who is affable, affectionate, amiable, amicable, attentive, available, believable, brave, caring, cheerful, considerate, cordial, discerning, easygoing, empathetic, faithful, forgiving, funny, generous, gentle, giving and a good listener.
The countup has begun 🔥🌪️💃 #GlobalRORmanagersPrayer #CampusMinistryHost
Happy Birthday dear Pastor Lanre! I join to celebrate the gift that you are to us all. It's all perfect! Enjoy! I love you ♥️