Happy Birthday Dearest Bro Lemarkiss! Your life is a continuous testimony of God's Love, Might and Power! You are a shining light, so full of wisdom and supernatural abilities! Your future is blessed and prosperous! Your days are from Glory to Glory! You always bring so much joy to our church because you radiate joy & laughter! "YAAY KEVIN" 😉 Happy Birthday from all of us! We love you so very dearly! #CENorthYork #HappyBirthday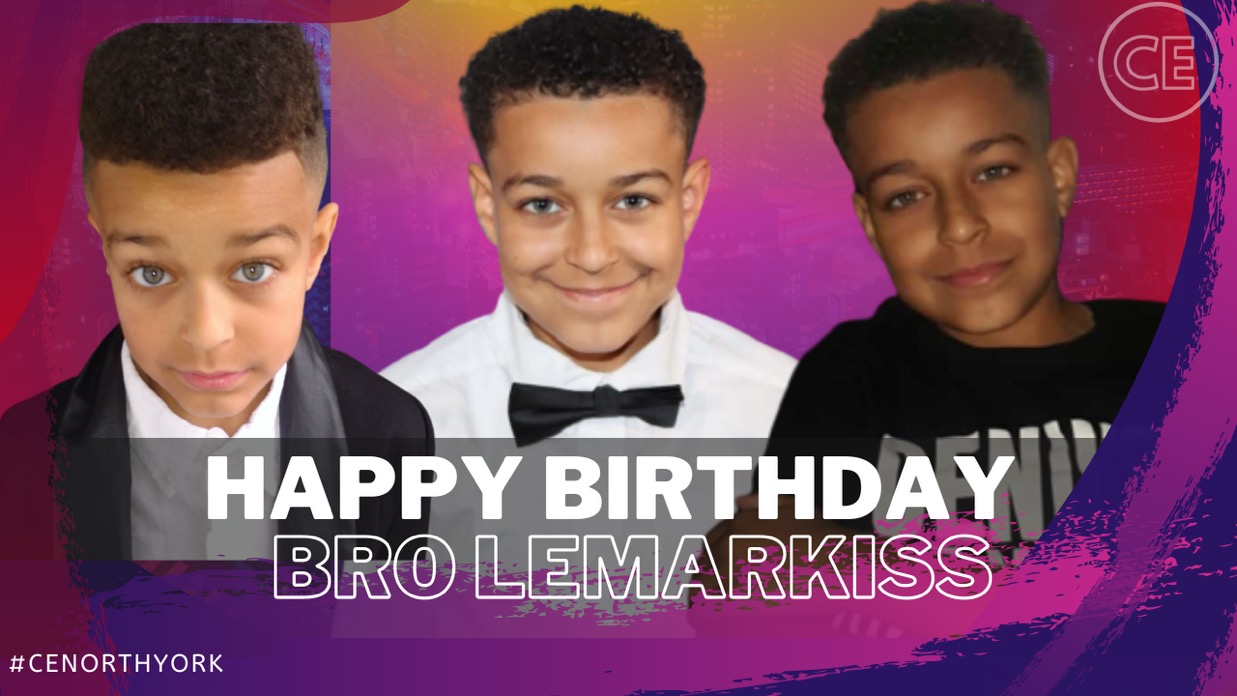 Rhapsody Homecoming Service. Our brethren got to introduce their invites and allow them to share on the impact of the Rhapsody upon their lives.
Reaaaaaaddyyy #RoRROAR2020 #DSPUKZONE32020
Recieving my 2020 Top Partner's Award from my Highly Esteemed Mentor, Father and Friend Pastor Christopher Teagle #TangibleUnction #AnnointingwithResults #ManofExcellence #YearofPerfection #SpiritMoney #FaithisNow
Happy wedding Anniversary Dear Bro Kenneth and Sis Jennifer Ghereje Increased glory and fruits of righteousness in your lives I love you #ottawa
Rhapsody Homecoming Service Souls were won, while some renewed their commitment to the Lord.
Happy Birthday Dear Sis Ines It's your season of Perfection and glorious things are spoken of you Thank you for your commitments in church. The Lord perfects all that concerns you and increase the fruits of your righteousness I love you #ottawa
You: I have received the abundance of grace and the gift of righteousness!I reign in life.I have the nature of God! #wordfest2.0 #wordatwork #CEBrisbane #CEAustralia